Releases
Working Group on the Review of WADA Governance Reforms launches stakeholder consultation process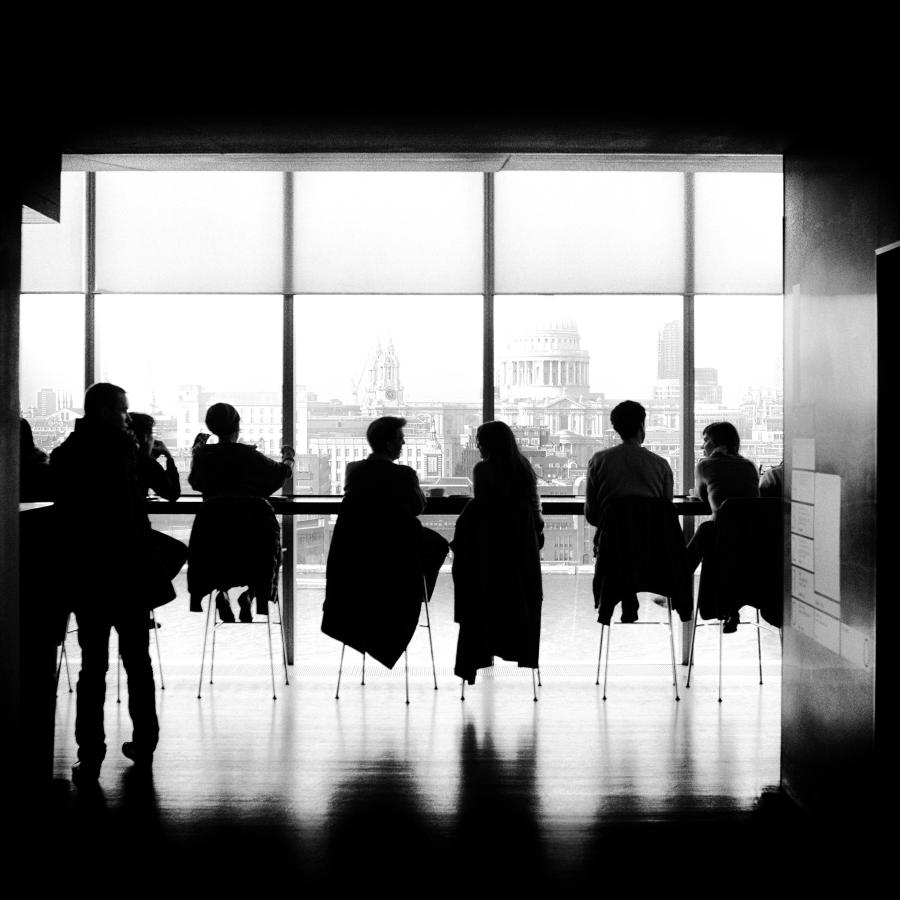 Stakeholders asked to complete survey by 26 March 2021
As part of the World Anti-Doping Agency's (WADA's) ongoing governance review, WADA's Working Group on the Review of WADA Governance Reforms invites stakeholders to complete a survey on the Agency's governance, which runs until 26 March 2021.
Invitation letter from the Working Group
In November 2020 WADA's Executive Committee (ExCo) approved the composition of the Working Group that is responsible for:
assessing the implementation of the ongoing reforms that were approved by the Agency's Foundation Board (Board) in

November 2018

; and

considering additional governance reforms to continually improve the governance of WADA.
An essential part of the work of the Working Group is to consult all stakeholders via a wide-ranging consultation process. ​​​​​​
 
Complete survey via WADAConnect
 
As indicated in the above-referenced letter from the Working Group, to contribute your views and suggestions regarding WADA's governance, we invite you to complete the survey that can be accessed via the WADAConnect consultation platform. Easy to use, WADAConnect will prompt you to create a user account and input your feedback. For more information related to WADAConnect, please refer to the simple user guide.
 
It is important to note that the Working Group will receive stakeholder contributions directly and will consider them all. Contributions can be made individually or on behalf of a group of stakeholders; although, stakeholders are asked to clearly indicate on behalf of whom they are contributing.
 
In the interest of transparency, unless otherwise asked not to by indicating such in the WADAConnect platform, WADA will publish the contributions received on its website; along with stakeholder credentials such as contributor name, organization and organization type.
 
The Working Group will submit a preliminary report to the ExCo and Board in May 2021 and a final report in November 2021.
 
The Working Group looks forward to receiving your feedback.  In the meantime, for more information regarding WADA Governance, please visit the dedicated section on WADA's website.