We believe that as an athlete, your first experience with anti-doping should be through education. Before you are subject to doping control, and before you leave your country for your first competition as an international-level athlete, it is important that you are aware of, among other things:
Your rights and responsibilities in the doping control process

List of Prohibited Substances and Methods

Therapeutic Use Exemptions

Doping Control Process

Consequences of doping (health and sport)
Education is everyone's responsibility.

While the World Anti-Doping Code (Code) makes it mandatory for all ADOs to deliver robust education programs, it is also up to athletes and their support personnel to seek information to ensure they are training and competing in line with the values of clean sport and the anti-doping rules.
All ADOs have a role to play in educating athletes and their support personnel. If you are a recreational-level or national-level athlete, your National Anti-Doping Organization (NADO) or your sport's National Federation (NF) are a good place to start to see what is available in terms of anti-doping education. If you are an international-level athlete, in addition to your NADO and NF, your International Federation (IF) also provides anti-doping education. Major Event Organizations (MEOs) and anti-doping service providers also offer resources to educate and inform athletes.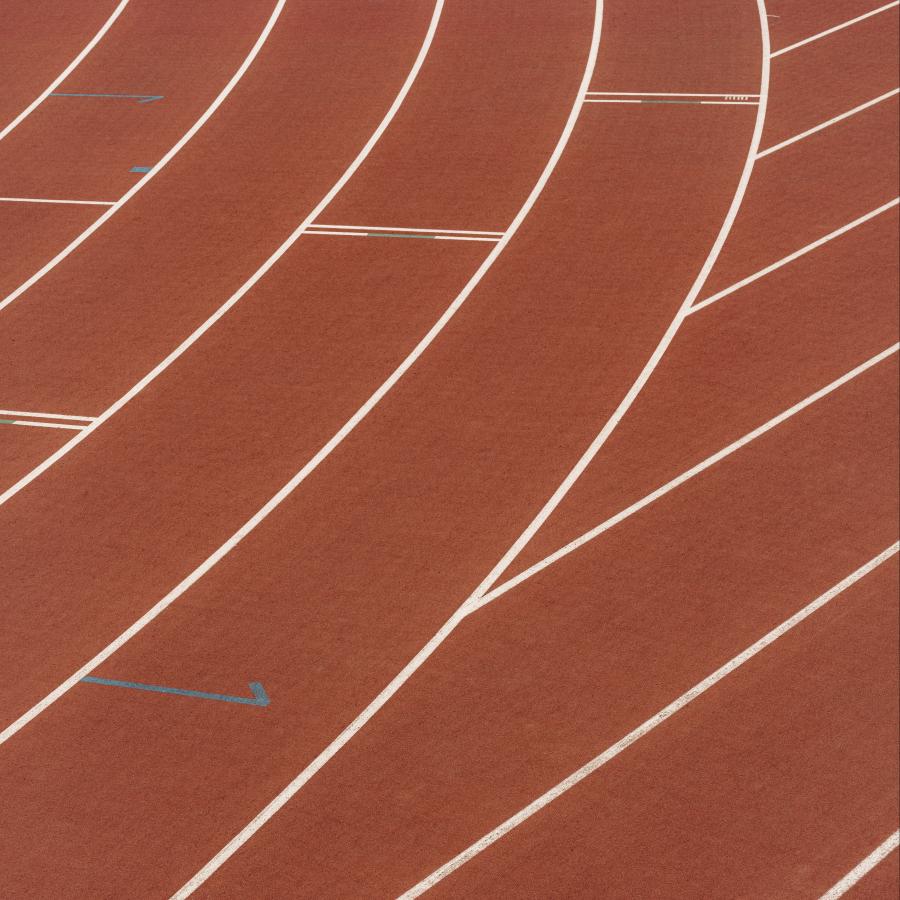 The Anti-Doping Education and Learning platform (ADEL)
To support and complement the efforts of ADOs with a responsibility for education, WADA has created the Anti-Doping Education and Learning platform (ADEL). ADEL is a comprehensive learning platform that hosts webinars, online courses, guides, checklists, factsheets and other resources for anti-doping education. WADA encourages you to visit ADEL and become an expert in clean sport.