WADA was established in 1999 as an international independent agency to lead a collaborative worldwide movement for doping-free sport. WADA's governance and funding are based on equal partnership between the Sport Movement and Governments of the world.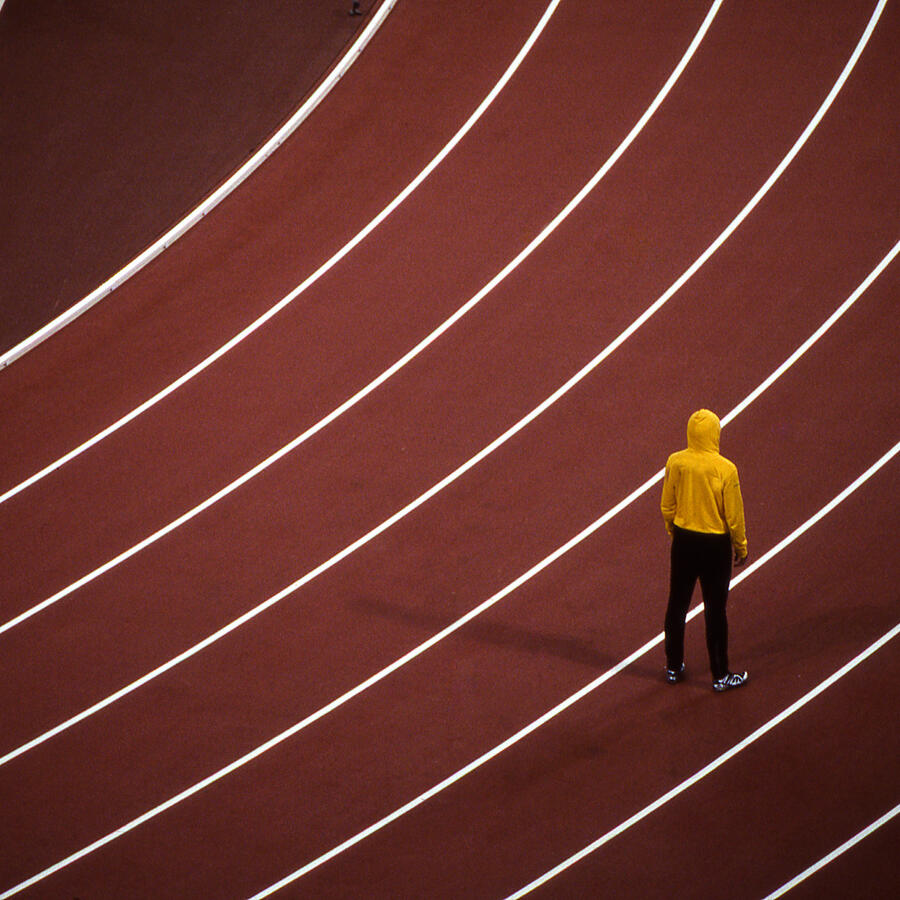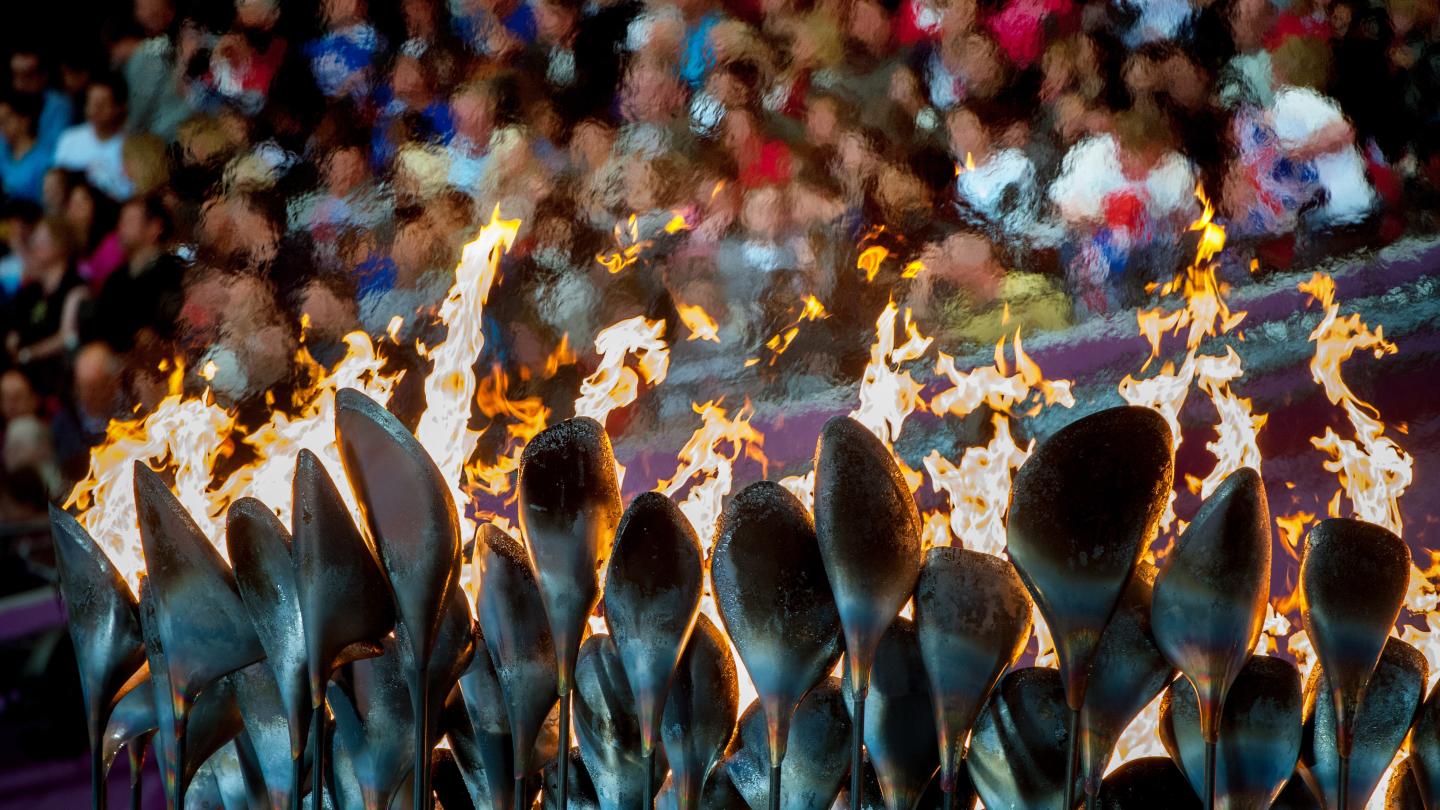 WADA's primary role is to develop, harmonize and coordinate anti-doping rules and policies across all sports and countries. Our key activities include scientific and social science research; education; intelligence & investigations; development of anti-doping capacity; and monitoring of compliance with the World Anti-Doping Program.
Discover
Our Vision

A world where all athletes can participate in a doping-free sporting environment.

Our Mission

To lead a collaborative worldwide movement for doping-free sport.
INTEGRITY
We protect the rights of all athletes in relation to anti-doping, contributing to the integrity in sport.
We observe the highest ethical standards and avoid improper influences or conflicts of interest that would undermine our independent and unbiased judgement.
We develop policies, procedures and practices that reflect justice, equity and integrity.
OPENNESS
We are impartial, objective, balanced and transparent.
We collaborate with stakeholders and the industry to find common ways to fight doping.

We listen to athletes' voices, as the stakeholders that are most impacted by anti-doping policies and activities.

We strive to be diverse and inclusive to ensure that everyone has equal opportunities to be represented.
We are self-reflective and ask for feedback.
We are trustworthy and respectful of all our stakeholders.
EXCELLENCE
We conduct our activities with the highest standards of professionalism
We develop innovative and practical solutions to enable stakeholders to implement anti-doping programs.
We apply and share best practice standards to all our activities.
We look for the most efficient methods to do our work.
Our History
WADA was formed in 1999, following a major doping scandal that shook the world of cycling in 1998. 

In February 1999, the International Olympic Committee (IOC) convened the First World Conference on Doping in Sport, in Lausanne, Switzerland, which brought together all parties involved in the fight against doping. The Conference resulted in the Lausanne Declaration on Doping in Sport – a document that provided for the creation of an independent international anti-doping agency to be operational for the XXVII Olympiad that were to be held in Sydney, Australia in 2000.

WADA was established on 10 November 1999 to protect athletes, promote the values of clean sport, and preserve the spirit of sport internationally. WADA was set up as a foundation under the initiative of the IOC with the support and participation of intergovernmental organizations, governments, public authorities, and other public and private bodies fighting doping in sport. To this day, the Agency is composed and funded by the sport movement and governments of the world.
Our Brand
In early 2022, WADA launched a refreshed brand positioning that calls on all of us to Raise the Game to deliver on our global collaborative mission for doping-free sport.
The positioning is reinforced by a new visual identity. We created a modernized logo that depicts a more open, engaging and impactful brand. It honors legacy elements such as a square representing the rules and customs of the game and the equal sign that evokes fairness with a human touch.
Green is our color, the playing field our home. We have expanded our palette and design to reflect the various fields of play. To capture our dedication to equal chances for all, the 'equal' sign inspires our visual approach. Add to this diverse, authentic imagery and an approachable, contemporary typeface, and what you have is a coherent, modern and human brand that says...WADA is determined to raise the game for athletes worldwide.
Play True - Beyond Winning
Sport is not a game you simply win or lose.
Its ethos goes beyond winning.
Win by cheating, and everybody loses.
At WADA, we are dedicated to fair competition.
We are proud to be the world's unifying force for doping-free sport.
We exist…to guide…to enable…to inspire athletes and sport to make the right choices.
Because we are all at our best when we play fair and square.
Together, let's raise the game, and Play True.