The protection of clean sport is a global collaborative movement involving multiple partners.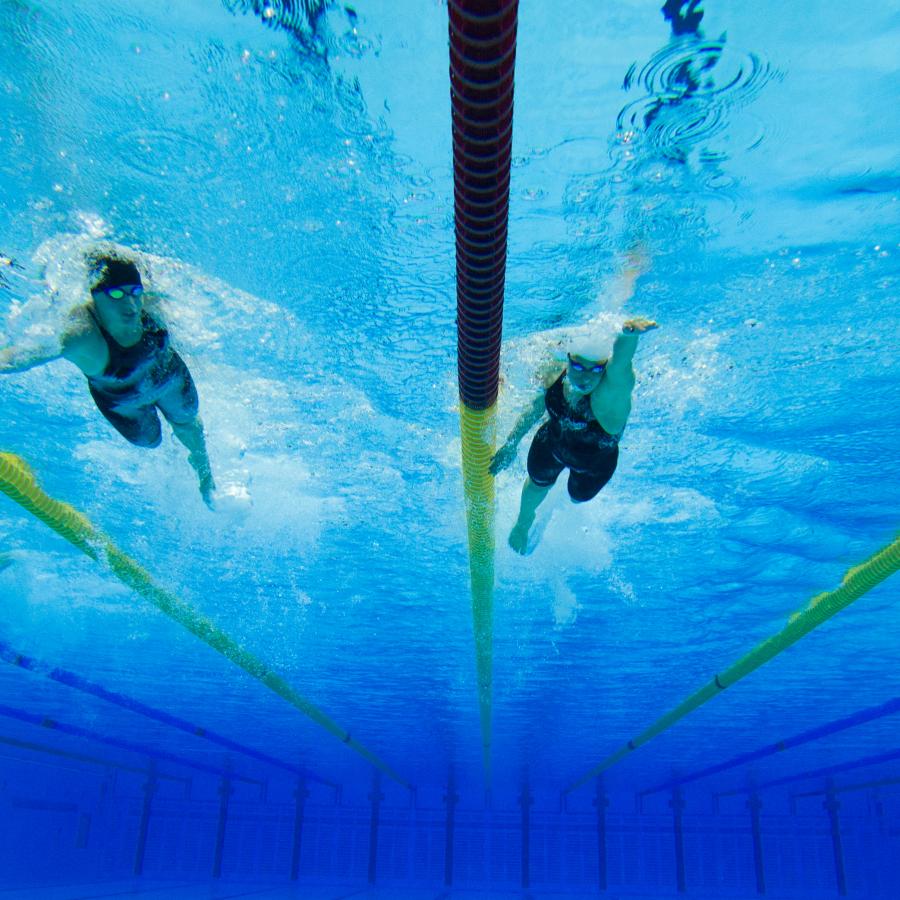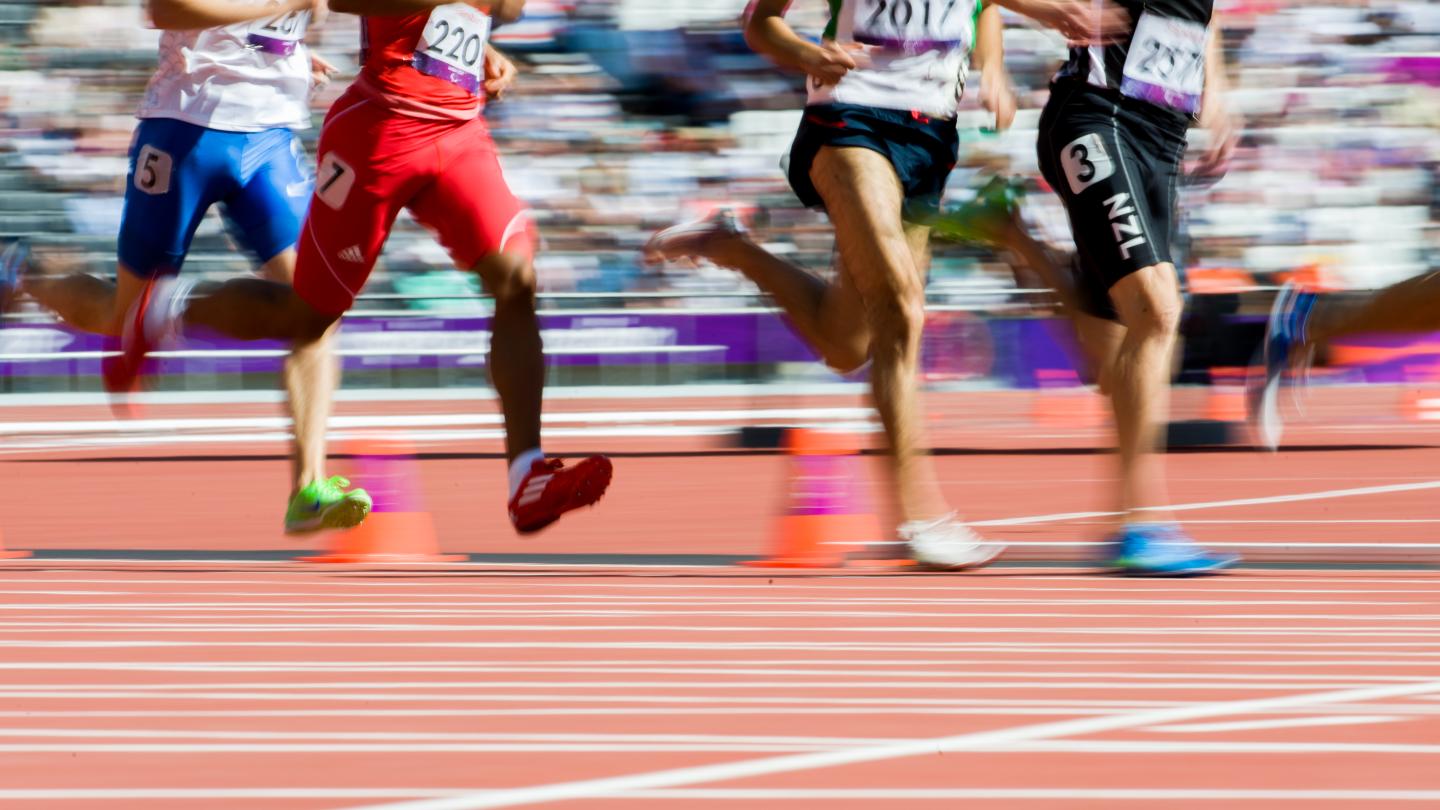 Working with all partners and stakeholders, we strive to establish a level playing field so that athletes can concentrate on the pursuit of excellence through their natural talent – by "playing true". The global anti-doping community's efforts ensure that athletes benefit from the same anti-doping protocols and protections, regardless of their nationality, sport, or the country where they are tested.
As a team, our ultimate goal is safe and fair competition worldwide.