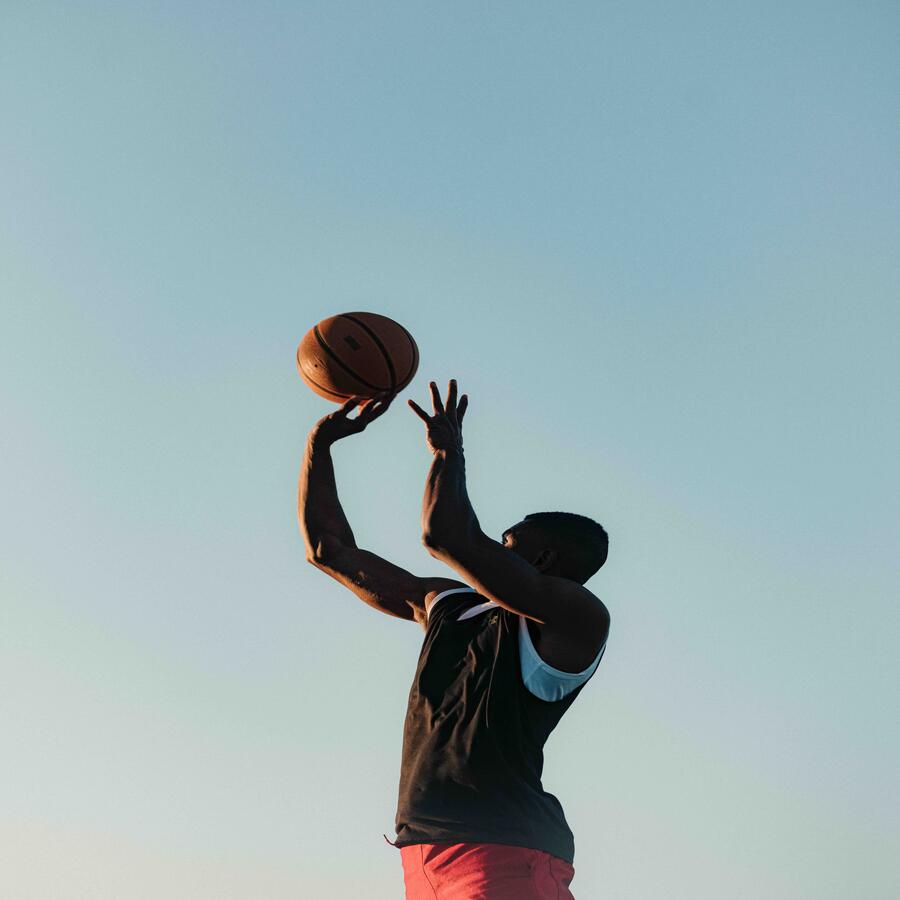 Join us in raising the game for athletes worldwide
We are constantly looking for top talent to support our mission towards fair play and clean sport. As of February 2023, the Agency employs approximately 185 employees and is represented by 57 nationalities. Together, we form a purpose-driven organization committed to building anti-doping capacity and community worldwide.

We are headquartered in Montreal, Canada and have offices in Cape Town, South Africa; Lausanne, Switzerland; Montevideo, Uruguay; Tokyo, Japan and Warsaw, Poland.
Who We Are
Our vision

A world where all athletes can participate in a doping-free sporting environment

Our mission

To lead a collaborative worldwide movement for doping-free sport

Our values

Integrity

Openness

Excellence
Diversity, Equity and Inclusion
As the leader of the collaborative worldwide movement for doping-free sport, we are committed to diversity, equity and inclusion. These principles are central to our mission for fair play. In all that we do, we stand against any form of discrimination - race, colour, gender, sexual orientation, language, religion, political opinion or social background.
"Sport is uniquely beautiful in its power to unite people no matter their political ideology, religion, nationality, gender, race or age. As a society, we must aim to preserve fairness in competition and to protect those that participate in sport from doping. If we do not, the beauty and values of sport will be spoiled, and competition will merely be an illusion. We must do everything we can to preserve the beauty and values of sport."
About WADA
WADA is an international, independent, non-profit organization that is composed and funded equally by the sports movement and governments of the world. Since 1999, we have been leading a collaborative worldwide movement for doping-free sport. As the global regulatory body, our primary role is to promote, develop and enforce harmonized anti-doping rules and regulations, while enabling anti-doping organizations to develop customized anti-doping programs.
Great Place to Work®
We are proud to be certified as a Great Place to Work® after a thorough independent analysis conducted by Great Place to Work Institute® Canada (GPTW). While the great majority of WADA's employees work from our headquarters in Montreal, this certification is based on direct feedback from all WADA employees worldwide