Releases
WADA welcomes additional financial commitments from Governments of Cyprus, France, Greece and Poland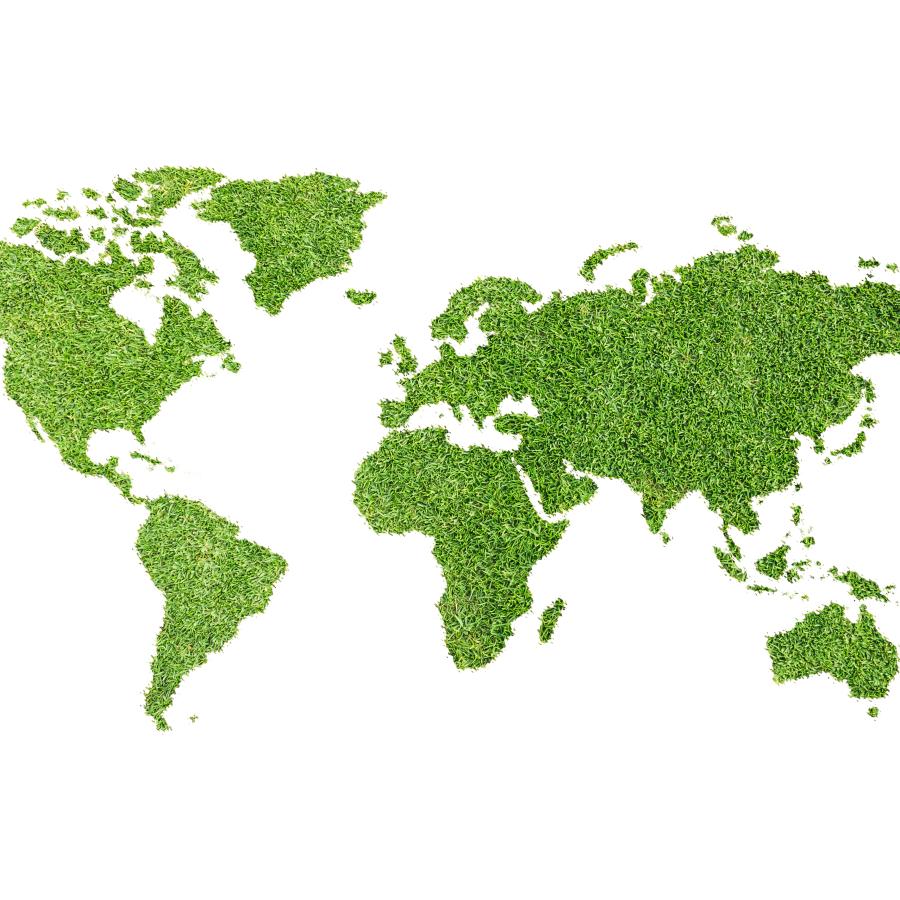 When funds are received, the International Olympic Committee will match these amounts, doubling the investment to almost USD 400,000

Funds will support WADA's activities in the crucial areas of scientific research and investigations
The World Anti-Doping Agency (WADA) welcomes additional financial commitments totaling close to USD 200,000 from the Governments of Cyprus, France, Greece and Poland, which will be dedicated to the Agency's scientific research and intelligence and investigations (I&I) activities.
 
These commitments are additional to the Governments' annual contributions to WADA's regular budget, which are matched by the International Olympic Committee (IOC) on behalf of the Sports Movement, and are part of an initiative announced in November 2019 by IOC President Thomas Bach to further strengthen WADA's scientific research and I&I activities. Under this initiative, additional contributions provided by Governments are matched by the IOC, which means that these latest commitments will yield almost USD 400,000 extra for the global anti-doping system, bringing the total pledged to date under this particular initiative to almost USD 5.58 million.
 
Specifically, the Government of France has pledged to contribute an additional USD 60,000, while WADA has already received USD 108,000 from the Polish Government, USD 24,300 from Greece and USD 3,201 from Cyprus.
 
WADA President Witold Bańka said: "Whenever WADA receives additional contributions from governments, it is hugely appreciated and the Agency is grateful to the Governments of Cyprus, France, Greece and Poland for this strong show of support for our mission to protect clean sport. These additional resources will be used to enhance our work in the area of scientific research, as well as supporting WADA's independent Intelligence and Investigations Department, and represent an encouraging vote of confidence in our work.
 
"It is worth remembering, also, that every dollar contributed in this way by governments is doubled thanks to the generous initiative put in place by the IOC. Since it was announced in November 2019, several nations have seized this opportunity to grow anti-doping capacity in these two important areas, which are bringing about considerable success. I appeal to other governments to join forces and take advantage of this opportunity."
 
In December 2020, WADA announced details of other additional contributions received from China (almost USD 1 million), with more pledged from the governments of Egypt (USD 100,000), India (USD 1 million) and Saudi Arabia (USD 500,000), all of which will be matched by the IOC.