Releases
WADA publishes ADO Guidance for Remote Education Programs in light of COVID-19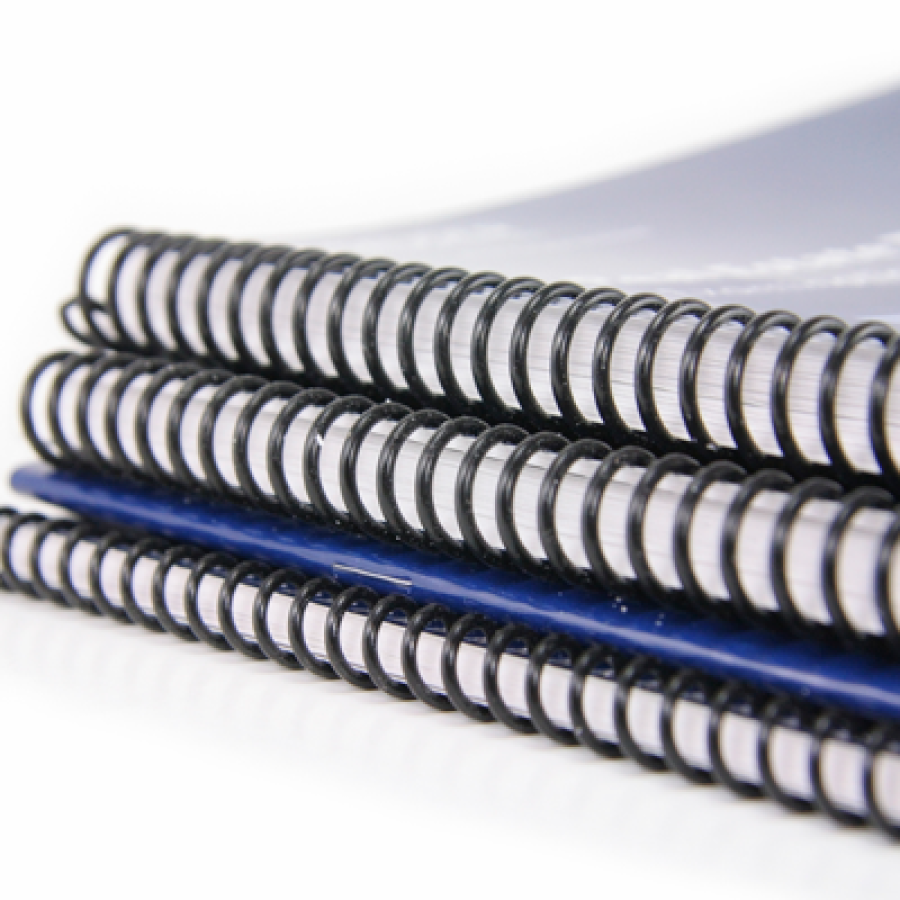 Today, the World Anti-Doping Agency (WADA) is pleased to publish Anti-Doping Organization (ADO) Guidance for Remote Education Programs in light of COVID-19, which the Agency developed in consultation with its Education Committee. This document is the latest in a series of such Guidance documents that WADA has issued for ADOs outlining how they can best protect the health of athletes while protecting their right to doping-free sport. It aims to support ADOs in carrying out remote anti-doping education programs for athletes, Athlete Support Personnel (ASP) and other stakeholders during COVID-19.
WADA Education Director, Amanda Hudson, said: "Along with many businesses around the world, WADA and many Anti-Doping Organizations have implemented remote working practices. This of course has impacted the delivery of some aspects of anti-doping programs, including education. While Anti-Doping Organizations are strongly advised to follow the instructions of their relevant healthcare authorities to ensure the proper protection of athletes and Athlete Support Personnel, WADA believes that adjusted education programs may still be carried out at this time. In fact, it may even be the perfect opportunity to engage for education purposes, as many athletes and Athlete Support Personnel may find themselves with additional time on their hands."
The Guidance document highlights the many techniques that can be implemented to deliver education within an anti-doping community impacted by social distancing. Distance learning techniques such as eLearning can enable people to undertake remote education, on their own and at a time that is convenient to them. Use of information technologies and other digital communication tools can help sustain an athlete's interest and make the learning process more engaging. These techniques and others should be considered by ADOs so that this time can be used positively to educate athletes and those around them.
With this, WADA encourages ADOs to adapt their education programs under these pandemic circumstances in order to keep protecting and promoting Clean Sport. The Agency recognizes that the use and access to technology differs per audience and country around the globe; and therefore, has proposed some alternative ideas within the Guidance to help overcome these limitations.
WADA will continue to liaise with ADOs and athletes in the interest of publishing updates regarding the Agency's response to COVID-19 as the situation evolves