Releases
WADA launches first phase of 2027 World Anti-Doping Code and International Standards Update Process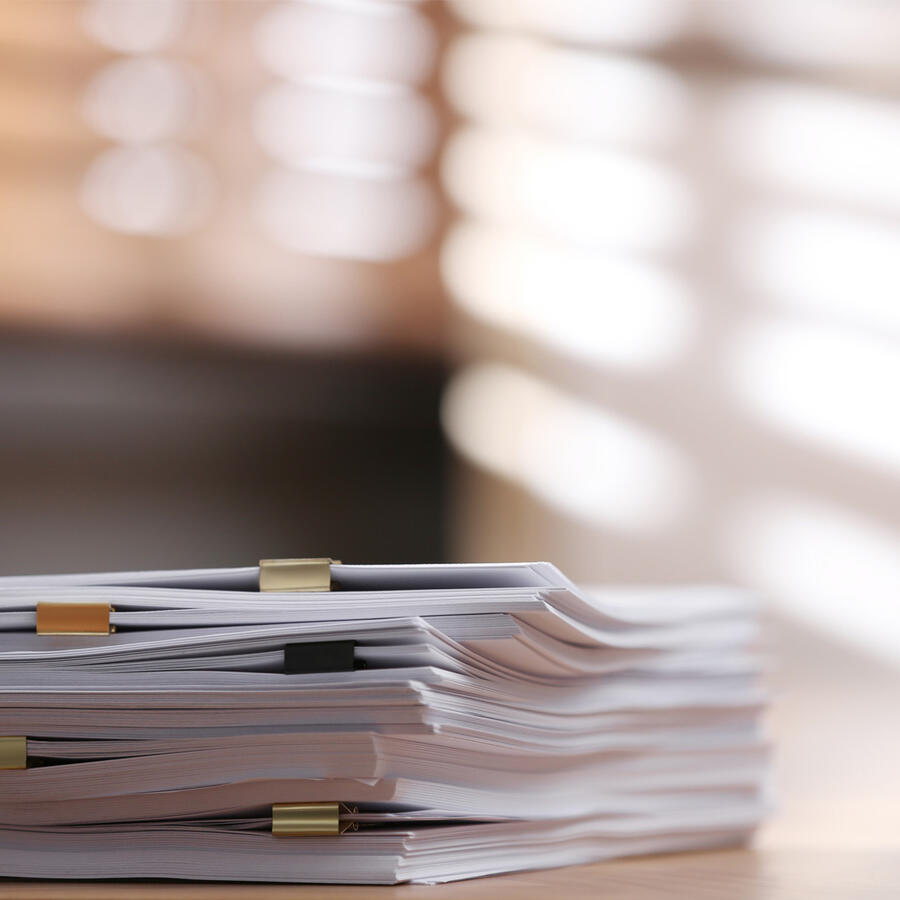 Today, the World Anti-Doping Agency (WADA) launches the first phase of the 2027 World Anti-Doping Code & International Standards Update Process (2027 Code & IS Update Process) for which the Agency is soliciting your feedback by 22 December 2023*.  
Background 
The World Anti-Doping Code (Code) is the core document that harmonizes anti-doping policies, rules and regulations within sport organizations and among public authorities around the world. It works in conjunction with eight International Standards which aim to foster consistency among Anti-Doping Organizations in various areas.   
The first Code was approved in January 2003, during the Second World Conference on Doping in Sport in Copenhagen. At that time, WADA committed to ensuring that the Code would be a living document subject to periodic review and that the process would be a collaborative and transparent exercise intended to further update and strengthen these documents to ensure their continued effectiveness for use and implementation.  
In keeping with that commitment, the Code and International Standards have undergone subsequent review processes which resulted in the 2009, 2015, and 2021 Codes and International Standards.  
2027 Code & IS Update Process  
On 9 May 2023, WADA's Executive Committee endorsed the approach, timetable, and drafting teams for the 2027 Code & IS Update Process, which will involve the simultaneous review and update of the Code and International Standards.  
This is a two-year, multi-phase process, which is respectively summarized in the 2027 Code & IS Update Process – Timelines & Key Phases document and corresponding webinar presentation and is also outlined below: 
The following key points should be noted:  
2027 Code & IS Update Drafting Team Working Groups 
Nine different drafting teams – one for the Code and each International Standard – have been formally constituted as Working Groups in accordance with WADA's Governance Regulations and will be responsible for reviewing feedback from WADA stakeholders, providing expert advice and recommendations, and drafting proposed amendments to updated versions of the Code and International Standards.  
The drafting teams are composed of internal members from WADA management and external experts from various Code Signatories and stakeholder organizations that have been appointed based on their relevant experience and knowledge in anti-doping and their areas of expertise. 
To submit feedback 
Stakeholders are invited to provide their feedback via WADAConnect, the Agency's online consultation platform. In order to be considered for inclusion in the first drafts of the amended Code and International Standards to be published in May 2024, stakeholders must provide their feedback by: 
Feedback is being requested on certain key concepts that have been identified as requiring consideration for update and have been organized into different 'Concept Papers' on WADAConnect. Stakeholders may also provide feedback on areas outside of these concepts. 
For more information related to WADAConnect, please refer to the user guide.  
In the interest of transparency, and because this is a public consultation, WADA will publish all comments received on its website at the end of the Stakeholder Engagement Phase. Stakeholder credentials, such as username, organization, and organization type, will be posted along with the comments unless WADA is otherwise notified by email at the address connect@wada-ama.org.  
While the drafting teams will carefully consider and review all comments, it cannot be guaranteed that they will individually address different stakeholders' comments or that a given suggestion will be included in amended and updated versions of the Code and International Standards. 
Your feedback is important 
Stakeholder feedback, especially based on experiences of practical implementation, is essential to ensuring that the Code and International Standards are fit for purpose in the promotion of clean sport.  
We look forward to receiving, and thank you for, your feedback on these key concepts during the Stakeholder Engagement Phase and to the subsequent drafts which will be circulated during the 2027 Code & IS Update Process.  
If you have any questions, please contact code@wada-ama.org.