Releases
WADA launches stakeholder consultation process regarding International Standard for Code Compliance by Signatories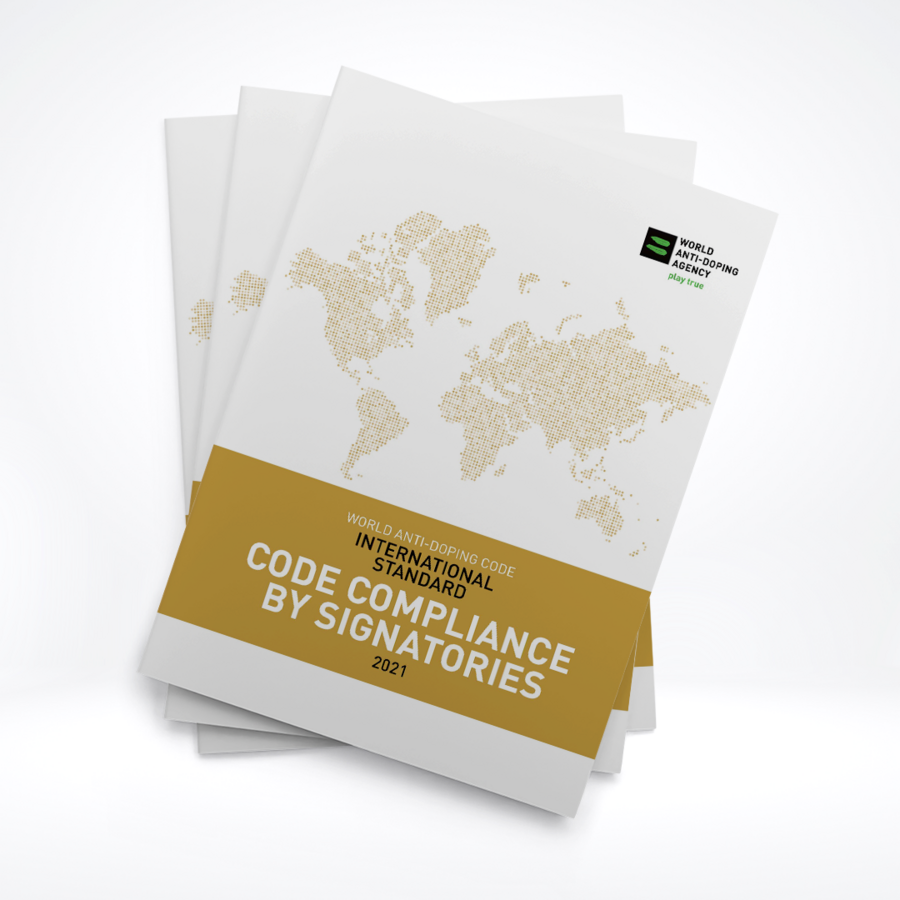 Today, the World Anti-Doping Agency (WADA) launches a stakeholder consultation process regarding proposed amendments to the International Standard for Code Compliance by Signatories (ISCCS) that came into force on 1 January 2021. We are soliciting your feedback by 30 June 2023.
The ISCCS will be submitted to WADA's Executive Committee for approval in November 2023 and is proposed to come into effect on 1 April 2024.
The proposed amendments are based upon five years of practical experience in implementing the ISCCS, which first entered into force on 1 April 2018, and feedback received from stakeholders. Most of the proposed amendments were already presented for stakeholder feedback as part of a consultation that was launched in June 2022.
To Submit Feedback
We would ask you to submit feedback by 30 June 2023 via WADAConnect, the Agency's online consultation platform. Easy to use, WADAConnect will prompt you to create a user account and input your comments. For more information related to WADAConnect, please refer to the simple user guide.
Stakeholders are asked, to the extent possible, to draw on practical experiences and propose recommendations that would benefit the global collaborative mission for doping-free sport. In addition, stakeholders are asked to be as specific and clear as possible with their feedback, i.e. by proposing text to replace the proposed amendments.
Please note that WADA is only seeking feedback to the amendments proposed in 2023, which are additional to those that were proposed as part of the 2022 consultation noted above.
We look forward to receiving your feedback, which is instrumental to ensuring that the ISCCS is strengthened over time.