Releases
WADA issues report from review into Nike Oregon Project investigation by the United States Anti-Doping Agency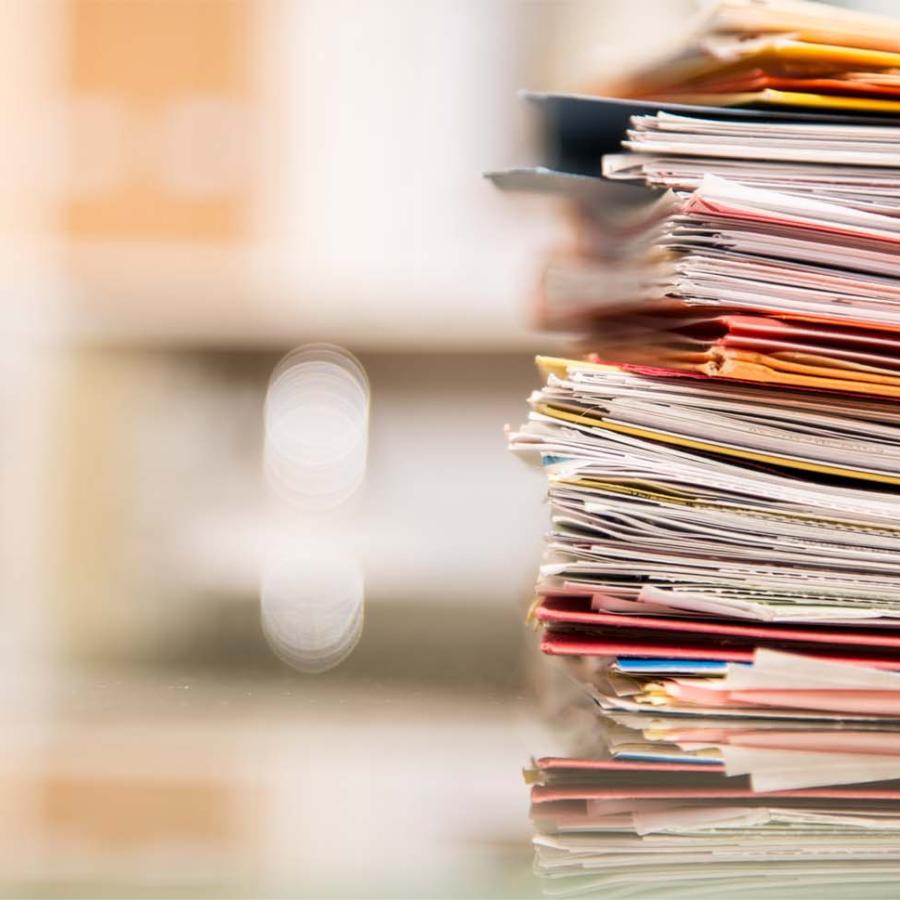 The World Anti-Doping Agency's (WADA's) independent Intelligence and Investigations (I&I) Department has published its summary report following a review of the investigation carried out by the United States Anti-Doping Agency (USADA) in relation to the Nike Oregon Project (NOP).
WADA I&I's review was launched in November 2019, after American Arbitration Association (AAA) panels ruled in September and October, respectively, that Alberto Salazar and Jeffrey Brown had committed a number of Anti-Doping Rule Violations (ADRVs) related to the administration of an over-the-limit L-carnitine infusion to an NOP athlete, as well as the trafficking (by Mr. Salazar) or complicity in trafficking (by Dr. Brown) of testosterone, and tampering with the anti-doping process. The athlete in question, known as 'Witness A'*, provided relevant information to assist the investigation.
The AAA panels noted that other than 'Witness A', no other person had received an over-the-limit L-carnitine infusion or other prohibited substance or method and no action was taken against any NOP athlete. The WADA I&I review was requested by the WADA Executive Committee to ensure that every possible investigative avenue had been exhausted by USADA and that no further athletes or athlete support personnel had committed ADRVs.
In September 2021, the Court of Arbitration for Sport (CAS) upheld the AAA decision and Mr. Salazar and Dr. Brown were sanctioned with four-year periods of ineligibility.
WADA I&I Director, Gunter Younger, said: "Following a full review of all available information, we are satisfied that USADA exhausted all reasonable avenues to establish Anti-Doping Rule Violations against those involved in the Nike Oregon Project. Excluding Mr. Salazar, Dr. Brown and 'Witness A', our review found there was insufficient evidence to warrant proceedings against any other person."
In the matter of 'Witness A', WADA's Legal Affairs Department is following up with USADA to ensure the terms of the World Anti-Doping Code are followed correctly, as it pertains to individuals who are suspected of committing an ADRV and who then provide substantial assistance to an investigation.
Note: On 4 October 2021, WADA I&I provided to USADA a copy of the summary report. USADA responded with several proposed amendments to the report, which it felt reflected the extent of its effort in the pursuit of Mr. Salazar and Dr. Brown. WADA I&I considered the amendments and agreed to share the statements as an addendum to the report.
*The names of all athletes involved in this case review have been withheld from the summary report in order to protect their privacy rights, in accordance with the terms of the International Standard for the Protection of Privacy and Personal Information.