Releases
WADA congratulates law enforcement partners in success of Operation Shield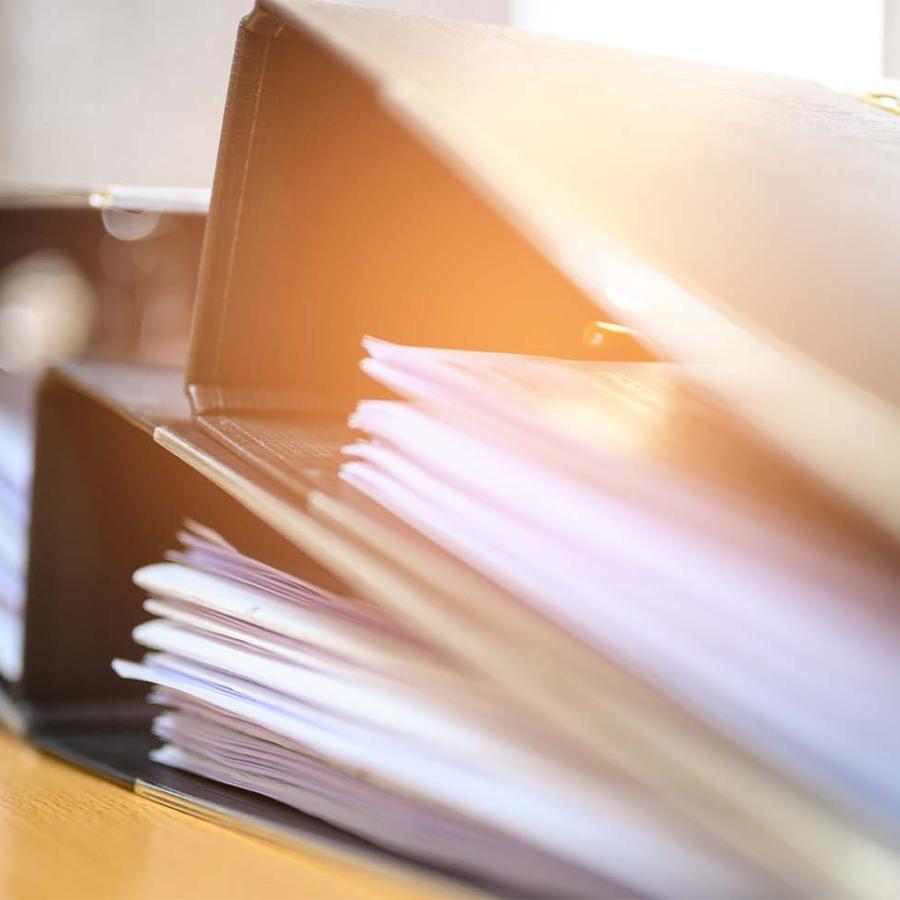 The World Anti-Doping Agency (WADA) congratulates its law enforcement partners in the European Union for an investigation that has successfully seized more than EUR 40 million-worth of counterfeit medicines and doping substances, dismantled 59 criminal groups, and arrested or reported to the judicial authorities 349 suspects across Europe.
The investigation, known as Operation Shield, was coordinated by the European Union Agency for Law Enforcement (Europol) through the European Anti-Fraud Office and was led by law enforcement in France, Greece, Italy and Spain, as well as involving police and customs authorities from 28 countries. WADA was included in the initial stages of the investigation, which took place between April and October 2022.
WADA Director, Intelligence and Investigations (I&I), Gunter Younger, said: "This is a significant result and a victory for law enforcement as well as for clean sport. Substances prohibited in sport were among the most seized items in this operation and, apart from the arrest of hundreds of people suspected of being involved, it also resulted in a number of targeted testing campaigns being launched by several Anti-Doping Organizations. As a result, 48 positive tests came about thanks to intelligence provided by this investigation.
"We congratulate Europol, all member states and other organizations that contributed to this successful operation. This is another example of the sort of multi-party collaboration that produces real results and can make a significant impact on the availability of prohibited substances used by some athletes globally.
"WADA I&I is pleased to have been involved in Operation Shield and we stand ready to play this sort of collaborative role again in any similar operations. Outside of this, we continue to forge partnerships with law enforcement agencies in Europe and throughout the world."
In February 2021, WADA strengthened its cooperation with Europol with the signing of a memorandum of understanding (MOU) between the two organizations, in the area of sports doping. The MOU is similar to that which has been in place between WADA and the global law enforcement agency, INTERPOL, since 2009. In recent years, WADA has signed other MOUs and partnership agreements with organizations working towards a range of complementary objectives, including in education, pharma, scientific research, medicine, the support of whistleblowers, capacity building and regional development.