Releases
WADA collaborates with anti-doping partners to promote clean sport during third European Games in Poland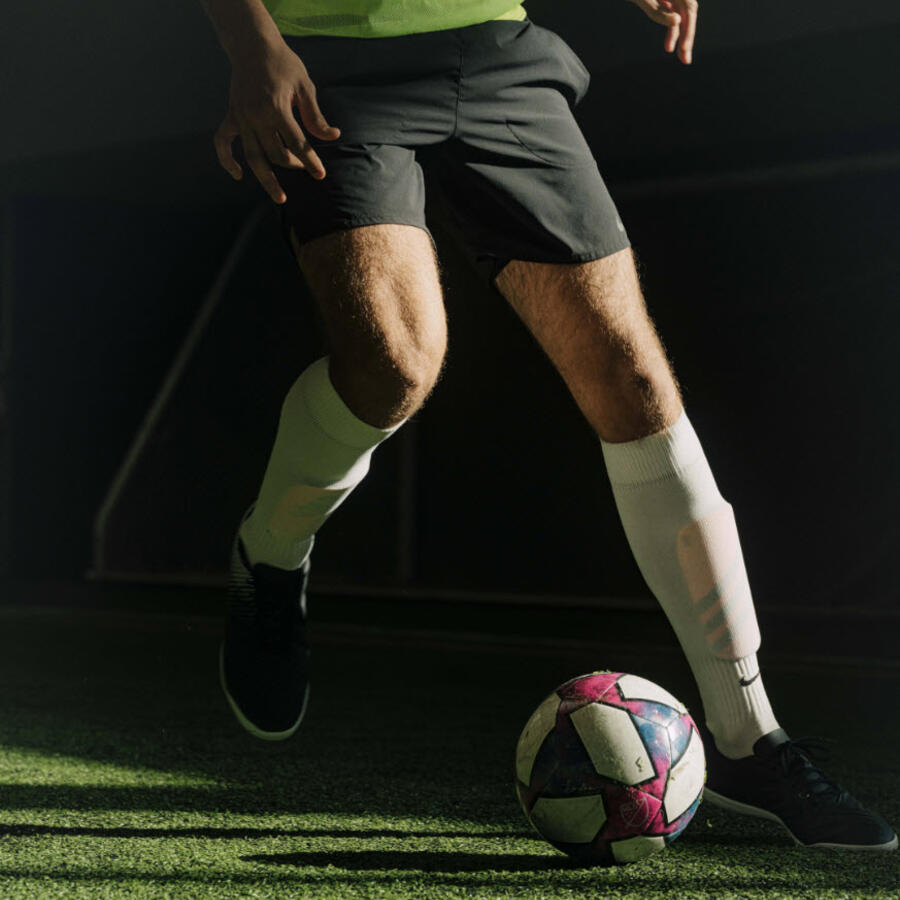 The World Anti-Doping Agency (WADA) is pleased to outline its plan to promote clean sport through its Athlete Engagement and Independent Observer (IO) teams during the third edition of the European Games, which will run from 21 June until 2 July in Kraków, Poland.
WADA President Witold Bańka, who will be on site in Kraków between 21-24 June, said: "WADA is pleased to collaborate with the European Olympic Committees, the Polish Anti-Doping Agency and other stakeholders who will be on hand for this event. During these Games we will connect with athletes and their support personnel to discuss our joint mission for doping-free sport. In addition, we will have an Independent Observer team of experts that is monitoring and reporting on all phases of the anti-doping process in collaboration with the International Testing Agency, the Polish Anti-Doping Agency and the local organizing committee. Our multifaceted approach has proven to be effective at previous major events and we look forward to implementing it again at these European Games as we continue to work together with our various partners to raise the game for athletes worldwide."
Athlete Engagement
WADA's Athlete Engagement team will be present at the European Games from 21-25 June to deliver the 'One Play True Team' campaign while raising awareness and promoting clean sport. The team will run the program jointly with the Polish Anti-Doping Agency (POLADA), which will take over the athlete engagement activities for the remainder of the event.
The athlete-led team includes:
Katarzyna Rogowiec (Poland), former WADA Athlete Committee member and Paralympic gold medalist;

Stacy Spletzer-Jegen (USA), WADA Senior Manager, Athlete Engagement;

Dr. Yuhan Tan (Belgium), Member of WADA Athlete Council and Olympian badminton player; and

Maja Martyna Włoszczowska (Poland), Member of WADA Athlete Council, member of International Olympic Committee and four-time Olympian in mountain biking.
Dr. Yuhan Tan said: "WADA's Athlete Engagement team is excited be on hand for the 2023 European Games to continue to champion the Agency's commitment to amplifying the athletes' voices in protecting clean sport. As it is the first major event since the formation of WADA's new Athlete Council, these Games represent an opportunity for the newly appointed members to make a strong initial impression and speak directly to athletes about how we will be representing and supporting them in the years to come."
WADA's Athlete Engagement team will be present at numerous events over the course of the year, with upcoming stops at the Asian Games (September 2023) and Pan American Games (October 2023).
Independent Observer (IO) Program
WADA will also be running an IO program during the 2023 European Games. The program is designed to enhance athlete and public confidence as to the quality, effectiveness, and reliability of anti-doping programs during major international multisport events.
The anti-doping program of the 2023 European Games will be operated by the International Testing Agency (ITA) on behalf of the European Olympic Committees (EOC) with support from the POLADA and the local organizing committee. WADA's IO team will collaborate with the various organizations to help strengthen the program.
Providing daily feedback to the organizers, the IO team will observe all aspects of the Games' anti-doping program, including:
Test distribution planning and implementation;

Recruitment and training of sample collection personnel;

Athlete selection, notification and sample collection procedures;

Transport and chain of custody of samples;

Therapeutic Use Exemption procedures; and

Results management.
Following the Games, the IO team will issue a post-Games report that will formalize observations and recommendations designed to enhance anti-doping activities for future events.
The IO Team consists of:
Stefan Trinks (Germany), Head of Testing, National Anti-Doping Agency Germany (Chair);

Olympia Karavasili (Greece), WADA Deputy Director, Stakeholder Engagement and Partnerships (Vice-Chair and Manager);

Ivan Ćosić (Croatia), World ParaVolley Athlete Representative and WADA Athlete Council member; and

Ruta Banyte (Lithuania), Director, Lithuanian Antidoping Agency
About the European Games
The 2023 European Games in Kraków, Poland will feature 7,000 athletes from 48 countries that will compete in 249 medal events across 29 sports.