Releases
WADA Athlete Committee discusses current anti-doping issues and priority projects in first meeting of 2021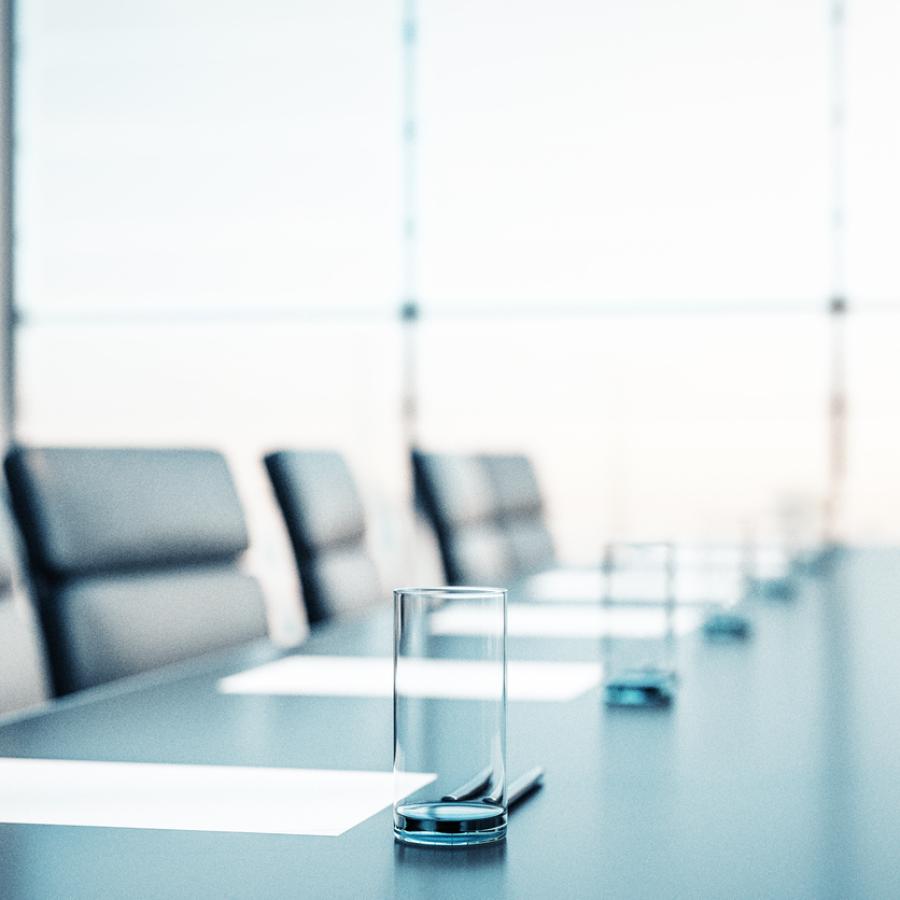 Last week, the World Anti-Doping Agency's (WADA's) Athlete Committee (AC) held its first meeting of 2021 via video call. The meeting, which was presided by AC Chair, Ben Sandford, was also attended during its first part by WADA President, Witold Bańka, and Director General, Olivier Niggli.
As a first order of business, the AC officially welcomed the following three new members who began their three-year terms on 1 January 2021:
Ms. Adriana Escobar (El Salvador):

Pan American Games participant in rowing (2015); and, Member, Panam Sport Athlete Commission.

Dr. Jeff Porter (USA):

Two-time Olympian in Track & Field (2012 & 2016); Athletes Advisory Committee Chairman, USA Track & Field (2016-2020); Sports Administrator, Men's and Women's Track & Field/Cross Country - University of Michigan.

Ms. Hong Zhang (China):

Two-time Olympian in Speed Skating (2014 & 2018); Gold Medalist (2014); World Speed Skating Championships Gold Medalist (2014); Bronze Medalist (2016); Member, International Olympic Committee Athletes Commission.
The AC members were then updated on a variety of current topics by the WADA President and Director General; in particular, regarding the ongoing COVID-19 pandemic and its impact on the global anti-doping program. Members were told that testing is now back to about 80% of where it was in 2019; and, were reassured that COVID-19 vaccines would not interfere with anti-doping testing. The WADA President and Director General also answered members' questions about the state of pre-Games testing ahead of the Tokyo 2020 Olympic and Paralympic Games, and the consequences of the 17 December 2020 Court of Arbitration for Sport decision to declare the Russian Anti-Doping Agency non-compliant with the World Anti-Doping Code.
The AC discussed other issues including athlete representation as part of WADA's ongoing governance reforms, the development of a potential Strategic plan for the AC, possible next steps for the AC in relation to assessing human rights within anti-doping, as well as ongoing athlete engagement and information initiatives, and received an update from the AC Chair regarding the possible development of an Athletes' Anti-Doping Ombudsperson's office.
In reflecting on the meeting, WADA President Witold Bańka said: "As a former athlete myself, and in keeping with WADA's 2020-2024 Strategic Plan that prioritizes being athlete-centered, it is important for me to be able to interact with members of WADA's Athlete Committee. Doing so, allows me to hear the diverse views directly from the athletes and to respond to their questions regarding WADA's activities and the global anti-doping program. We are determined to work together to address the opportunities for strengthening Clean Sport – including the Athlete Committee's efforts to ensure better athlete representation and to develop a possible Athlete Anti-Doping Ombudsperson office. I look forward to further supporting these projects in my capacity."
WADA Athlete Committee Chair, Ben Sandford said: "WADA Athlete Committee members were pleased to be able to have an exchange with the WADA President and Director General and to discuss important anti-doping matters involving athletes around the globe. It is vital that athletes worldwide are aware of their rights under the global anti-doping program; and, that they are made aware of the developments in the global anti-doping system. Our Committee will continue to work towards making information accessible to all athletes and to ensure that athlete voices are heard by WADA. Virtual meetings like this, which have become the norm due to COVID-19, present new opportunities for WADA and the Athlete Committee to engage more athletes worldwide in supporting Clean Sport. We will continue to explore this channel and others to strengthen athlete engagement even further."
Established in 2005, the purpose of WADA's Athlete Committee is to provide an athlete perspective to WADA Management, the WADA Executive Committee and Foundation Board on all relevant anti-doping matters; and, to represent the views and rights of athletes as it relates to anti-doping. Find out more about the Athlete Committee on WADA's website.