Releases
WADA and CGF to hold media conference in lead-up to Birmingham 2022 Commonwealth Games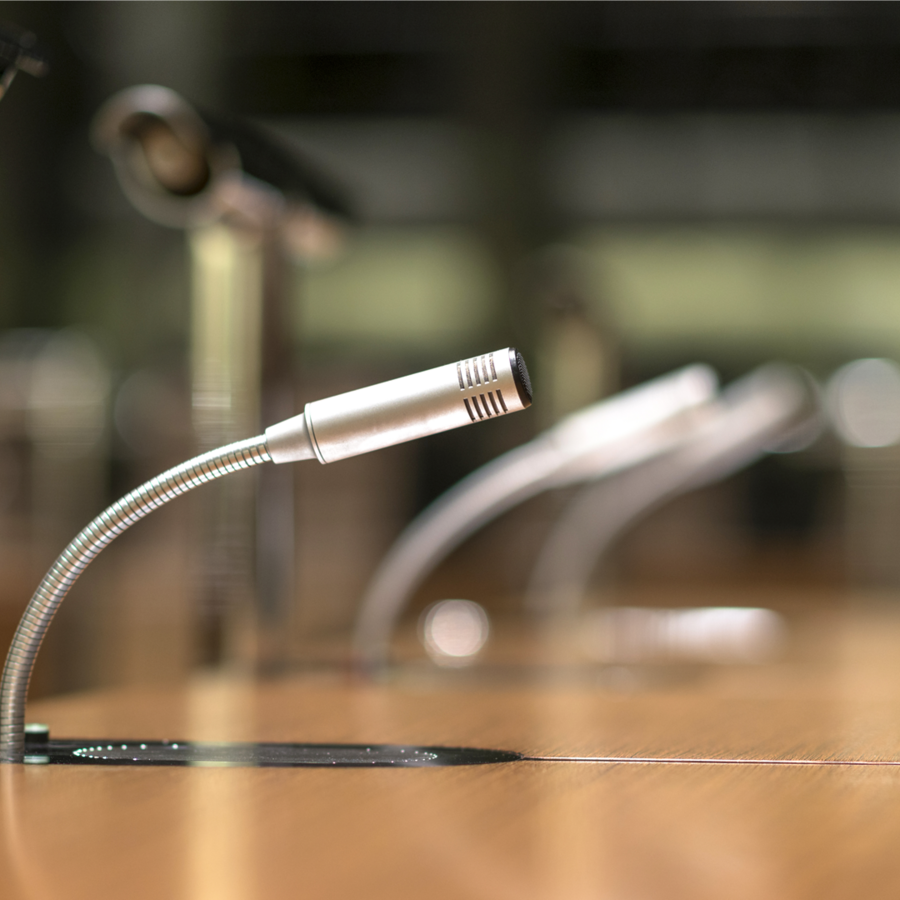 The World Anti-Doping Agency (WADA) is pleased to invite members of the media to a joint-media conference with the Commonwealth Games Federation (CGF) prior to the start of the Birmingham 2022 Commonwealth Games in Birmingham, England -- as detailed below.
The media conference will be attended by WADA President, Witold Bańka; CGF President, Dame Louise Martin; Chair of the WADA Independent Observer team, Michal Rynkowski (Director, Polish Anti-Doping Agency); and CGF Chief Medical Advisor, Dr. Peter Harcourt. Together, they will update the media and answer questions on anti-doping activities during the Games.
Date: 

 Tuesday, 26 July 2022

Time

: 14:00 (BST, GMT +1)

Location

: Main Media Conference Centre, Games Media Hub, Arena Birmingham, King Edwards Road, Birmingham, B1 2AA, UK.
[It should be noted that the media conference may be livestreamed. If so, more information will be provided closer to the date of the media conference.]
For any enquiries relating to the media conference, including requests for one-on-one interviews, please contact James Fitzgerald, Head of Media Relations, WADA at media@wada-ama.org or Tom Degun, Media and Communications Manager, CGF at t.degun@thecgf.com.