Releases
REMINDER: WADA invites stakeholders to nominate candidates for 2021 Standing Committee member vacancies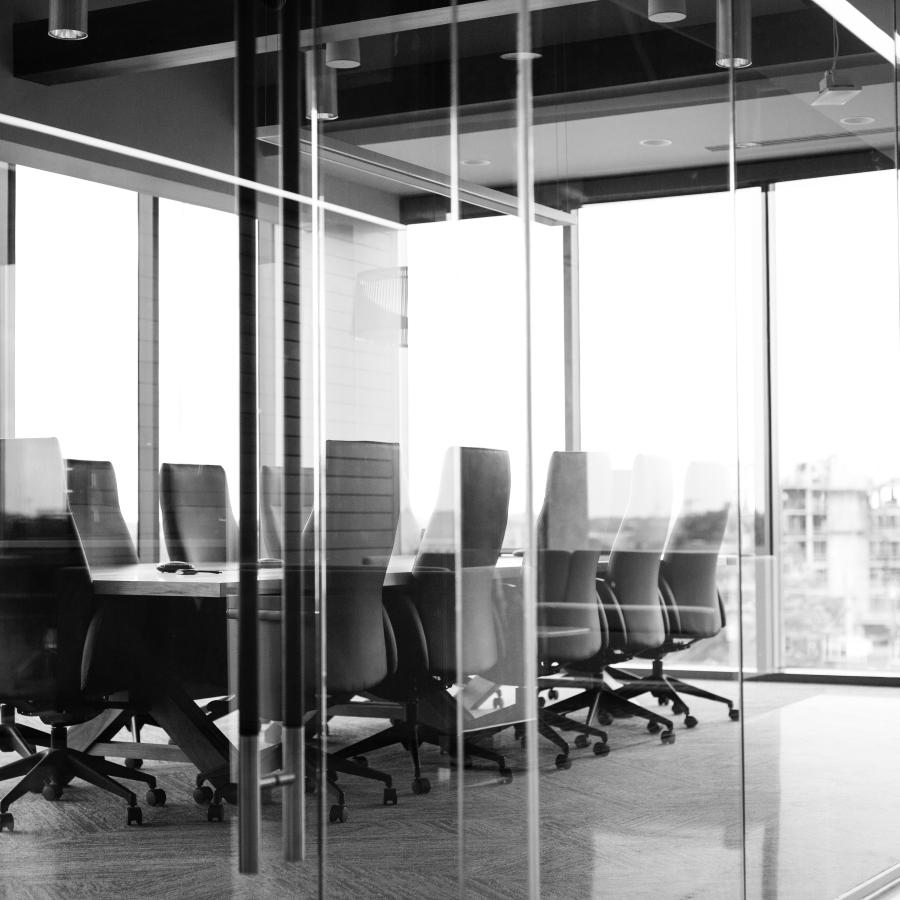 On 11 May 2020, the World Anti-Doping Agency (WADA) announced that it was seeking nominations for candidates to fill a number of vacant member positions on its five Standing Committees for 2021 as listed below; and, today, we wish to remind you that the deadline for submitting nominations is 25 September 2020.
We would also ask you to take particular note that, since WADA's May announcement, one member of the Compliance Review Committee (CRC) has indicated that, due to a change in employment, they are unable to continue their term beyond the end of 2020; and therefore, this additional vacancy is now listed in the table below.
The Standing Committees, which report into WADA's Executive Committee (ExCo), play a key advisory role in policy and priority development for the Agency. The successful candidates will be approved by WADA's ExCo on 11 November 2020 and take office on 1 January 2021 for three-year terms.
Aside from outlining the vacancies below, WADA is pleased to provide links to the current Terms of Reference (TOR) for each Standing Committee that outline the scope of work and functioning of each Committee.
Committees [Terms of Reference (TOR)]

Vacant positions

Athlete Committee [TOR)]

Two positions

Compliance Review Committee (CRC) [TOR]

 

One representing athletes;

One independent compliance expert;

(It should be noted that WADA's Nominations Committee can also recruit additional candidates for the above CRC positions.)

One representing

Public Authorities (term of two years only, i.e. 2021-202

2

, to fulfil the remaining years on the current term of the departing member)

.

(It should be noted that, with regards to this CRC position, the Nominations Committee does not fulfill a role.)

Education Committee [TOR]

Four positions

Finance and Administration Committee [TOR]

Four positions

Health, Medical and Research Committee [TOR]

Four positions
WADA President Witold Bańka said: "WADA encourages its stakeholders to consider their respective regions and organizations and to nominate suitable candidates for the vacant positions on WADA's 2021 Standing Committees. Having diverse and committed Committee members with the expertise to advise WADA Management and the Executive Committee is crucial to advancing the Agency's mission as the leader of Clean Sport."
This call for nominations is in accordance with WADA's governance reforms that were approved by WADA's Foundation Board (Board) in November 2018 and formalized by the Board in November 2019; and which, require the Agency, on an annual basis, to announce its call for nominations six months prior to when the decision will be taken by the ExCo.
How to submit nominations
To be considered, all nominations must include the following and be forwarded by Friday, 25 September 2020, to Mr. Olivier Niggli, WADA Director General (c/o marjorie.chinnarassen@wada-ama.org):
an updated curriculum vitae, which fully outlines the candidate's experience and expertise; and

a letter of endorsement from one of WADA's current Board members or a recognized WADA stakeholder group.
Any questions should also be directed to Mr. Niggli, c/o Ms. Chinnarassen