Releases
WADA's new Social Science Research Advisory Group holds first meeting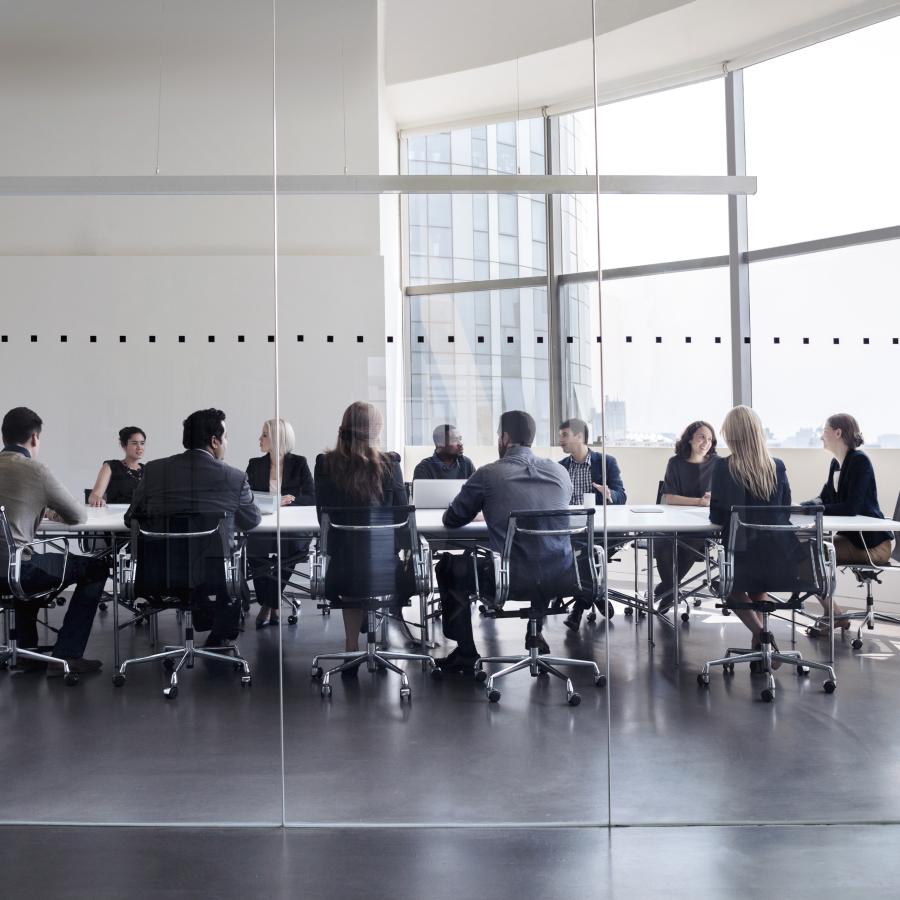 WADA's newly-established Social Science Research (SSR) Expert Advisory Group (SSREAG) has released a Summary of Outcomes from its first meeting held on 18 February. This new Expert Advisory Group, which was formed in January 2021, is responsible for providing voluntary expert advice, recommendations and guidance to WADA's Education Committee and Education Department on all social science research matters related to clean sport.
The establishment of the Social Science Research Expert Advisory Group marks an elevation for social science research within WADA's governance structure. Where previously WADA had a four-member Social Science Research Grant Program Review Panel that focused on examining applications to the Agency's Social Science Research Grant Program, the new Group is comprised of nine members – stemming from a diverse array of relevant disciplines and regions across the globe – and has a much broader scope of work. More specifically, the Group's Terms of Reference allow for wider support and development of social science research beyond WADA's Social Science Research Grant Program and beyond education, where it has traditionally focused. Amongst its priorities, the new group will look to provide support to WADA in the Agency's implementation of its Social Science Research Strategy that was launched in October 2020.
The Chair of the Group, Professor Robert Donovan (Australia) said: "Social Science Research is a key pillar for furthering the clean sport agenda. It provides evidence for policy, informs improvement of practice and can help determine the effectiveness of anti-doping programs. The establishment of a Social Science Research Expert Advisory Group within WADA allows for an increased scope of activity to support programs beyond just education, allowing the Group to make significant contributions to the clean sport system. This program support is a key target of WADA's Social Science Research Strategy; and, along with the restructuring of the Agency's Social Science Research Grant Program which took place in 2020, it will raise the visibility of social science research to truly demonstrate its value."
Through the implementation of the Social Science Research Strategy, WADA is engaged in a number of initiatives to further develop its Social Science Research Program – including a Collaboration Platform with the following international organizations who also fund and support social science:
The Council of Europe

The European Commission

The International Olympic Committee (IOC)

The Partnership for Clean Competition (PCC) and

The United Nations Educational, Scientific and Cultural Organization (UNESCO)
The Collaboration Platform, which will be launched in the coming weeks, will share practice and experience, using the participating organizations' collective insights to improve the benefits of research by taking action to reduce duplication and improve the way in which research is disseminated, understood, and adopted by actors in the field of sport. In the coming weeks, a survey of stakeholders from all participating organizations will be launched in order for the participating organizations to better understand their stakeholders' needs in conducting social science research and applying for research funding.
The Social Science Research Expert Advisory Group will also hold its second meeting this week to deliberate on applications to WADA's Social Science Research Grant Program and will hold a joint session with the Agency's Education Committee.