Releases
WADA's 2023 Annual Symposium: Last chance to register, first opportunity to network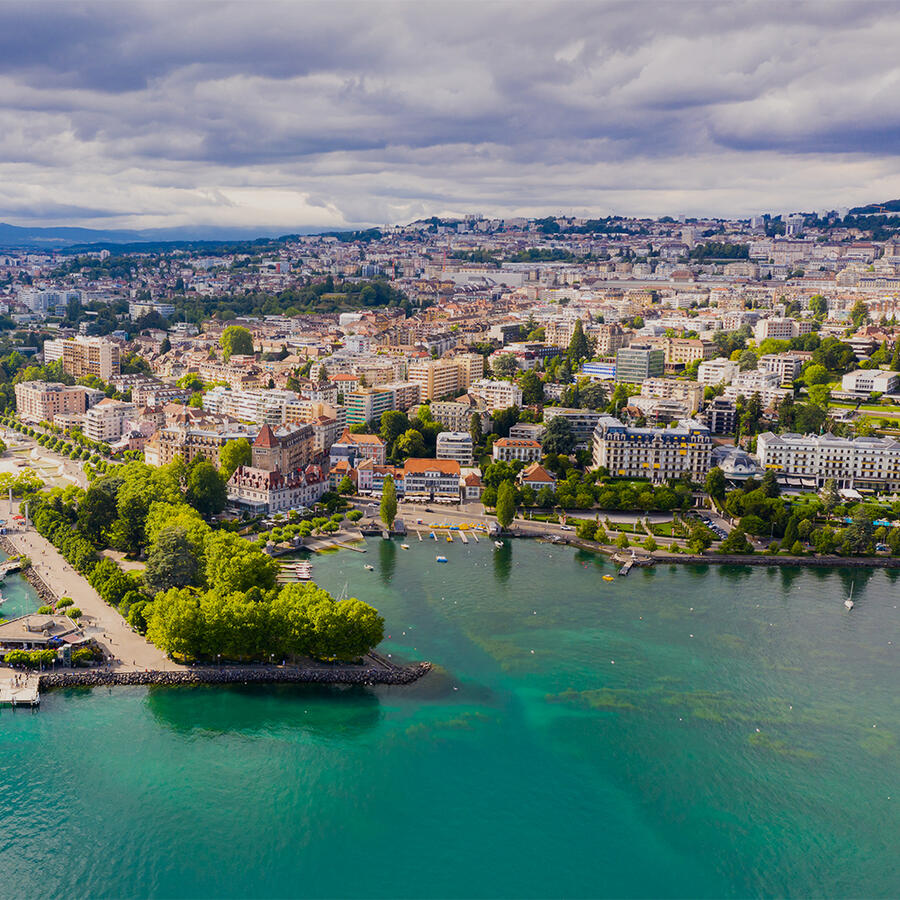 Registration deadline: 5 March
The World Anti-Doping Agency (WADA) encourages interested stakeholders to register promptly for its 2023 Annual Symposium, which will be held in a hybrid fashion (in-person/virtual) on 14-15 March 2023 at the SwissTech Convention Center in Lausanne, Switzerland.
Registration
Please register via the Symposium website by 5 March 2023 (23:59 CET). The website contains all relevant information regarding the event, including the final program, how to register and how to book your hotel accommodation. We encourage you to book your hotel accommodation promptly as accommodation in Lausanne is limited.
Networking App
Today, we are pleased to launch the Symposium App for all those registered for the Symposium. The app will allow you to network with other participants, access the program and building map on the go, book one-on-one appointments with other participants via the Meeting Hub feature, and stay up to date with the latest news on the Symposium. Look out for the email with your credentials to begin networking.
Should you have any questions, please contact the Symposium Management team at annualsymposium@wada-ama.org.
We look forward to welcoming many of you to the 2023 Annual Symposium later this month in Lausanne.