Releases
WADA wins European Union grant to build investigations capacity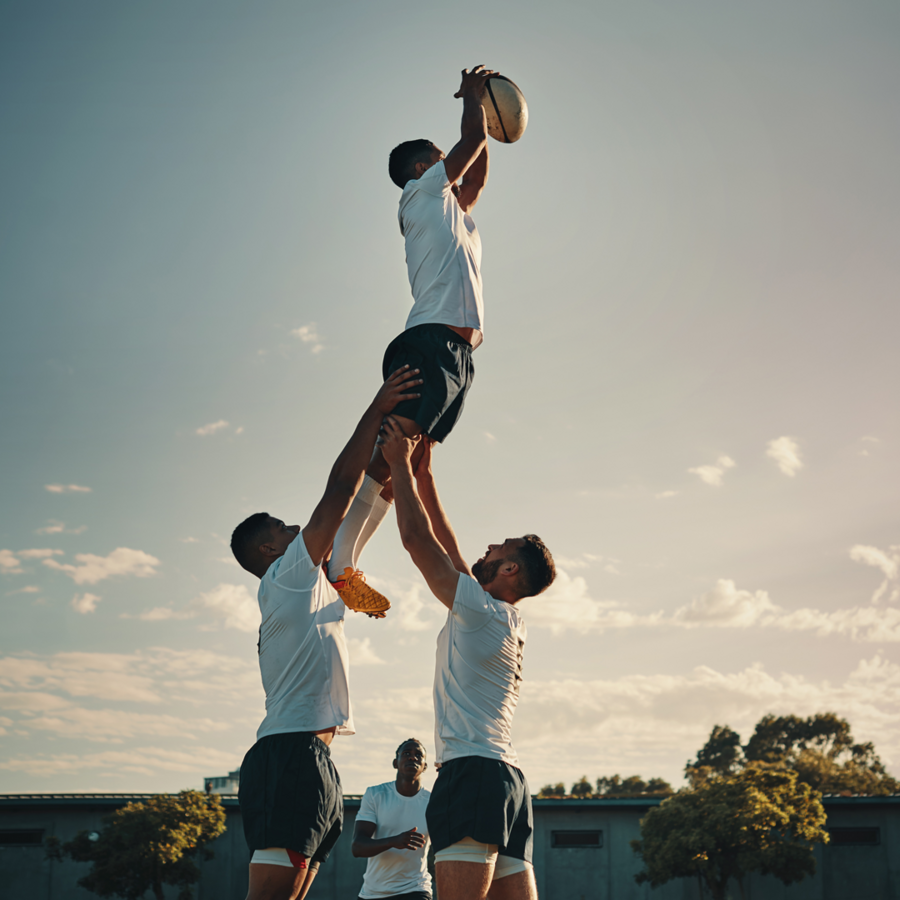 The World Anti-Doping Agency (WADA) has won a European Union grant to develop a project aimed at expanding the intelligence and investigative capabilities of Anti-Doping Organizations (ADOs) across the continent.
The project, which will be funded in large part by up to EUR 1,430,000 from the European Education and Culture Executive Agency (EACEA), will involve innovative and expert-led education programs delivered by a team built around WADA's independent Intelligence and Investigations (I&I) Department.
WADA President, Witold Banka, said: "With sport being such a central and valuable part of modern society, protecting its integrity is a matter of public interest. In its role as the global leader for doping-free sport, WADA knows how important intelligence and investigations are to the success of any effective clean-sport strategy. The development of a productive relationship between Anti-Doping Organizations and law enforcement is crucial to that process and this project will give both stakeholders the skills and support necessary to succeed."
"We are grateful to the European Commission and the European Education and Culture Executive Agency for supporting this important initiative. In particular, we thank Member of the European Parliament, Tomasz Poręba, for his unwavering support and for promoting the topic of anti-doping in sport at the European Parliament. His advocacy for increasing investigative potential in Europe triggered the European Commission to organize a call for proposals in this area that ultimately provided the opportunity for WADA's application."
The EACEA's decision to approve 100% of WADA's requested grant was based on an in-depth evaluation of the proposal by a team of independent experts. The corresponding evaluation summary report said: "The proposal contributes well to the objectives of supporting Anti-Doping Organizations in reinforcing their capacity to conduct investigations in fighting doping and to collaborate with law enforcement agencies. Given WADA's role in this field, its expertise and central position in providing the necessary support for investigation to ADOs, it will positively achieve the objectives and priorities of the call… This will certainly increase the ADOs' capacity to fight doping."
The key objectives of the project are:
To expand the

intelligence and investigative capacities of Europe's ADOs through innovative and expert-led education programs.

To grow awareness within law enforcement of how anti-doping investigations operate while enhancing communication between the police and ADOs.

To raise awareness among Europe's decision-makers and society at large about the ongoing threat of doping as a public health issue.
The project will take a multi-phase approach, starting with an initial evaluation and prioritization for each ADO. This will be followed by training targeted at intelligence officers and investigators, as well as integrated ADO and law enforcement workshops, and combined police and ADO operations focusing on the consumption or trafficking of prohibited substances in real time, in close cooperation with Europol and/or INTERPOL.
The project also includes a number of complementary activities, including:
Development of an online tool for sharing information.

Provision of assistance to develop robust legislative frameworks where necessary, especially in the area of whistleblowers.

Ongoing advice, support and collaborative meetings.

Implementation of a communications strategy to bring the project to the attention of a wider audience.
A thorough process of monitoring and evaluation will ensure the project remains on track as per the agreed criteria