Releases
WADA welcomes report on investigation into International Biathlon Union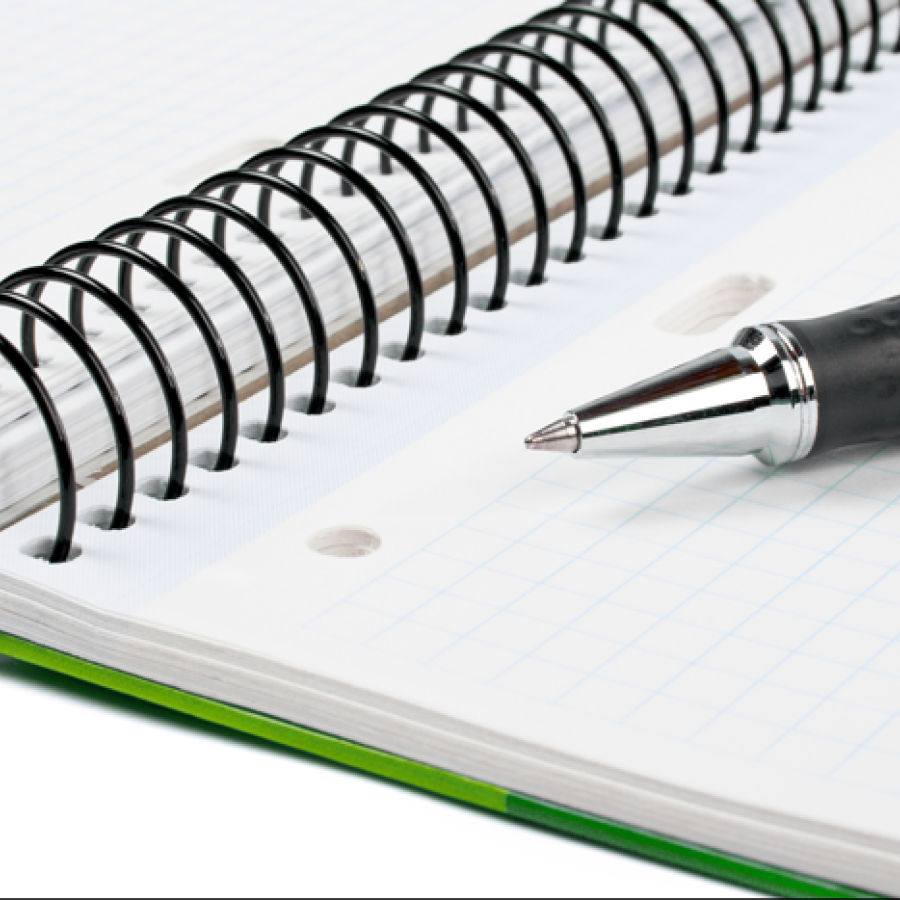 The World Anti-Doping Agency (WADA) welcomes the report published earlier today from the External Review Commission of the International Biathlon Union (IBU) in relation to an investigation into alleged corruption within the IBU. This investigation was initiated by WADA's independent Intelligence and Investigations Department in November 2016.
WADA President Witold Bańka said: "Information collected by WADA's independent Intelligence and Investigations Department gave this investigation its initial impetus and our investigators have remained in close communication with law enforcement authorities in Austria and Norway, as well as the IBU External Review Commission. We are pleased that our work helped the Commission's investigation and we remain ready to assist law enforcement and the IBU in any way we can for the remainder of this case.
"This is another success for WADA's intelligence and investigation team and its policy of collaboration with law enforcement and other stakeholders that are committed to doping-free sport. It shows once again that WADA will act without fear to do what is right for clean sport. The allegations featured in this report are abhorrent to all who care about sport integrity. However, it is to the credit of the IBU that in the wake of this scandal, it has taken significant steps to enhance the integrity of its anti-doping program."
Given that the law enforcement element of this operation is ongoing, WADA cannot comment on the details of the investigation at this time.