Releases
WADA statement on the U.S. Office of National Drug Control Policy report to Congress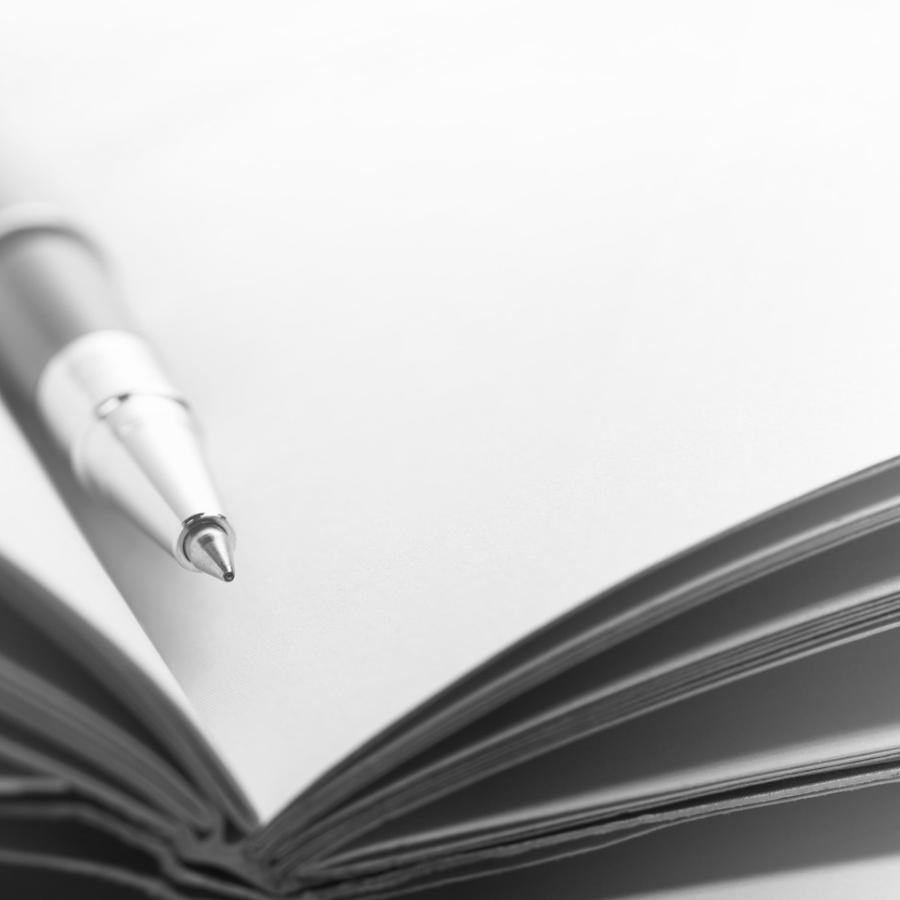 The World Anti-Doping Agency (WADA) acknowledges today's report submitted by the United States Office of National Drug Control Policy (ONDCP) to the U.S. Congress regarding the ongoing governance reform taking place within WADA.
In the report, the ONDCP highlights some of the meaningful reforms that WADA has implemented since 2018 as well as some further enhancements it would like to see. Thanks to the reforms that have been carried out already, one-third of the 14-member Executive Committee (ExCo) and 38-member Foundation Board (Board) is now made up of active or former elite athletes while there are four independent members of the ExCo, including the President and Vice-President. Further reforms are being considered, including the introduction of a Code of Ethics and the formation of an independent Ethics Board to ensure compliance with the standards of conduct required for good governance.
WADA President Witold Bańka said: "WADA takes note that the ONDCP recognizes the hard work and considerable progress achieved by the Agency during the past year.
"Enhancing our governance model, increasing our independence and ensuring that athletes remain at the forefront of everything WADA does continues to be a key priority of my Presidency. On that front, I am proud of WADA's accomplishments to date. There is more work to be done in this area and, in collaboration with all of our diverse stakeholders, including the U.S. Government, we will continue to make meaningful improvements, following a democratic and consultative process, on how the Agency is governed to ensure it evolves together with our role and with the global fight against doping in sport in general.
"The long-standing partnership between WADA and the U.S. Government is important for the protection of clean sport around the world. As a founding member of WADA, the U.S. Government has historically played a significant and constructive leadership role. We anticipate that the Biden-Harris Administration will work with us to maintain that position. To that end, I look forward to welcoming the Acting Director of the ONDCP, Regina LaBelle, to her first meeting of the Foundation Board later this week. Indeed, I have personally invited Acting Director LaBelle to play a leading role in WADA's development of a Code of Ethics and formation of an independent Ethics Board.
"In addition, WADA continues to offer its support to the U.S. Government, the ONDCP and the United States Anti-Doping Agency in their efforts to strengthen the fight against doping in their country. Currently, approximately 90% of American athletes do not compete under the terms of the World Anti-Doping Code, with the main professional leagues and college sports so far operating outside that protection.
"WADA was formed 22 years ago on a foundation of international cooperation and collaboration between Public Authorities and the Sports Movement, with the U.S. Government very much to the fore. We are focused on moving forward and meeting today's challenges together in a spirit of partnership."