Releases
WADA statement on the recommendation to dismiss RUSADA's Director General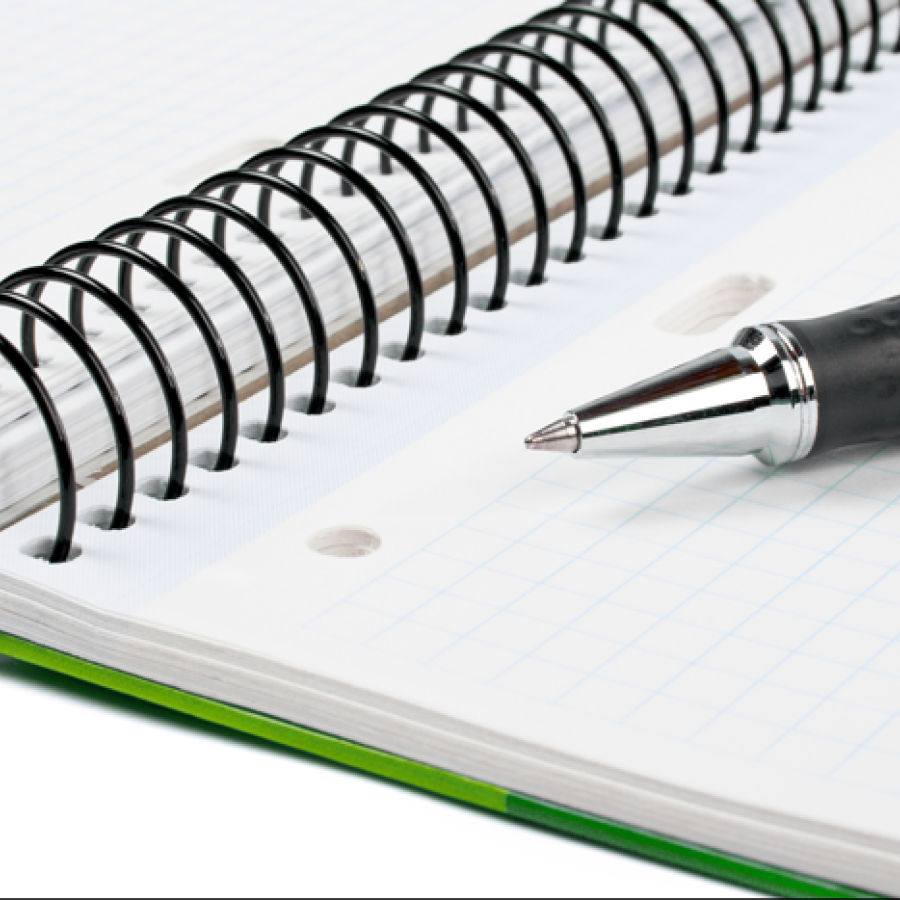 The World Anti-Doping Agency (WADA) is extremely concerned to learn of the recommendation by the Russian Anti-Doping Agency (RUSADA) Supervisory Board to the Founders of RUSADA (the Russian Olympic Committee and the Russian Paralympic Committee) to dismiss from his position RUSADA's Director General, Yuriy Ganus.
On 17 July, following publication by the Founders of a confidential audit report on the organization's internal processes they had commissioned, WADA wrote to the Chairman of the RUSADA Supervisory Board, Alexander Ivlev, raising concerns about potential interference in RUSADA's operations and seeking to clarify how and why this audit was carried out. WADA received a reply from Mr. Ivlev on 21 July but the Agency's questions were not answered and our concerns were not allayed.
Today's recommendation has presented further very important questions as to the validity of the legal process that has been followed and the motives behind the recommendation. Accordingly, WADA has written again to Mr. Ivlev seeking a detailed explanation and requesting a copy of the official recommendation.
It is a critical element of the World Anti-Doping Code that National Anti-Doping Organizations, such as RUSADA, remain safe from any interference of the relevant National Olympic and Paralympic Committees in their operational decisions and activities in order to conduct their work effectively. This is why WADA's independent Compliance Review Committee (CRC), when it issued its recommendation to declare RUSADA non-compliant with the Code that was unanimously endorsed by the Agency's Executive Committee on 9 December 2019, made it a condition of RUSADA's eventual reinstatement that WADA remains satisfied that RUSADA's independence is being respected and there is no improper outside interference with its operations.
WADA will seek further clarification from the Russian authorities and consider any other steps that may be required after discussing the matter with the CRC.