Releases
WADA statement on the Peter Bol case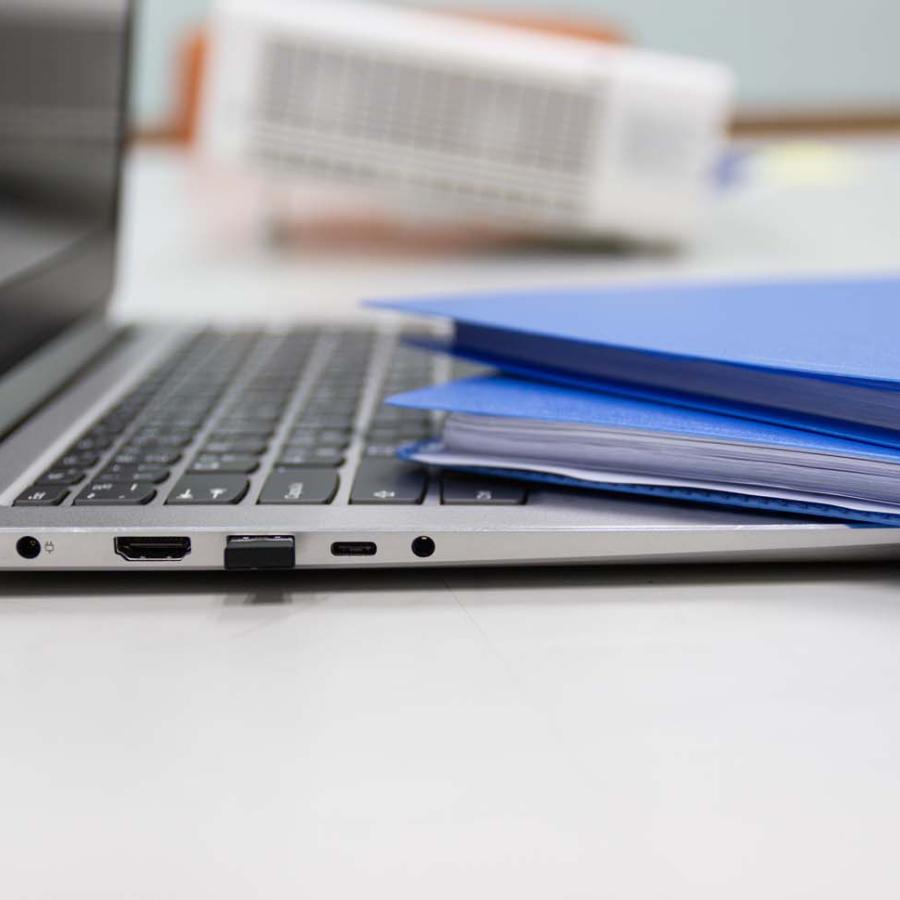 The World Anti-Doping Agency (WADA) notes the recent statement by Sport Integrity Australia (SIA) regarding its decision to close its case against Australian athlete Peter Bol and not pursue an Anti-Doping Rule Violation against him.
WADA is satisfied that SIA has followed all applicable processes in accordance with the World Anti-Doping Code. Indeed, SIA openly and regularly communicated with WADA throughout.
While we have no reason to question the validity of the analytical method used for recombinant EPO, WADA will assess the current review process in light of the particularities of this case.