Releases
WADA statement on Operation Viribus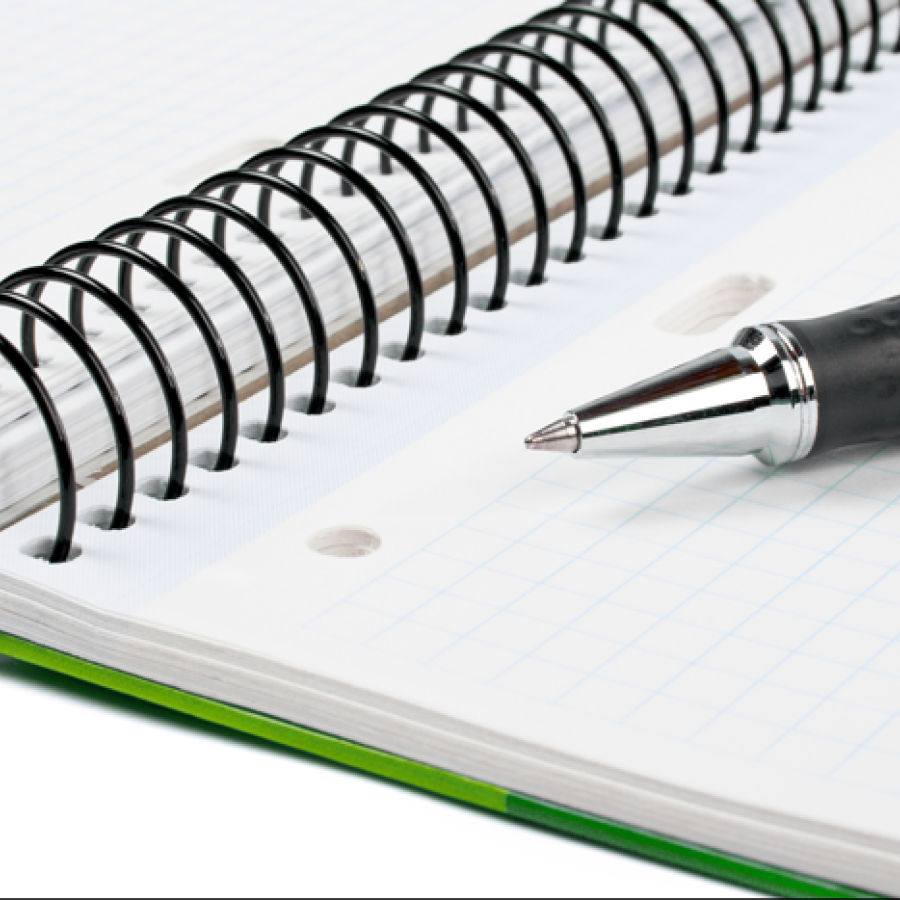 The World Anti-Doping Agency (WADA) can confirm its role in Operation Viribus that has successfully dismantled 17 organized crime groups involved in the trafficking of counterfeit medicines and doping material across Europe.
Led by EUROPOL through the ICP 3 (Intellectual Property Crime Coordinated Coalition), the operation was aimed at countering the smuggling of counterfeit sports food supplements, the illegal trade of doping substances and in general, the commerce of a large variety of illegal and dangerous substances. It concerns 33 European countries with the involvement of a number of private entities, including WADA. The Agency continues to provide practical support and intelligence to those countries' law enforcement authorities as required.
WADA Director, Intelligence and Investigations (I&I), Gunter Younger said: "We would like to congratulate all member states and other organizations that contributed to this successful operation. This is the sort of multi-party collaboration that produces real results and can make a significant impact on the availability of counterfeit and illegal drugs used by some athletes globally.
"WADA I&I is pleased to have been involved in Operation Viribus and we stand ready to continue this sort of role in any ongoing operations in what is a collaborative fight against sport fraud across the continent. Outside of this, we continue to forge partnerships with law enforcement agencies in Europe and throughout the world."