Releases
WADA seeks candidates for new independent Ethics Officer position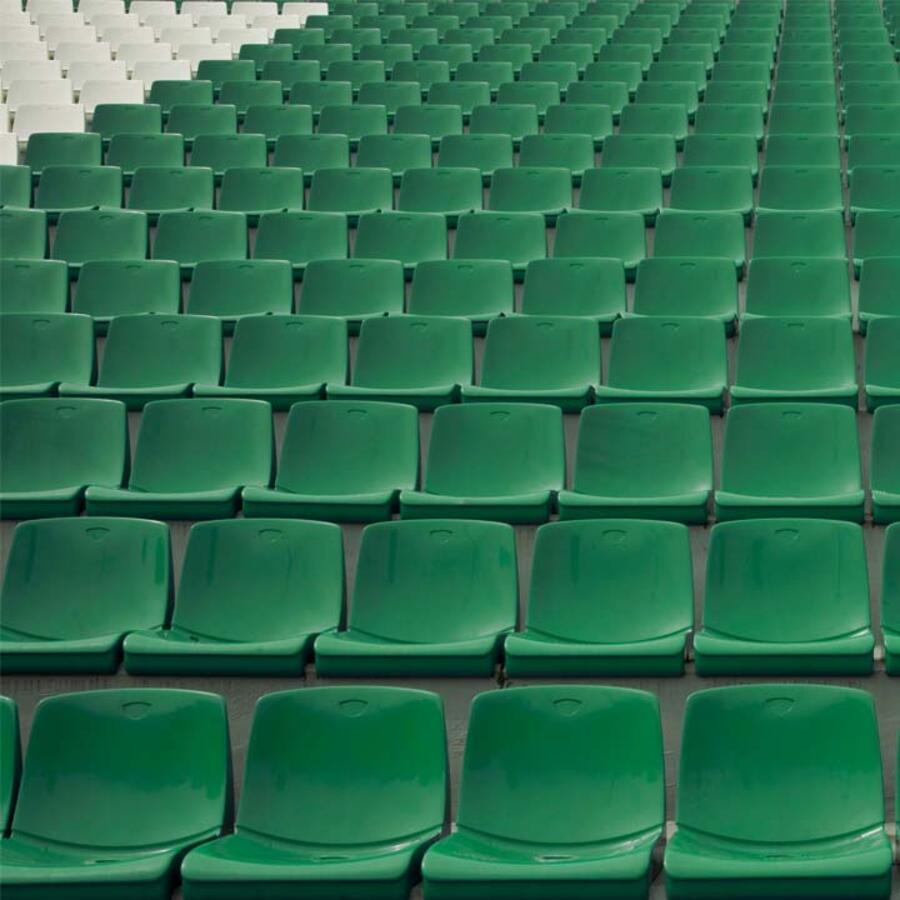 Deadline: 23 September 2022
The World Anti-Doping Agency (WADA) is seeking interested candidates to fill the new role of Ethics Officer, which alongside the Agency's inaugural Independent Ethics Board (IEB), will be responsible for implementing WADA's new Code of Ethics (COE). 
In terms of context, since 2016, WADA's Foundation Board (Board) has approved a range of governance reforms that are very positively impacting the way in which the Agency is governed. Among the reforms, in November 2021, the Board approved WADA's COE and creation of the IEB; and, in May 2022, the Board approved its nine members.
The COE establishes clear ethical standards over the activities of WADA officials to ensure that the Agency can achieve its global collaborative mission for doping-free sport and protect its guiding values of integrity, openness and excellence.
The IEB is considered a body of WADA but operates independently of the Agency and its Board.
The Role of Ethics Officer
The Ethics Officer is in charge of managing cases as and when they arise under the COE. Like the IEB, the Ethics Officer acts independently of WADA. They are not an employee of WADA and will perform the duties as assigned to them by the COE and/or when instructed by the IEB. The appointment and removal of the Ethics Officer is to be determined by the IEB. The Ethics Officer reports directly to the Chair of the IEB.
As a new position, the forecast is that the post will be part-time. A service contract will be established where compensation for the work done and reasonable expenses will be agreed upon. 
Please see the Role Profile for full details on the position, including key responsibilities and competencies.
How to submit applications
Applications are to be forwarded by 23 September 2022 to Ms. Mette Hartlev, Chair, WADA Independent Ethics Board (c/o governance@wada-ama.org).
To be considered, all applications(1) must include the following:
a motivation letter expressing reasons behind their interest in appointment;

an updated curriculum vitae, fully outlining relevant experience and expertise; and

a completed 

Confirmation of Independence Form

, confirming that the required independence criteria are met.
Applicants that are retained will be requested to provide up to three referees who may be contacted by the selections panel.
Retained applicants will be asked to consent to the use of third-party services to conduct vetting. 
WADA's Nominations Committee will provide support to the IEB in the review of candidates and in the appointments process.
Any questions should also be directed to Ms. Mette Hartlev, c/o governance@wada-ama.org.
Note:
(1) Candidate applications and personal information will be processed in accordance with the Candidate Privacy Policy (Item IX in WADA's Governance Regulations), except that candidacies will be received by the Independent Ethics Board instead of the WADA Director General, and will not be subject to a vote by WADA's Executive Committee or Foundation Board due to the independent nature of the position. By submitting their application, candidates confirm that they have read and understood this notice and the Candidate Privacy Policy, and accept their terms.