Releases
WADA renews partnership with Fonds de recherche du Québec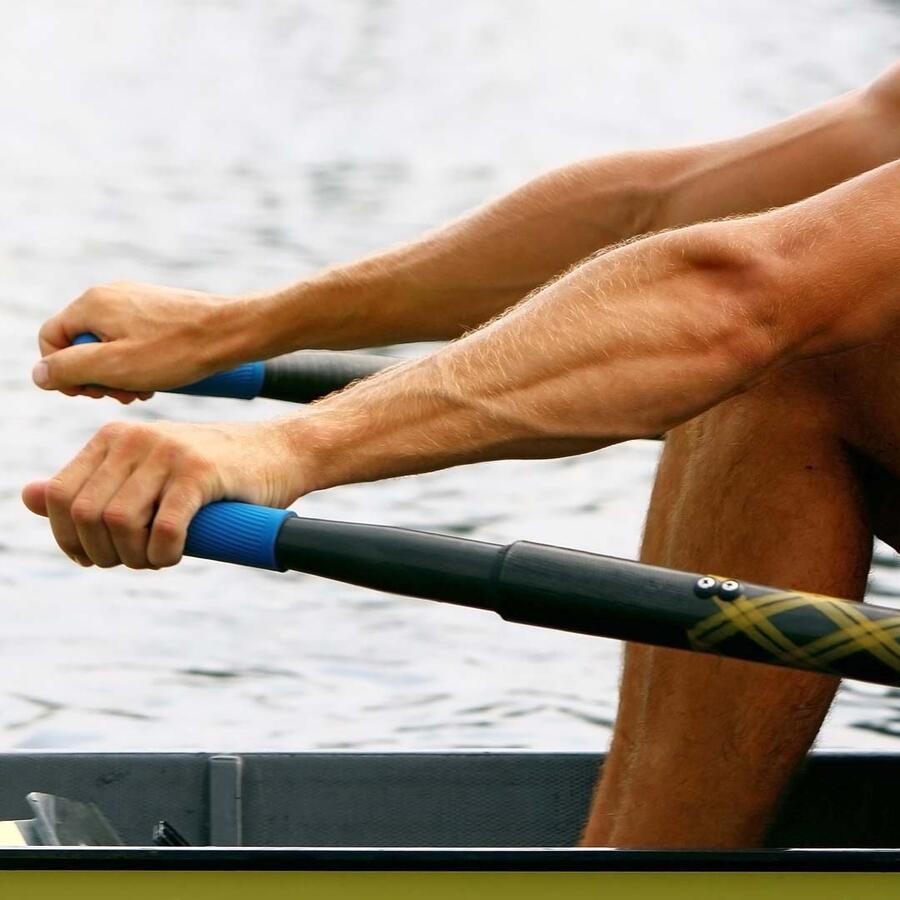 The World Anti-Doping Agency (WADA) and the Fonds de recherche du Québec (FRQ) this week renewed their memorandum of understanding (MoU) which will ensure CAD 2 million is directed to anti-doping scientific research over the next five years.
As they did under the terms of the previous MoU signed in May 2018, WADA and the FRQ agreed to join forces and contribute CAD 400,000 every year from 2022 to 2026 in order to fund important research projects related to anti-doping.
Over the past five years, the two organizations have successfully collaborated on a number of projects, particularly in connection with the use of artificial intelligence and the development of biomarkers of doping.
WADA President Witold Bańka said: "Anti-doping in general – and WADA in particular – is all about collaboration. We have established and cultivated dozens of fruitful partnerships over the years across every facet of our global mission for doping free sport, and this agreement is very much part of that success. We are grateful to our partners at the Fonds de recherche du Québec for their vision, their commitment and the scientific support they have shown in the work we do. As we have done over the past five years, we look forward to working with them into the future as we continue to push the boundaries of scientific knowledge for the good of clean sport and society."
WADA Senior Director of Science and Medicine, Dr. Olivier Rabin, added: "WADA's partnership with the Fonds de recherche du Québec has already yielded some interesting progress in the field of anti-doping science. In particular, the promising results we have seen in research around how artificial intelligence can be used to advance anti-doping is very encouraging. I think that area still has much to deliver in the coming years, which is very exciting for us."
"The additional funds released by this agreement have been and continue to be a great boost for our work, not just with artificial intelligence but with many other projects as well, as we continue our fight against doping in sport through innovative, fact-based research."
Chief Scientist of Québec, Rémi Quirion, said: "There is no doubt that advances in the field of anti-doping inevitably involve scientific research. It is through partnerships such as ours that we can mobilize researchers from all sectors, and maximize their contributions by applying them to broader, international issues. We are therefore enthusiastically pushing forward with funding artificial intelligence projects, particularly in the area of doping biomarkers, while adding research topics specific to the field of social science, such as how we might better understand the factors that make some athletes and young people susceptible to the misuse of drugs.