Releases
WADA publishes the Court of Arbitration for Sport's full reasoned decision regarding the non-compliance of the Russian Anti-Doping Agency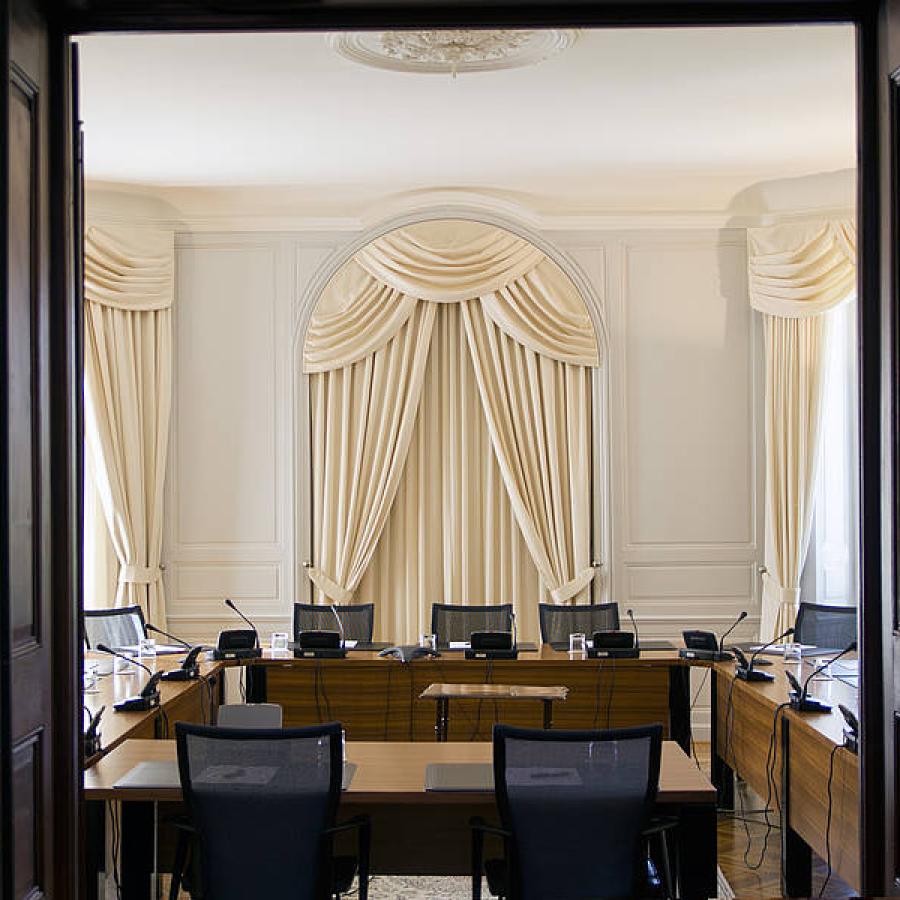 Today, the World Anti-Doping Agency (WADA) publishes the Court of Arbitration for Sport's (CAS's) 186-page full reasoned decision regarding its 17 December 2020 ruling in favor of WADA to declare the Russian Anti-Doping Agency (RUSADA) non-compliant with the World Anti-Doping Code for a period of two years and to impose a range of associated consequences. This publication, which was also made today on the CAS website, is in keeping with Article 10.4.1 of the 2018 version of the International Standard for Code Compliance by Signatories (ISCCS).
Further to WADA's media release of 17 December, the Agency has also drafted a legal note that it shares today, which outlines the background leading to the CAS proceedings, provides a summary of the parties' key arguments, and summarizes the CAS decision.
WADA President Witold Bańka said: "The full CAS reasoned decision shows clearly that WADA successfully proved its case and exposed the Russian authorities' brazen attempts to manipulate data from the Moscow Laboratory in an effort to thwart our investigations. We are satisfied that this landmark decision also upholds the strong investigative and legal framework put in place by WADA in recent years that underpins the anti-doping system. In particular, the investigative powers WADA was belatedly granted and the introduction of the Compliance Standard in 2018 have proven to be game changers.
"We remain disappointed, however, that CAS did not agree with all of our proposed consequences, which we felt were proportionate to the egregious nature of the offences committed by the Russian authorities as they sought to cover up the details of their institutionalized doping scheme."
This CAS decision relates specifically to the manipulation of Moscow Laboratory data by the Russian authorities before and while the data were being forensically copied by WADA's Intelligence and Investigations Department in January 2019 as part of Operation LIMS. This manipulation was in clear contravention of critical criteria set by WADA's Executive Committee when RUSADA was reinstated as compliant, under strict conditions, in September 2018.
The CAS decision does not relate to the broader Russian doping crisis dating back to 2014 before WADA was authorized to carry out investigations and before it had the proper legal basis to pursue this matter under the ISCCS.