Releases
WADA publishes Anti-Doping Rule Violations Report for 2018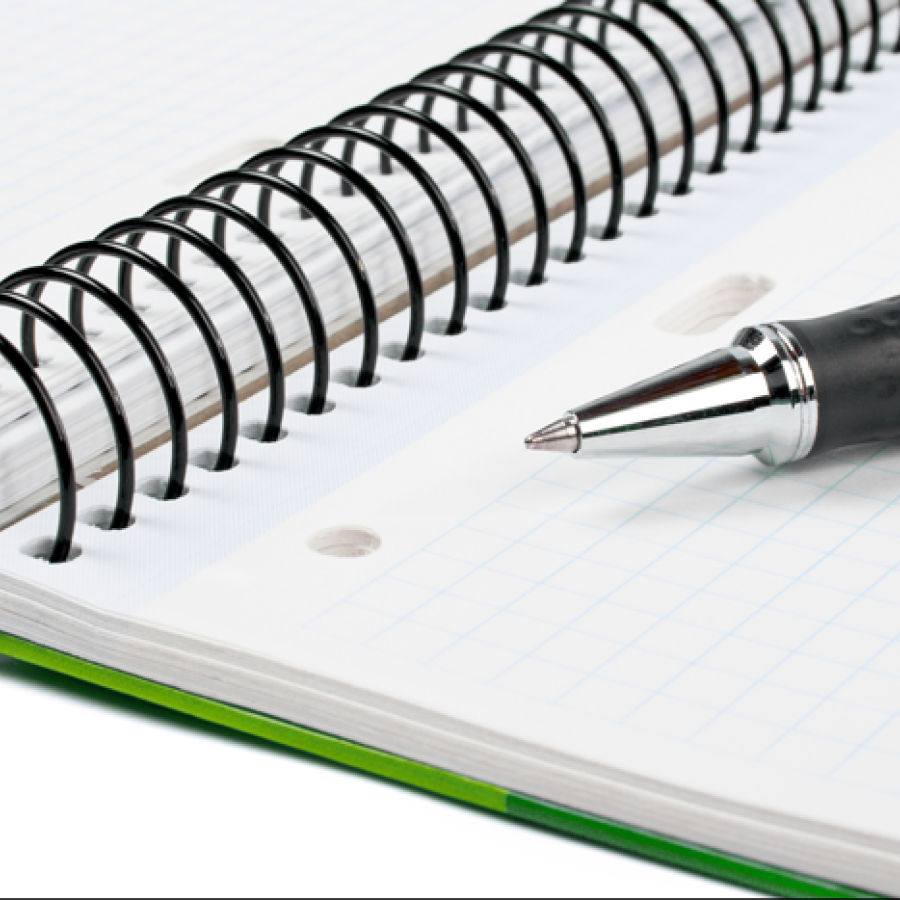 The Report highlights 1,923 confirmed Anti-Doping Rule Violations (ADRVs) in 2018, involving individuals from 117 nationalities and across 92 sports

1,640 ADRVs came from Adverse Analytical Findings and 283 from non-analytical, evidence-based intelligence
The World Anti-Doping Agency (WADA) today publishes its sixth annual Anti-Doping Rule Violations (ADRVs) Report, which is the official set of such figures under the World Anti-Doping Code. As usual, the Report is available in a PDF version as well as a dynamic, Excel version that illustrates the ADRV results in an interactive fashion.
The Report illustrates doping offences committed in global sport during 2018. It highlights that there were a total of 1,923 ADRVs recorded in that year. This represents a 6.5% increase relative to the 2017 figure of 1,804, which in turn was 13% more than 2016.
1,640 of the ADRVs came out of Adverse Analytical Findings (AAFs), commonly known as 'positive' results. The remainder were derived from investigations and evidence-based intelligence into 267 violations committed by athletes and 16 by athlete support personnel (ASP).
WADA Director General Olivier Niggli said: "The importance of in-competition and no-notice out-of-competition testing as methods of detection and deterrence is clear. This annual Anti-Doping Rule Violations Report gives us a good insight into the outcomes of the testing programs conducted by Anti-Doping Organizations worldwide, particularly when read in combination with WADA's 2018 Testing Figures report that was published in December 2019.
"While most of the Anti-Doping Rule Violations in 2018 resulted from analytical urine and blood testing, we are seeing a significant number of Anti-Doping Rule Violations (283 in total) resulting from non-analytical means. Many of these were determined by evidence gathered through intelligence and investigations. The work conducted by WADA and a number of Anti-Doping Organizations in the area of investigations and the success of whistleblower programs such as WADA's 'Speak Up!' is paying dividends in the protection of clean sport.
"Other strategies that we know are having a positive impact are through long-term storage of samples for retesting at a later date, the role of the Athlete Biological Passport and values-based education that focuses on prevention and risk minimization. In addition, scientific research into areas such as dried blood spot analysis and artificial intelligence is ensuring innovative avenues for future advancement are being explored."
The report contains all ADRV decisions reported to WADA by Anti-Doping Organizations (ADOs). These decisions include those from AAFs reported in samples collected by ADOs in 2018 as well as from non-analytical ADRV decisions rendered in 2018.
As with previous years, the beginning of the report comprises an introduction and an executive summary highlighting key data. The first and second sections present the Results Management outcomes (including ADRVs) of all AAFs detected by WADA-accredited Laboratories for samples collected in 2018 from athletes in- and out-of-competition. They are presented by sport, discipline (Section 1) and testing authority (Section 2).
Section 3 includes ADRVs that resulted from non-analytical findings committed by athletes (presented by sport and nationality) and by ASP (presented by nationality).
Section 4 indicates the total number of ADRVs in 2018, which includes AAFs that resulted in an ADRV plus all non-analytical ADRVs. It presents the data by sport and nationality. It is further broken down into type of samples (urine or blood), type of test (in- or out-of-competition) and athlete gender.
Consult the full report in PDF, the dynamic report in Excel and a document that answers the frequently asked questions.