Releases
WADA publishes Anti-Doping Rule Violations report for 2017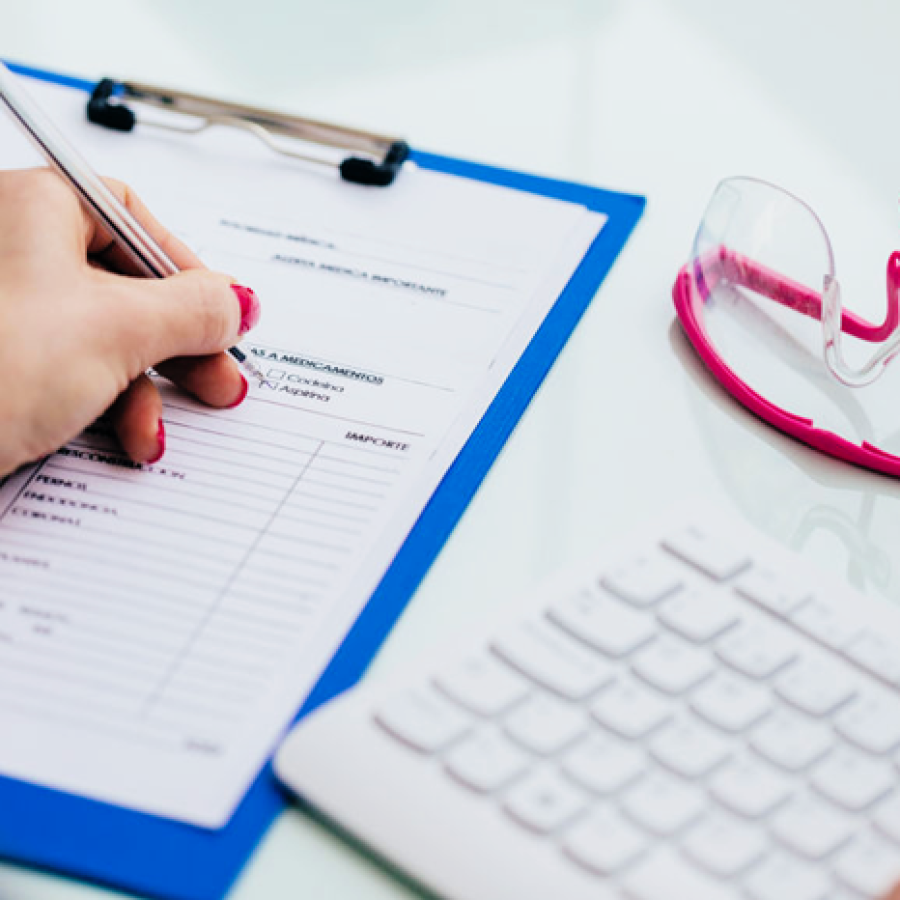 The Report highlights 1,804 confirmed Anti-Doping Rule Violations (ADRVs) in 2017, involving individuals from 114 nationalities and across 93 sports

1,459

ADRVs came from Adverse Analytical Findings and 345 from non-analytical, evidence-based intelligence
The World Anti-Doping Agency (WADA) today publishes its fifth annual Anti-Doping Rule Violations' (ADRVs') Report, which is the official set of such figures under the World Anti-Doping Code. As usual, the report is available in a PDF version as well as a dynamic, Excel version that illustrates the ADRV results in an interactive fashion.
The report illustrates doping offences committed in global sport during 2017. It highlights that there were a total of 1,804 ADRVs recorded in that year. This represents an almost 13.1% increase relative to the 2016 figure of 1,595.
1,459 of the ADRVs came out of Adverse Analytical Findings (AAFs), commonly known as 'positive' results. The remainder were derived from investigations and evidence-based intelligence into 317 violations committed by athletes and 28 by athlete support personnel (ASP).
WADA Director General Olivier Niggli said: "When read in combination with WADA's 2017 Testing Figures report that was published in July 2018, this ADRVs report gives a good insight into the quantity and type of ADRVs we are seeing as well as a sense of the progress being made. In particular, we are continuing to see the impact of intelligence-based testing, an area of increasing focus for the Agency as we strengthen our investigations and intelligence-gathering capacity. Indeed, the number of ADRVs as a result of non-analytical violations increased by about 28% between 2016 and 2017.
"While in- and out-of-competition testing remains critical to detect doping, events have recently shown that investigative work is becoming even more important as we look to protect clean athletes' rights worldwide. In addition, the report also reminds us of the importance of evidence-based education to prevent doping in the first place. Education programs, such as those initiated by WADA, equip athletes with information intended to help them compete clean in the first place and to carry on making the right choices throughout their careers."
The report contains all ADRV decisions reported to WADA by Anti-Doping Organizations. These decisions include those from AAFs reported in samples collected by Anti-Doping Organizations in 2017 as well as from non-analytical ADRV decisions rendered in 2017.
As with previous years, the beginning of the report comprises an introduction and an executive summary highlighting key data. The first and second sections present the Results Management outcomes (including ADRVs) of all AAFs detected by WADA-accredited Laboratories for samples collected in 2017 from athletes in- and out-of-competition. They are presented by sport, discipline (Section 1) and testing authority (Section 2).
Section 3 includes ADRVs that resulted from non-analytical findings committed by athletes (presented by sport and nationality) and by ASP (presented by nationality).
Section 4 indicates the total number of ADRVs in 2017, which includes AAFs that resulted in an ADRV plus all non-analytical ADRVs. It presents the data by sport and nationality. It is further broken down into type of samples (urine or blood), type of test (in- or out-of-competition) and athlete gender.
Consult the full report in PDF, the dynamic report in Excel and a document that answers the frequently asked questions.