Story
WADA Program Development and NADO/RADO Relations – Building the pillars for a strong global system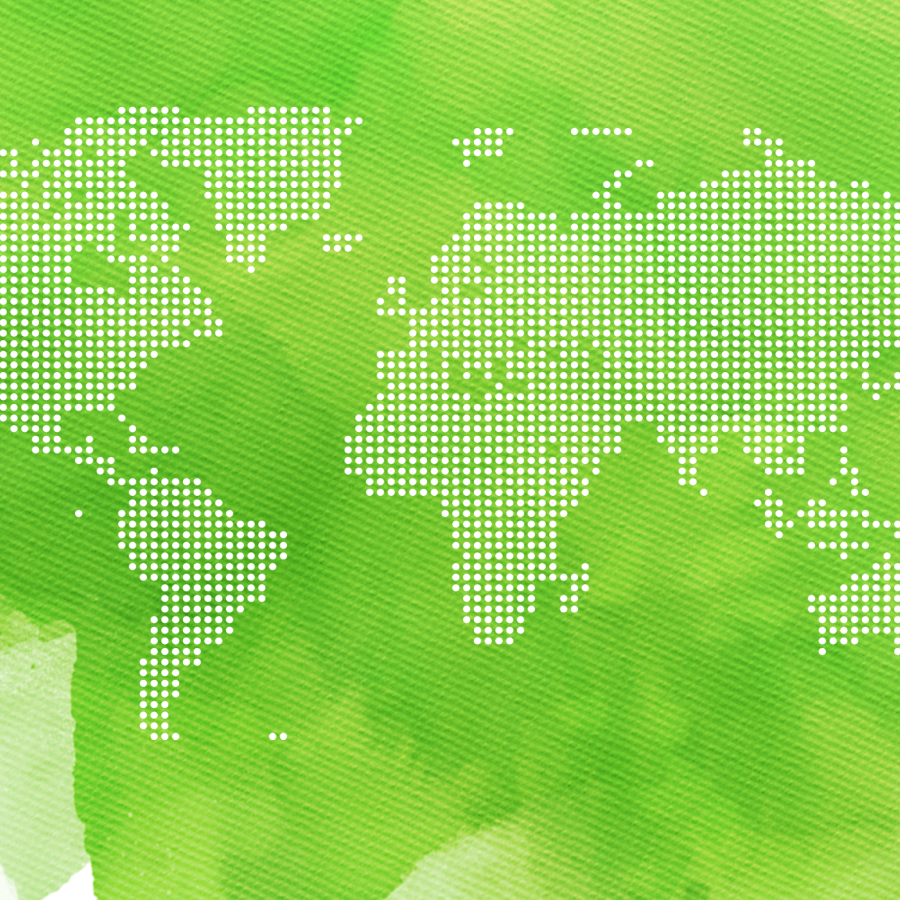 In this latest edition of 'Spotlight', which keeps stakeholders up to date on the activities being carried out by the World Anti-Doping Agency team and its partners, we look at how anti-doping capacity is being built around the world by fostering strong partnerships with National and Regional Anti-Doping Organizations. Previous 'Spotlight' features are available on WADA's website.
Prior to 1999, the world of anti-doping in sport was in disarray. Rules were not being applied consistently and there were vast differences depending on what sport you played or where in the world you lived. This meant that an athlete could be found guilty of doping in one sport or country, yet still be free to participate elsewhere. That is why the World Anti-Doping Agency (WADA) was founded 21 years ago. It is a remarkable – even unique – partnership between the Sports Movement and Governments who saw the damage that was being done to sports and society, and resolved to fix it by introducing a fair, consistent and globally applied system. And thus, the World Anti-Doping Program was born.
 
Underpinned by the legal framework of the World Anti-Doping Code (Code) and International Standards, the aim of the Program is to harmonize previously random and uncoordinated efforts into one cohesive set of rules that are applied equally for the protection of all athletes across all borders, sports and disciplines. To this end, the Code and Standards define the rules, and the roles and responsibilities of stakeholders in relation to various anti-doping areas. These include testing, intelligence and investigations, prohibited substances and methods, Therapeutic Use Exemptions (TUEs), compliance, data privacy, and as of 1 January 2021, education, and results management.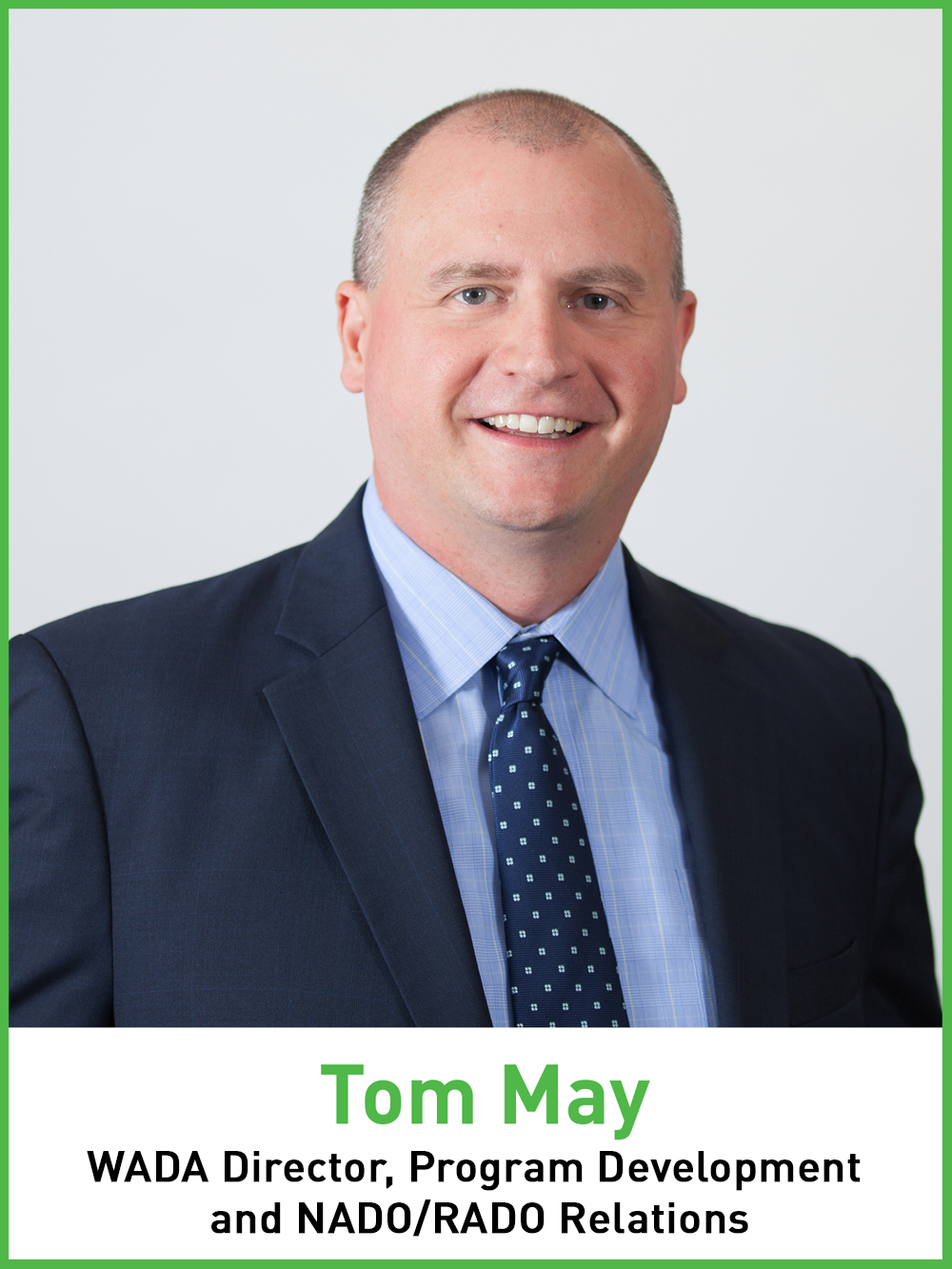 That is the policy, that is the theory. In the real world, success in this area depends on providing quality oversight, advice and support to the various National and Regional Anti-Doping Organizations (NADOs and RADOs) all over the world. That is where WADA's Program Development and NADO/RADO Relations Department (PDNRR) comes in. It is one of WADA's core activities to establish and maintain effective and collaborative relations with NADOs and RADOs and to implement development and capacity-building programs for those that require support. The overall strategy related to these core activities is the responsibility of PDNRR, developed and implemented in close cooperation with WADA's four Regional Offices (ROs).
WADA Director of PDNRR, Tom May, said: "The anti-doping environment is becoming increasingly complex and fast moving. It requires a lot of knowledge and resources. The legitimacy of the anti-doping system and the athletes' perception of it are often influenced by the quality of an anti-doping program. This is why our work in this area is so important."
Growing Impact
 
In July 2020, WADA published its Five-Year Strategic Plan which, under the theme 'Leading Anti-Doping in a New Era', lays the foundation for WADA's strategic activity for 2020-2024 focusing on six strategic priorities around leadership, growing impact, putting athletes at the center, collaboration and unity, visibility and high performance. With a particular focus on 'growing impact', last month, PDNRR finalized its new NADO and RADO Program Strategies which will direct activities in this area into the future.
 
Mr. May added: "For many years, WADA has provided daily assistance to NADOs and RADOs through all activity areas. This year, WADA has developed robust and proactive NADO and RADO Program Strategies that ensure our NADO/RADO relations and development activities are planned and delivered in an effective and coordinated way."
 
The essence of the Program is around development and sustainability. Strengthening the global network of NADOs and RADOs is all about facilitating, assisting and supporting them based on their individual needs. To thrive, they must start off on a firm footing with sound structures founded on principles of good governance and with the engagement of athletes. From there, capacity building can be achieved, strong and compliant anti-doping rules can be enforced, and mutually beneficial collaborations can be set up between the organizations and the relevant governments, National Olympic Committees (NOCs), WADA-accredited laboratories and other stakeholders.
 
It is the vision of the NADO Program Strategy – and a requirement of the revised Code that came into force on 1 January 2021 – that NADOs are all able to implement Code compliant anti-doping programs with full operational independence. To that end, on 9 November 2020, WADA published its guide to strengthening NADOs' independence, offering support to NADOs in this important area.
 
The RADO Program was launched in 2004 to strengthen the protection of clean sport by developing innovative anti-doping strategies for those countries that needed them most. RADOs support financially stretched and understaffed NADOs and NOCs that act as NADOs with funding, training and ongoing anti-doping assistance. The Program currently assists 15 RADOs and 131 countries across the world. At all times, WADA tries to maximize the use of resources assigned to the RADO Program taking into consideration the specific needs of RADO member countries.
Mr. May said: "The RADO Program has made significant progress in building capacity, quality and expertise around the world and it has proved to be very useful to many RADO member countries over the years. However, more work needs to be undertaken in order to continue developing effective anti-doping programs that are compliant with the Code. Therefore, it is important that its strategy is evaluated and updated regularly.
 
"One of the most important aspects of our work in NADO/RADO relations is the bilateral cooperation that goes on between NADOs. Also, many RADOs benefit from a geographical proximity to a more experienced NADO, which can mentor others within that region by providing expertise and certain resources to help strengthen the overall system on the principle that a victory for one is a victory for all. We are grateful to all of our partners in the NADO and RADO community for their commitment to help."
 
There are many great examples all over the world of cooperation between these key stakeholders in clean sport. They include:
 
NADO to NADO
 
On 12 May 2020 WADA announced the successful completion of the three-year partnership agreement between the South African Institute for Drug-Free Sport (SAIDS) and the Ethiopian National Anti-Doping Organization (ETH-NADO). This partnership, which was facilitated and monitored by WADA, is a great example of how a more experienced NADO (in this case SAIDS) can provide support, guidance and expertise to a developing NADO in building anti-doping capacity. SAIDS continues to assist other developing NADOs in Africa, including Egypt and Nigeria, while ETH-NADO is now committed to using its enhanced expertise in supporting other NADOs in their development.
 
RADO to MEMBERS
 
The Central Asia RADO (RADOCA), based on Almaty, Kazakhstan, has been supporting its eight member countries in developing anti-doping capacity since its establishment in 2006. Over the past two years alone, the RADO, led by its Director Dr. Venera Abdulla and Chair Dr. Maira Bakasheva, have worked with the authorities in Kyrgyzstan, Turkmenistan and Uzbekistan to establish their own NADOs and build capacity and expertise to implement anti-doping programs compliant with the Code. While Uzbekistan is also benefiting from a partnership with the Korea Anti-Doping Agency, the cooperation and support it receives from the RADO is critical to its development.
NADO to RADO
 
Showing real leadership, United Kingdom Anti-Doping (UKAD) has been supporting the development of RADOs globally for several years. In conjunction with its own international strategy, and in addition to its NADO development activities, UKAD has conducted trainings for RADOs on a variety of topics, including education, test planning, TUEs and results management. These trainings have benefited eight different RADOs with more than 70 RADO member countries. More recently, UKAD developed and conducted a train-the-trainer course for sample collection personnel in Kenya (where both the Africa Zone V RADO and the Anti-Doping Agency of Kenya benefited) and is continuing to work with WADA for both RADO and NADO development.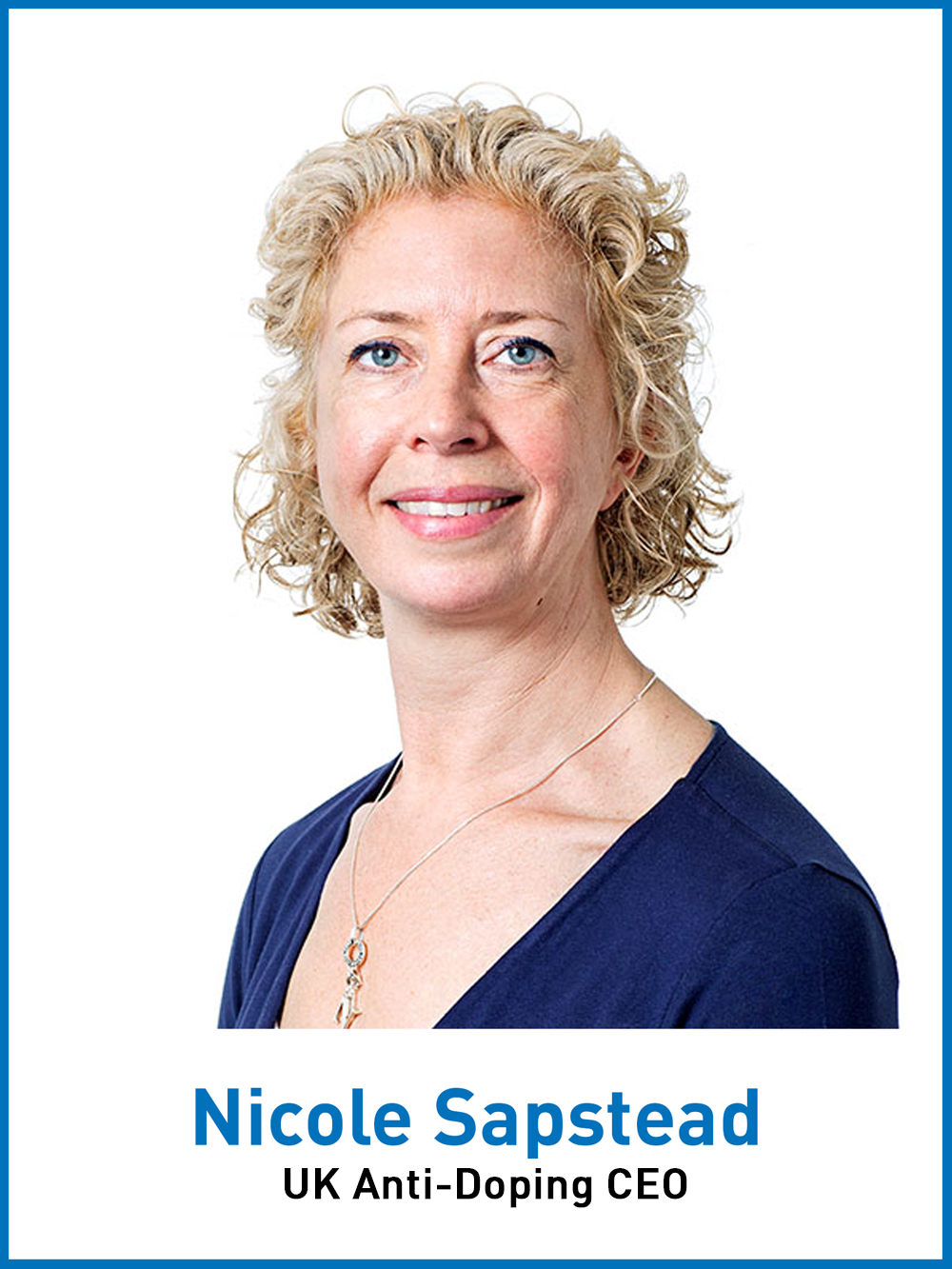 UKAD CEO Nicole Sapstead said: "To protect UK athletes' right to compete in clean sport, wherever they are in the world, UKAD's international team work alongside key stakeholders to help improve anti-doping standards globally. Working with Anti-Doping Organizations in priority countries, we support them on many areas of anti-doping and we also coordinate our work with the UK Government to align our projects with broader development and sustainability goals. Despite the challenges faced due to COVID-19, it has been satisfying that we have been able to continue this work remotely throughout 2020."
Crucially, all these important cooperation initiatives happen in conjunction with WADA's ROs to ensure they are carried out according to national and regional needs as well as in line with the Code, International Standards and the World Anti-Doping Program.
 
After 21 years, WADA's tried and trusted approach of collaboration and support, underpinned by a strong legal framework, continues to grow and yield results to the benefit of athletes everywhere.