Releases
WADA invites applications for research projects on the development of gene doping detection methods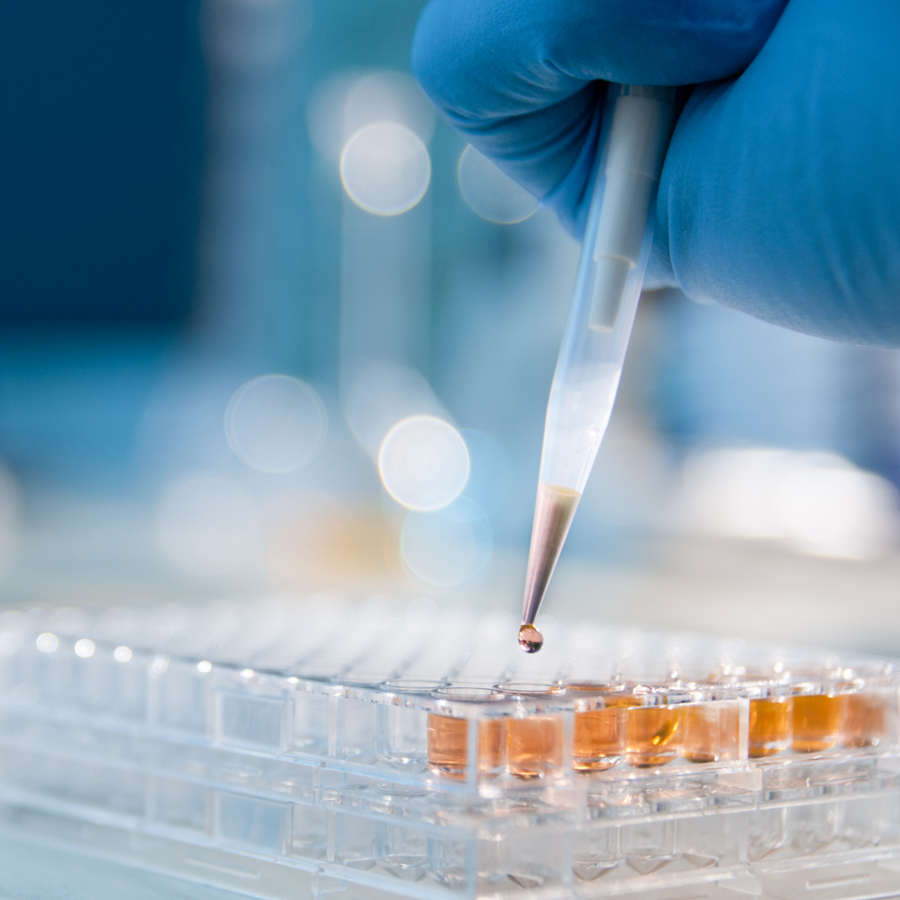 Deadline to submit Expressions of Interest is 31 March 2023
The World Anti-Doping Agency (WADA) is pleased to launch a Request for Applications (RFA) on the development of gene doping detection methods.
Science is key to driving advances in anti-doping. Innovative research leads to the identification of new doping trends, new substances, new doping methods and new detection approaches. WADA funds scientific research projects to develop and optimize analytical tools for the detection of use of prohibited substances and doping methods within sport populations.
This RFA builds on previous funding for development of gene doping detection methods, which led to implementation in WADA-accredited laboratories of a sensitive analytical method using polymerase chain reaction (PCR).
Research topics and eligibility of research proposals
The goal of this RFA is to support projects that optimize and validate analytical tools to detect nucleic acids used for gene doping, incorporating technology platforms that can scale to detect a range of sequences in many samples without a loss of sensitivity relative to the current PCR approach.
Applications eligible for this RFA for the direct detection of gene doping include but are not limited to:
1. Sequencing-based methods, which may include:
Target-enrichment (e.g., probe hybridization) for specific sequences;

Cell-free DNA sequencing (i.e., targeted or untargeted);

Other DNA sequencing approaches adapted to detect gene doping, such as long-read sequencing, whole exome or whole genome sequencing; or

RNA sequencing adapted to detect specific foreign sequences found in mRNA therapeutics.
2. Multiplexed Clustered Regularly Interspaced Short Palindromic Repeats (CRISPR)-based methods for targeted nucleic acid detection.
To submit Expressions of Interest
Researchers interested in this RFA are invited to submit Expressions of Interest by 31 March 2023 (23:55 GMT) using the WADA Grants platform.
Should you have any questions, please feel free to direct them to science@wada-ama.org.