Releases
WADA to host athlete webinar in July regarding the Prohibited List and Therapeutic Use Exemptions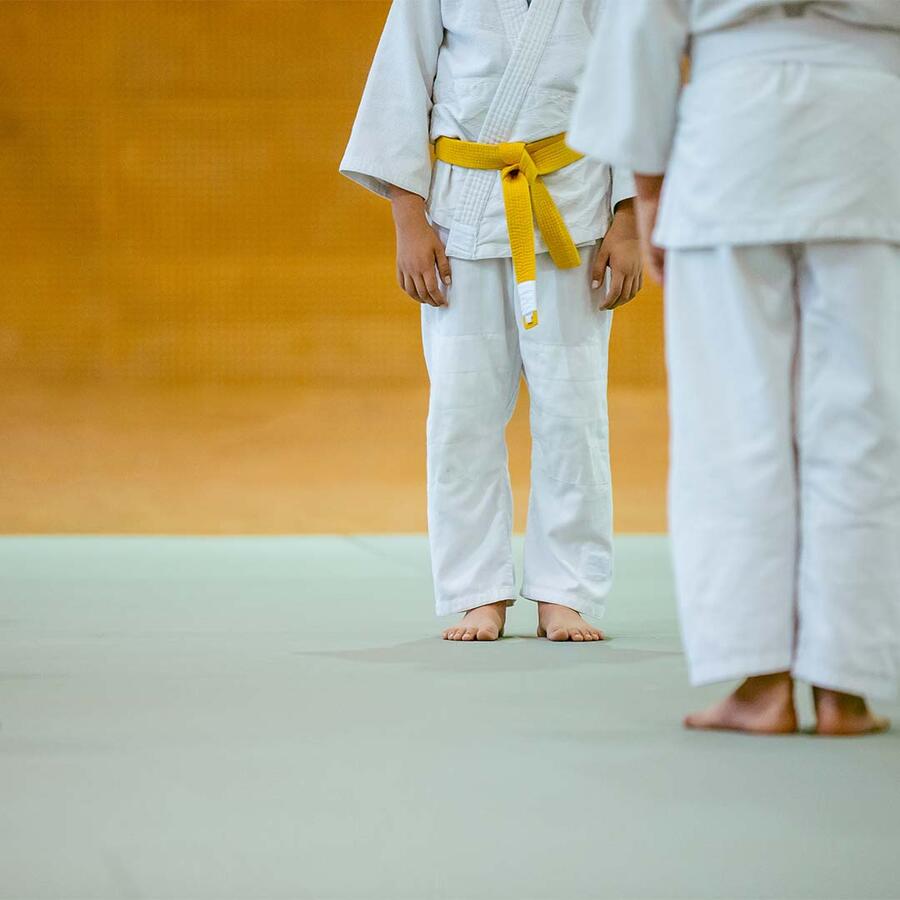 The World Anti-Doping Agency (WADA) invites athletes to the following webinar, which will be held in French, on 25 July 2022.  Please note that a similar webinar was held in English on 12 May and that the recording can be accessed here.  
Date / Time

Session Title

Speakers

Target audience

To register

25 July

08:30 EDT / 14:30 CEDT

The Prohibited List and Therapeutic Use Exemptions – What athletes need to know

(in French)

Astrid Guyart, Member of WADA Athlete Committee;

Katia Alloun, Medical Consultant, WADA

Athletes
To register, please simply view the registration instructions in the 'To Register' column above.
Should you have any questions regarding the above, please contact Ms. Selva Balasingam, WADA Communications Manager, at: selva.balasingam@wada-ama.org.