Releases
WADA Foundation Board approves new member of Executive Committee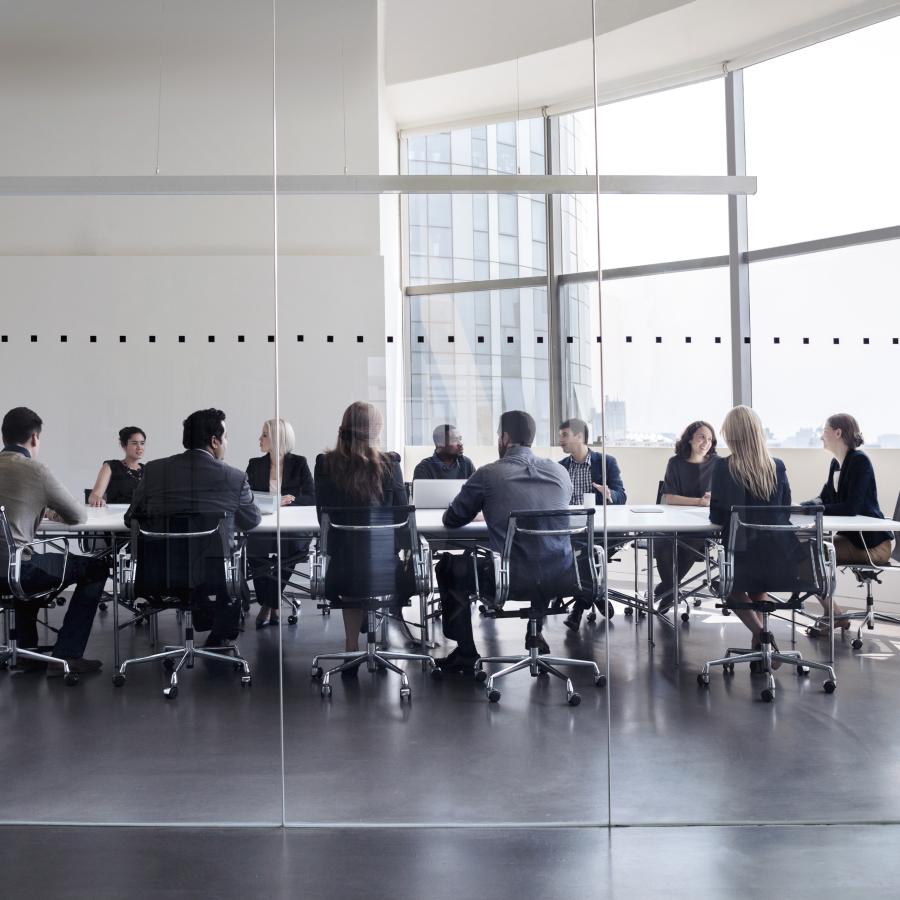 During a two-week circulatory vote that followed its 21 May 2021 virtual meeting, the World Anti-Doping Agency's (WADA's) Foundation Board (Board) formally took a number of decisions, including appointment of the new Americas Sports Council (CADE) President, Mr. Ernesto Lucena Barrero, Minister of Sport of Colombia, as the Americas representative on the Executive Committee (ExCo), in replacement of Ms. Andrea Sotomayor from Ecuador. As per WADA's Statutes, Board members are required to approve all changes to the ExCo composition.
Also via circulatory vote, the Board formally endorsed its composition as required by the Swiss authorities, and approved the 2020 year-end accounts based on the recommendation of the ExCo on 20 May 2021. The audited 2020 accounts will be published in the coming weeks as part of WADA's 2020 Annual Report.
The 38-member Board is WADA's highest policy-making body. It delegates the management and running of the Agency to the 14-member ExCo. Accordingly, the ExCo, which met virtually on 20 May, takes decisions of its own and makes recommendations to the Board for decisions concerning the performance of certain activities and the administration of assets. While WADA issued a media release on 21 May outlining the major decisions taken by the ExCo and the main discussions held by both the ExCo and the Board, decisions stemming from the Board meeting, which was open to the media and observers as per WADA's Statutes, were confirmed via a circulatory voting process. This ensured the integrity of the voting process and mitigated any potential difficulties from holding a virtual meeting with such a large group of participants.