Releases
WADA files official request with Court of Arbitration for Sport to resolve RUSADA dispute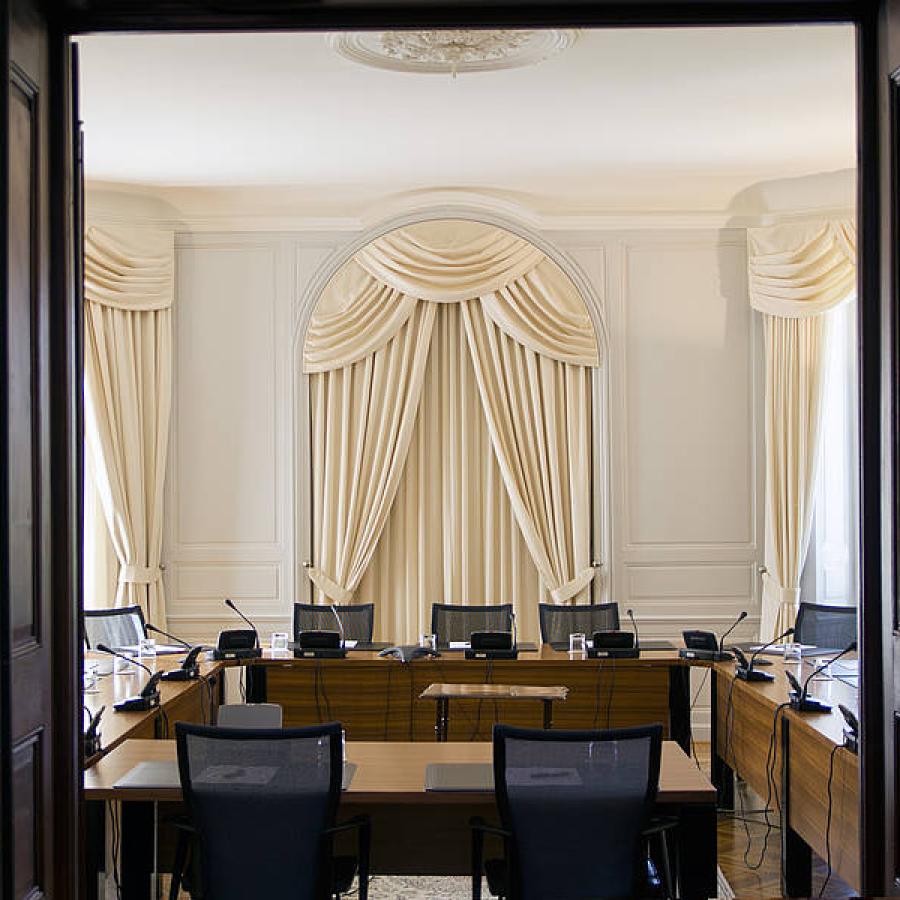 The World Anti-Doping Agency (WADA) confirms that, today, it filed a formal request for arbitration with the Court of Arbitration for Sport (CAS) in Lausanne, Switzerland, to resolve the dispute related to the non-compliance case against the Russian Anti-Doping Agency (RUSADA).
This request for arbitration was filed in accordance with the process outlined in the International Standard for Code Compliance by Signatories (ISCCS, Article 10.4.1) and it will be resolved by the CAS Ordinary Arbitration Division. Under Article 23.5.7 of the World Anti-Doping Code (Code), third parties may apply to intervene within 10 days of the date of this press release.
The issue relates to the discovery by WADA of the manipulation of Moscow Laboratory data that were retrieved by WADA as part of post-reinstatement conditions imposed by WADA in September 2018 when RUSADA was reinstated as compliant. The WADA Executive Committee (ExCo) unanimously decided on 9 December 2019 to endorse a recommendation of the independent Compliance Review Committee to declare RUSADA as non-compliant for four years and impose a range of strong consequences, which include Russia's exclusion from participating in, bidding for or hosting major sporting events held in that time, including the Olympic and Paralympic Games and World Championships organized or sanctioned by Code Signatories. As part of these consequences, athletes from Russia may only participate in the covered events where they are able to demonstrate that they are not implicated by the situation in Russia.
On 27 December 2019, RUSADA formally disputed the ExCo decision. As per the special provisions applicable to the Ordinary Arbitration Procedure contained within section R38 of the CAS Code of Sports-Related Arbitration, WADA has filed for arbitration as the claimant. Within that application, WADA has included the name of the respondent (RUSADA) and a brief statement of the facts of the case. WADA is represented in these proceedings by Ross Wenzel and Nicolas Zbinden of Swiss law firm Kellerhals Carrard, both of whom have extensive experience in successfully litigating doping cases, including against Russian athletes. Once the panel is nominated and the panel issues timelines, WADA will file a full brief with CAS.
In accordance with Article 23.5.9 of the Code, any CAS decision in relation to the non-compliance, the proposed consequences and/or the proposed reinstatement conditions will be binding and must be recognized and enforced by all Code Signatories.