Releases
WADA Executive Committee appoints Canadian athlete Chelsey Gotell to Working Group on the Review of Governance Reforms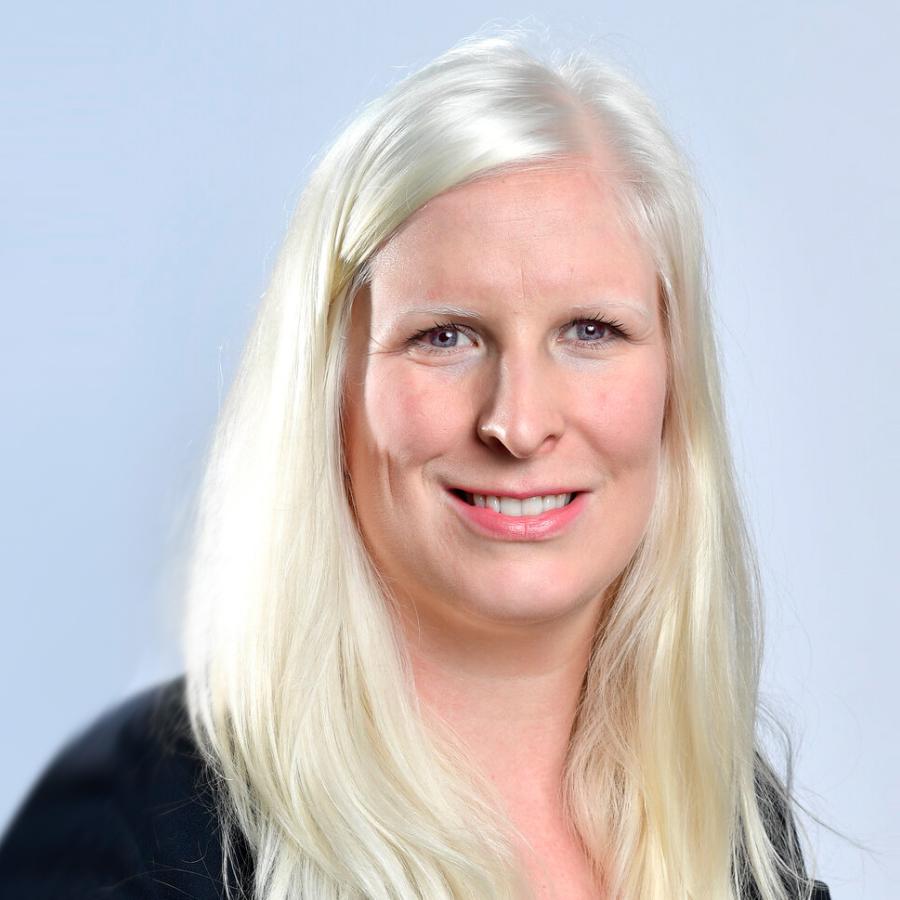 This week by circulatory vote, the World Anti-Doping Agency's (WADA's) Executive Committee (ExCo) approved the appointment of three-time, Canadian, Swimming Paralympian, Chelsey Gotell, as a second athlete governance expert to WADA's Working Group on the Review of Governance Reforms (Working Group).
During WADA's ExCo meeting of 11 November 2020, the ExCo approved the composition of the new Working Group. At the time, six governance experts were named; and, it was agreed that the Group may be expanded to include another athlete expert nominated by WADA's Athlete Committee.  Ms. Gotell, who is also a member of WADA's Athlete Committee, is currently heavily involved in the International Paralympic Committee's (IPC's) governance review in her capacity as Chair of the IPC's Athletes' Council and member of the IPC's Governing Board.
The Working Group, which is composed of the governance experts outlined below, began its work in December 2020. Its purpose is to ensure that WADA continues to evolve in line with good governance principles by monitoring the effect of the Agency's reforms that were approved by its Foundation Board in November 2018 and that are being introduced according to an agreed schedule; and, by proposing additional governance reforms going forward.
Prof. Ulrich Haas (Germany/Switzerland, Independent Chair)

Maria Clarke (New Zealand, nominated by Governments)

Chelsey Gotell (Canada, nominated by WADA's Athlete Committee)

Adam Pengilly (UK, nominated by WADA's Athlete Committee)

Romano Subiotto (Italy/UK, nominated by Sports Movement)

An Vermeersch (Belgium, nominated by Governments)

Michael Vesper (Germany, nominated by Sports Movement)
WADA wishes to remind stakeholders that, on 11 February 2021, the Working Group invited all stakeholders to participate in a consultation process regarding WADA governance, which is one of the Group's key objectives. Stakeholders are strongly encouraged to complete and submit the related survey before the Group's deadline of 26 March 2021.