Releases
WADA Compliance Review Committee update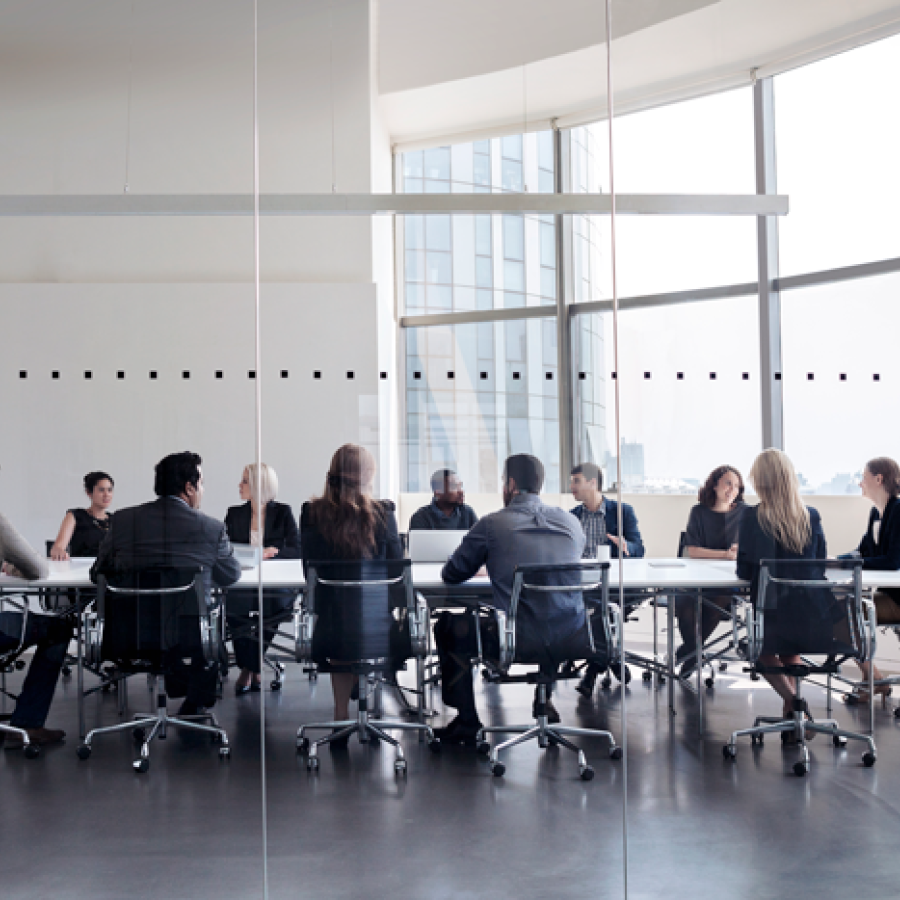 The independent Compliance Review Committee (CRC) of the World Anti-Doping Agency (WADA) held its second meeting of the year on 30 March 2020 by conference call, to review a number of issues related to Signatory compliance with the World Anti-Doping Code (Code).
The Committee discussed in particular the impact that the current COVID-19 pandemic has had on anti-doping programs worldwide and fully acknowledged the complexities vis-à-vis anti-doping of this unprecedented situation, which the Agency captured within its Anti-Doping Organization (ADO) Guidance that was issued on 20 March.
The CRC members endorsed WADA Management's proposal to implement a series of temporary measures as part of the Agency's monitoring of Signatory compliance with the Code. This includes postponement of a number of deadlines for ADOs to meet ongoing compliance requirements and complete corrective actions; as well as, a general degree of flexibility in WADA's global compliance monitoring program during the period. WADA advised ADOs worldwide of these measures; indicated that the CRC will reassess the situation at its next meeting in early July; and, encouraged them to still advance their anti-doping programs where possible during these unprecedented times.
Other topics that were discussed during the CRC call include, among others:
The CRC is responsible for providing independent advice, guidance and recommendations to WADA Management and governing bodies on matters relating to Signatories' compliance with their obligations under the Code. The CRC Chair, the Hon. James Wood QC, will report to the next meeting of WADA's ExCo on 15 May.
For more information on Code compliance, please visit the Code Compliance section of WADA's website.