Releases
WADA Athlete Committee statement on CAS decision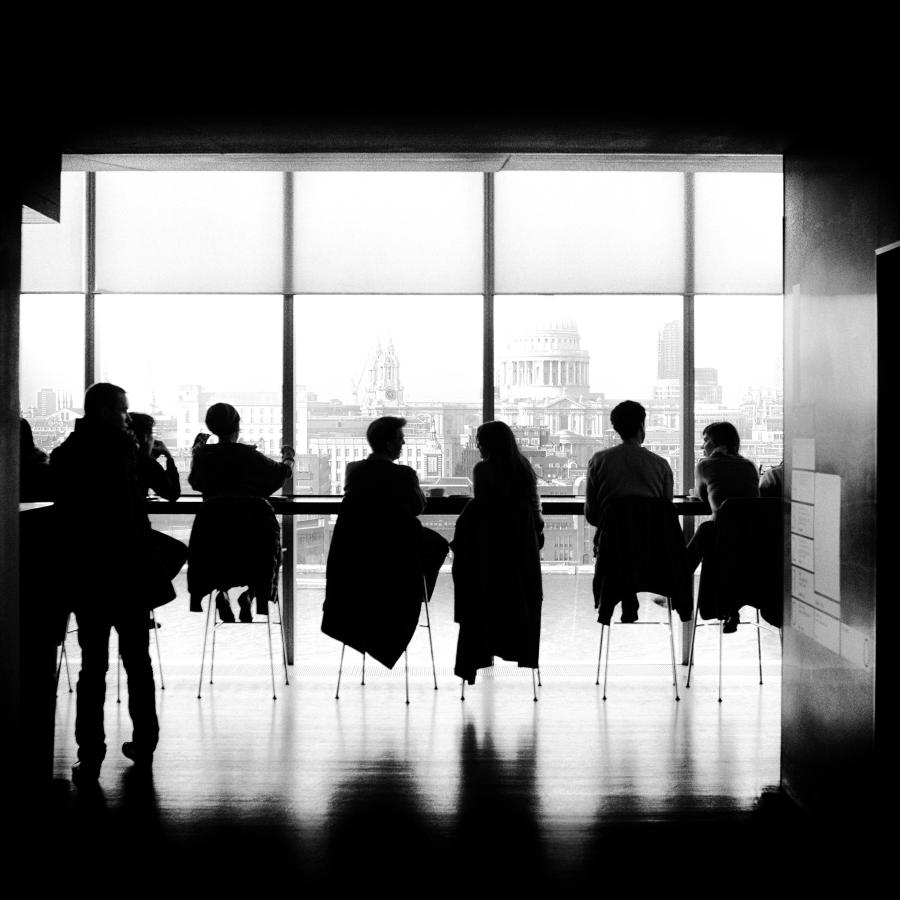 The World Anti-Doping Agency's (WADA's) Athlete Committee is disappointed with the decision of the Court of Arbitration for Sport (CAS) not to impose stricter and longer sanctions on Russia in line with those that were recommended by WADA. 
The Russian authorities have consistently acted in bad faith and it is the athletes of the world and Russia that have felt the impact of this. Athletes want clean sport and that is not possible when organizations actively engage in activity to manipulate and deceive.
The sanctions that individual athletes receive for Anti-Doping Rule Violations are strict; and, we expect organizations and administrators to be held to the same standard as we are and this has not happened.