Releases
WADA asks for RUSADA dispute hearing to be held in public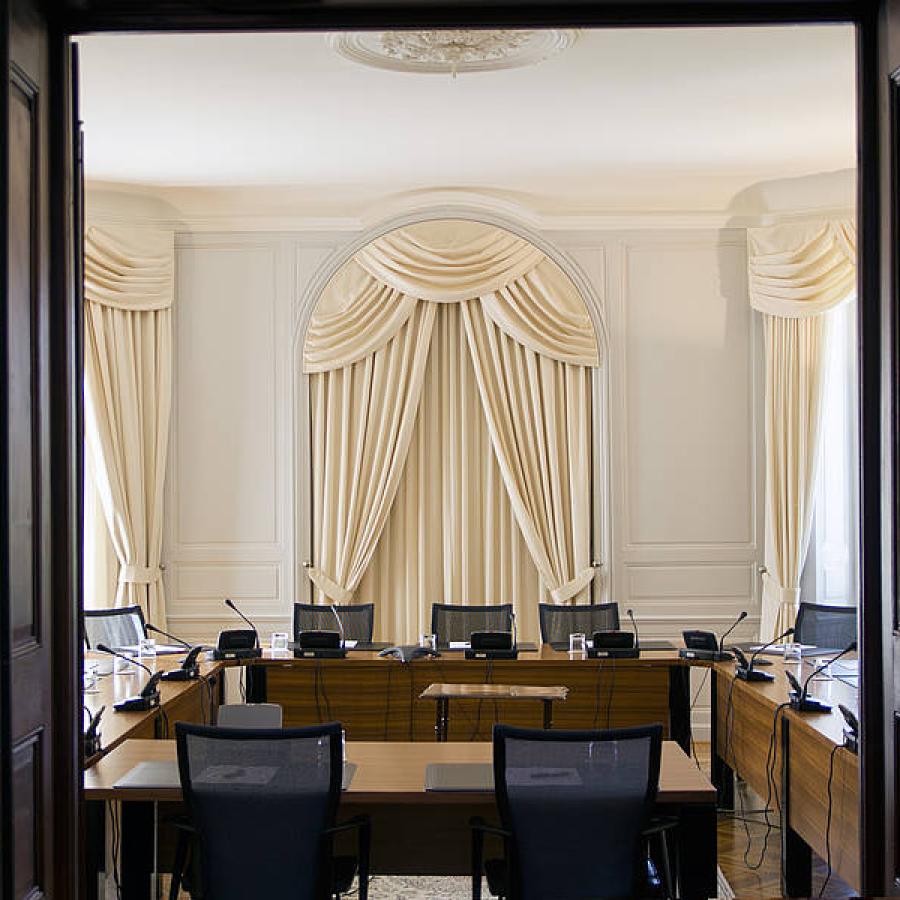 Today, the World Anti-Doping Agency (WADA) submitted a formal request to the Court of Arbitration for Sport (CAS) that the hearing to resolve the dispute related to the non-compliance case against the Russian Anti-Doping Agency (RUSADA) be held in public.
WADA Director General Olivier Niggli said: "WADA's investigations on Russia, and this latest case of non-compliance, have generated huge interest around the world. It is WADA's view – and that of many of our stakeholders – that this dispute at CAS should be held in a public forum to ensure that everybody understands the process and hears the arguments."
Background:
When RUSADA was reinstated as compliant with the World Anti-Doping Code by WADA's Executive Committee (ExCo) in September 2018, there were conditions attached. One of these was that the Russian authorities had to grant WADA Intelligence and Investigations (I&I) access to the authentic Laboratory Information Management System data and underlying raw analytical data contained within the Moscow Laboratory.
In January 2019, WADA I&I retrieved 24 terabytes of data from the Laboratory and then embarked on a painstaking forensic examination to determine whether they were authentic and complete. During this process, both WADA I&I and independent forensic investigators confirmed manipulation and deletion of some of the data had been carried out after RUSADA's reinstatement.
In September 2019, WADA's independent Compliance Review Committee opened a non-compliance case against RUSADA and, following an in-depth review, recommended to WADA's ExCo that under the International Standard for Code Compliance by Signatories that came into force on 1 April 2018, RUSADA be declared non-compliant for a period of four years and that various consequences be imposed. These consequences included that Russia would not be allowed to participate in, host or bid for various covered events, including the Olympics, Paralympics and Code Signatories' World Championships, for the same four-year period. On 9 December 2019, the ExCo unanimously agreed to uphold the CRC recommendation.
Within the 21-day deadline, RUSADA indicated it was disputing the decision and so, on 9 January 2020, WADA filed a formal request for arbitration with CAS in Lausanne, Switzerland, to resolve the dispute. The matter is now in the hands of CAS. In accordance with Article 23.5.9 of the Code, any CAS decision in relation to the non-compliance, the proposed consequences and/or the proposed reinstatement conditions will be binding and must be recognized and enforced by all Code Signatories.
A detailed 'Chronology of the Russian Doping Crisis' and a set of frequently asked questions are attached as complementary information relating to the Russian doping crisis.