Releases
WADA announces inaugural Athletes' Anti-Doping Ombuds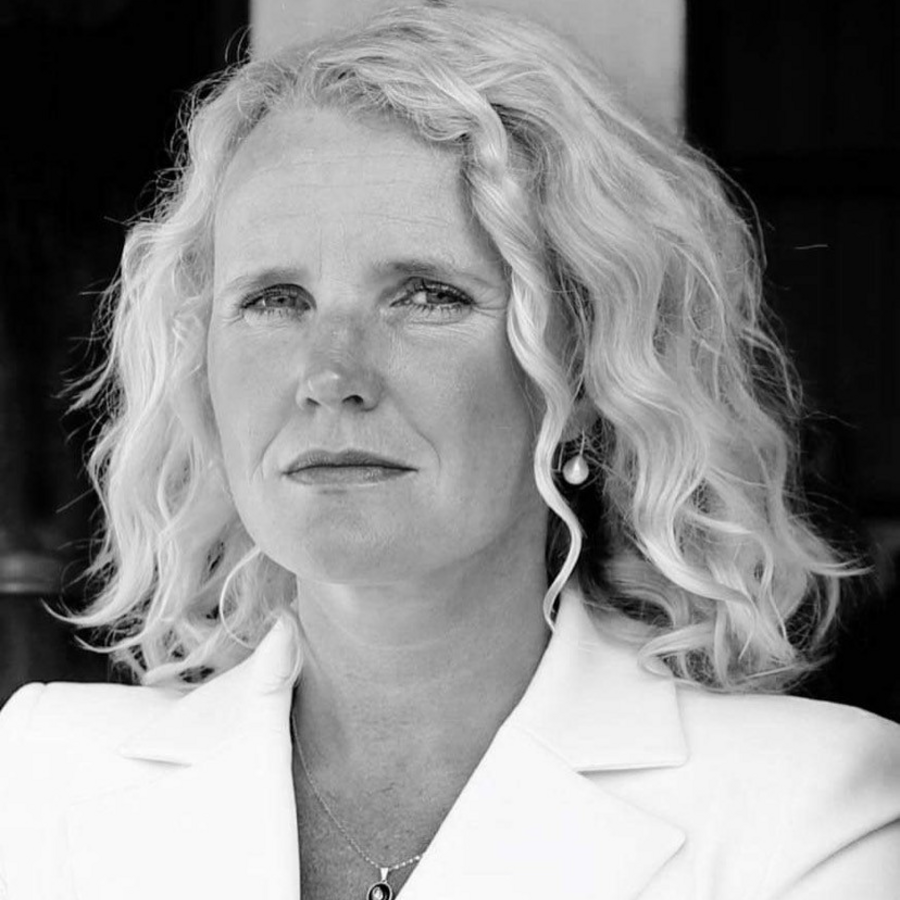 Further to our communication of November 2022, the World Anti-Doping Agency (WADA) is pleased to announce that the inaugural Athletes' Anti-Doping Ombuds (Ombuds) position will be assumed by Anna Thorstenson. Ms. Thorstenson will dedicate part of her time to carry out the one-year pilot project of the Ombuds Program. The Ombuds will work independently of WADA; will report to WADA's Executive Committee (ExCo) on progress, trends and issues of interest; and also, maintain regular contact with WADA's Athlete Council on issues of mutual interest.
Commenting on her appointment, Ms. Thorstenson said: "I am excited to take on the Ombuds role to pilot the Program. The new Athletes' Anti-Doping Ombuds Program meets a critical need of the anti-doping community. The anti-doping system is complex, and athletes need to have confidential and cost-free access to a neutral and independent source of information—someone that can answer their questions, help them better understand their rights and responsibilities and navigate the anti-doping system. I am confident that my knowledge of and experience in anti-doping makes me well-positioned to meet this need".
Emma Terho, a member of WADA's Athlete Council and Chair of the International Olympic Committee Athletes' Commission, said: "I believe that the Ombuds will be an incredible resource for athletes. They will have someone they can go to for advice, to ask questions, to get information, and all without cost or concerns about confidentiality or bias. The Athlete Council is looking forward to working with Ms. Thorstenson as she pilots the Ombuds Program over the course of the year".
Background
In November 2021, WADA's ExCo endorsed a one-year pilot project proposal for an Ombuds Program, which was conceived and proposed by WADA's Athlete Committee (replaced by the Athlete Council on 1 January 2023). In February 2022, WADA launched the recruitment process for the role, which attracted more than 140 applications.
About the Role
The Ombuds provides athletes with cost-free, neutral, impartial, fair advice and assistance in relation to the World Anti-Doping Program and the entities that play a role within it.
Operating on the principles of independence, impartiality, confidentiality and informality, the duties of the Ombuds are as follows:
Provide information, guidance, independent and confidential advice, and assistance at no cost to athletes.

Assist athletes by connecting them to relevant information, services, organizations or professionals.


 

Assist athletes with their concerns and disputes through reviewing and reporting, fact-finding, facilitated communication, and mediation on a case-by-case basis; also advise in how to file formal grievances in cases where informal resolution is not attained.

Advocate for fair, transparent, timely and equitably administered policies and processes within anti-doping.

Assess athlete rights within anti-doping and advocate for their fair and equitable administration.
To learn more about the role, we invite you to read the Terms of Reference. The Athletes' Anti-Doping Ombuds and WADA will communicate more details about how athletes can access this resource and what procedures will be in place in the coming weeks.
About Ms. Anna Thorstenson
Originally from Sweden and now based in Lausanne, Switzerland, Anna Thorstenson is a lawyer by trade and has worked in the anti-doping sphere since 2009. She has been with the Fédération Equestre Internationale as Legal Counsel since 2016 and will continue that role alongside her new role as Ombuds. Her legal work has spanned many areas of anti-doping and she has worked with all stakeholder levels, from athletes to national federations to national anti-doping organizations to Sport Movement bodies to Public Authorities. She has also managed cases before sporting tribunals and the Court of Arbitration for Sport and has led mediation in complex legal cases.
For any queries, feel free to contact WADA's Chief Operating Officer, Stuart Kemp, at stuart.kemp@wada-ama.org