Releases
WADA and Shionogi pharmaceutical company sign MOU formalizing collaboration to protect clean sport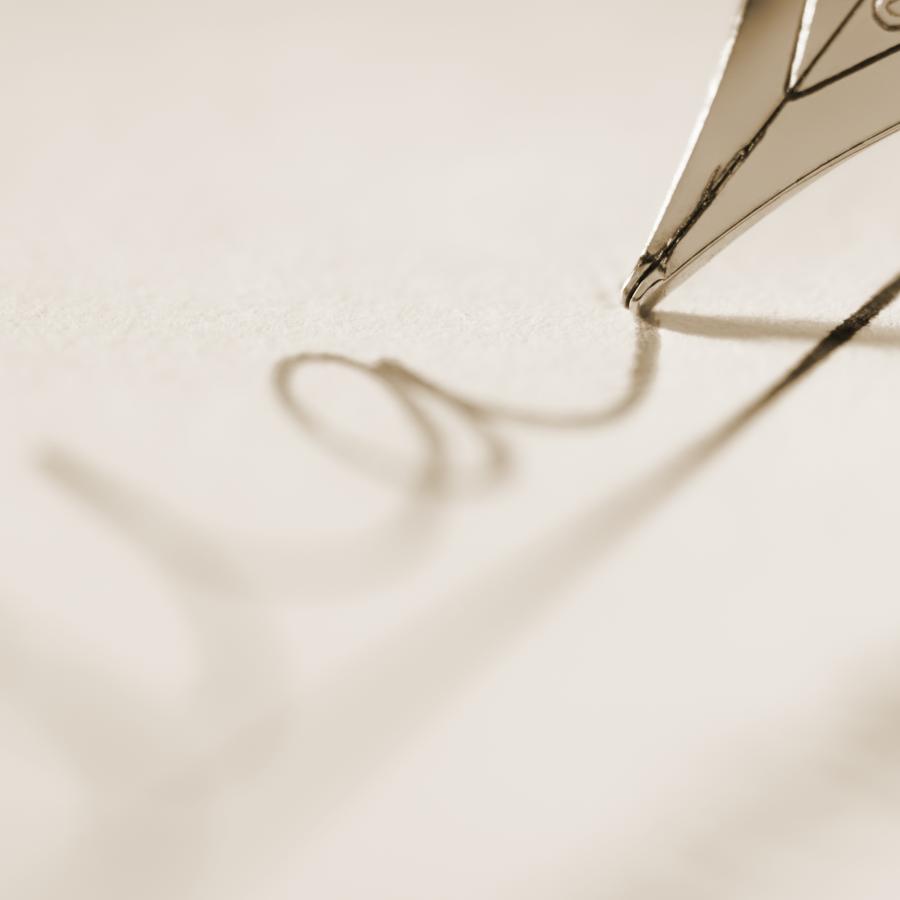 The World Anti-Doping Agency (WADA) has signed a memorandum of understanding (MOU) with the major Japanese pharmaceutical company, Shionogi & Co. Ltd., which will ensure that the Agency is notified immediately of any new Shionogi compounds or substances in development that have the potential for sports-related doping abuse.
The MOU, which has been signed by WADA President Witold Bańka and President and CEO of Shionogi & Co., Ltd., Dr. Isao Teshirogi, is the latest commitment from the pharmaceutical industry to assist WADA in its efforts to protect clean sport. Under the terms of the MOU, Shionogi will share information with WADA in relation to compounds in its portfolio that could be used to gain an unfair advantage in the sporting arena.
Following the signing, Mr. Bańka said: "This is another step forward for anti-doping. Through partnerships such as this, the anti-doping community can better anticipate possible doping trends. For the past 10 years, WADA has been working closely with the pharmaceutical industry to identify new compounds that might have a performance-enhancing effect in sport and allow us to develop detection methods at a much faster rate, either before the products have come to market or at the first signs of abuse. I thank our colleagues at Shionogi for their vision and willingness to collaborate in this important aspect of anti-doping."
President and CEO of Shionogi & Co., Ltd., Dr. Isao Teshirogi, said: "Shionogi is committed to discovering and developing pharmaceutical products as well as to ensuring their correct use in society. Our policy is to supply the best possible medicine to protect the health and wellbeing of the patients we serve. Shionogi supports WADA's efforts to prevent the abuse of medicines for doping in sport and we are delighted to have signed this MOU. Shionogi hopes that athletes will maintain their health and play sports under fair conditions and we intend to fulfill our social responsibilities as a pharmaceutical company by sharing with WADA all relevant information on compounds under development in our portfolio."
Since 2011, WADA has been forging alliances with a number of companies within the pharmaceutical sector in order to keep up to date with the ever-shifting drug research and development landscape. These agreements have included some of the biggest and most influential pharmaceutical companies in the world, including Japan, such as GlaxoSmithKline, AstraZeneca, Astellas, Kyowa Kirin, Pfizer and Roche, as well as the International Federation of Pharmaceutical Manufacturers and Associations.