Releases
WADA and Kyowa Kirin Co. sign agreement formalizing collaboration to protect clean sport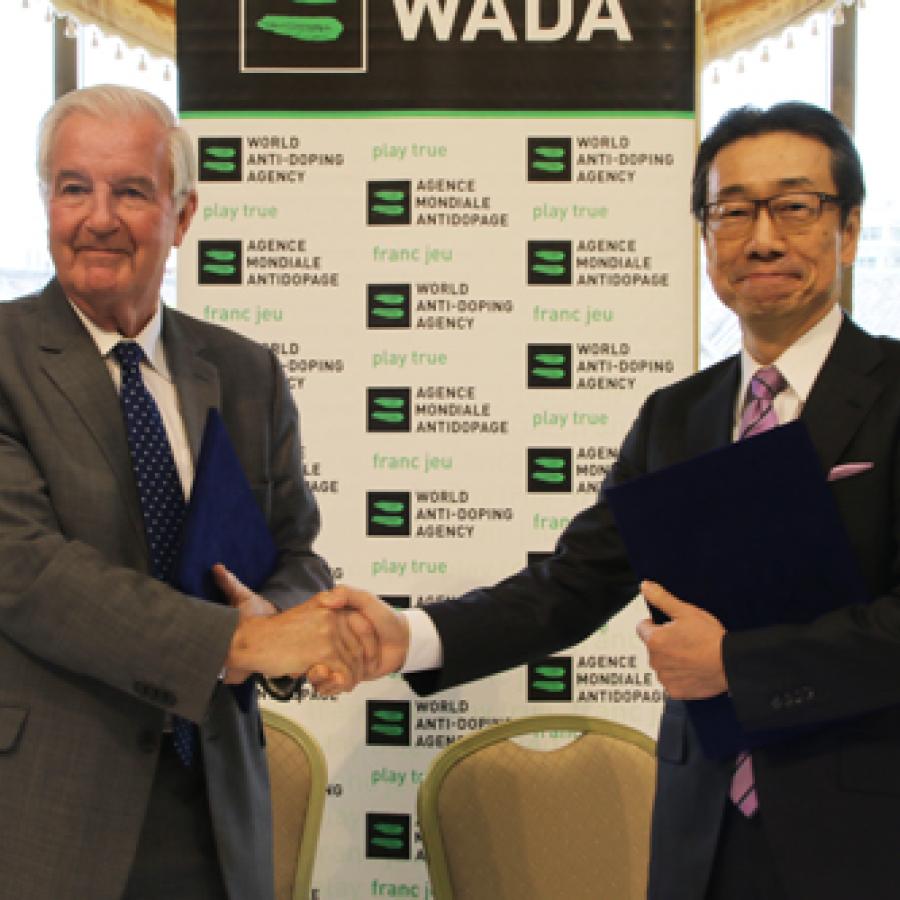 The World Anti-Doping Agency (WADA) on Monday, 23 September, signed a memorandum of understanding (MOU) with major Japanese pharmaceutical company Kyowa Kirin Co., which will ensure that the Agency is notified immediately of any new Kyowa Kirin compounds or substances in development that have the potential for sports-related abuse.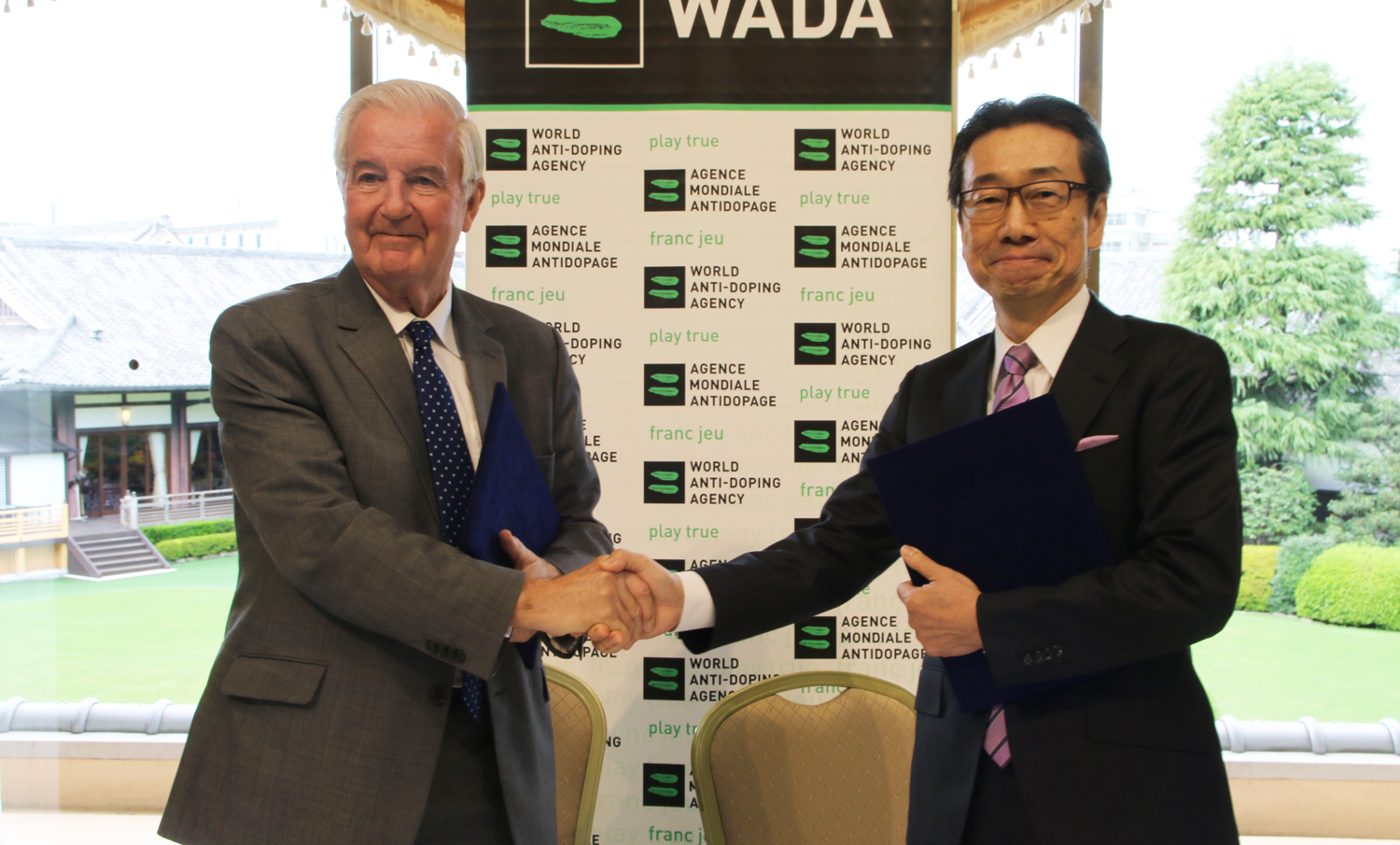 The MOU, which was signed in Tokyo by WADA President Sir Craig Reedie and Kyowa Kirin President and CEO, Dr. Masashi Miyamoto, is a commitment on the part of Kyowa Kirin to support WADA in its protection of clean sport. Consequently, Kyowa Kirin has already established an internal process to identify compounds in development that could be used to gain an unfair advantage in the sporting arena.
Following the signing, Sir Craig said: "It is important for WADA to continue to partner with leading pharmaceutical and healthcare research organizations around the world such as Kyowa Kirin for the benefit of both communities. We have a long tradition of collaboration with the pharmaceutical industry and this partnership will help WADA develop new strategies to identify substances that could be subject to misuse and abuse.
"Doping in sport relies heavily on the misuse of commercially available substances developed for proper therapeutic use as well as newly discovered compounds. Learning about those new compounds while they are still in development gives us a head-start as we devise our own strategies, whether that is in the area of education, detection or investigation. I would like to thank Dr. Miyamoto and his team at Kyowa Kirin for their commitment to supporting WADA as we target those who would attempt to abuse legitimate medicines for doping purposes. The Agency looks forward to a long and fruitful collaboration."
Dr. Satoshi Nakanishi, Executive Officer, Director of the Corporate Social Responsibility Management Department, Kyowa Kirin, said: "Misuse and abuse of medicine for doping in sport not only endangers athletes' health and the fairness of competition but also damages the sustainability of medical development in the pharmaceutical industry. This collaboration with WADA is one of our actions to solve social health-related issues and enhance quality of life to contribute to the health and well-being of people around the world. This is also one of our missions as a pharmaceutical company."
It is anticipated that WADA and Kyowa Kirin will explore the potential for a more extensive collaboration in the future. Since 2011, WADA has been forging alliances with a number of companies within the pharmaceutical sector in order to keep up to date with the ever-shifting drug research and development landscape. These agreements have included some of the biggest and most influential drug firms in the world, such as GlaxoSmithKline, Pfizer and Roche, as well as the International Federation of Pharmaceutical Manufacturers and Associations. In that time, WADA and the global anti-doping program have benefitted from advance notice of potentially performance-enhancing substances before they are released to the market, allowing the Agency to develop detection methods at a much faster rate.