Releases
WADA and FRQ invite applications for research projects on the development of biomarkers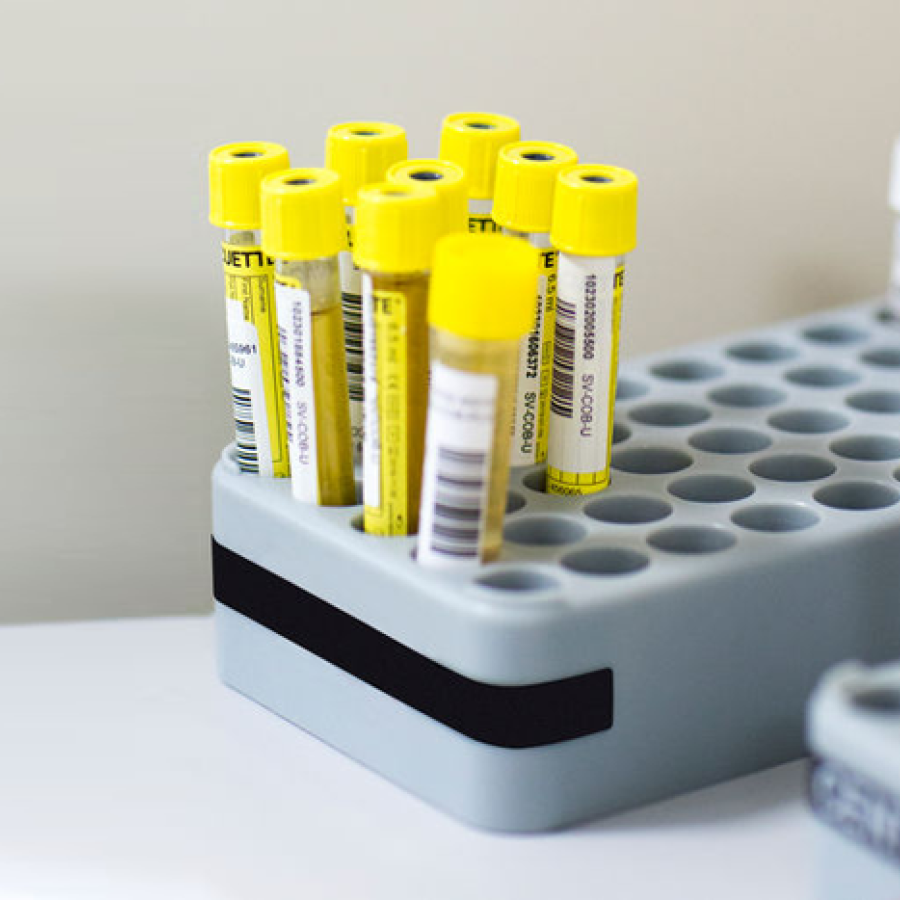 The World Anti-Doping Agency (WADA) and the Fonds de recherche du Québec (FRQ) are pleased to announce a special Request for Applications (RFA) for targeted research projects that aim to develop biomarkers of doping. This RFA is connected to the Memorandum of Understanding (MOU) that WADA and the FRQ announced on 16 May 2018 focused on advanced areas of anti-doping scientific research. Under the terms of the MOU, WADA and the FRQ agreed to contribute every year for five years (2018-2022) in order to fund important research projects related to anti-doping.
The development of novel biomarkers of doping is a key priority for anti-doping research. The challenges for the development and implementation of new biomarkers for anti-doping testing not only involve specific analytical approaches and omics technologies, but also require complementary expertise and research approaches that have been advanced in Quebec for the development of clinical biomarkers.
As part of this RFA, WADA and the FRQ aim to promote research on biomarkers of doping that integrates expertise in anti-doping science with Quebec expertise in areas such as biostatistics; bioinformatics; clinical pharmacology; development of diagnostic tests; and, design/analysis of clinical trials. Specifically, applications should aim to develop:
Biomarkers of relevant prohibited substances or methods; or

Biomarkers of known confounding factors encountered in anti-doping testing.
To submit applications, individuals are asked to create an account on the WADAGrants platform. Please note that the research team must contain at least one member based in Quebec. Collaboration between research groups is encouraged, including integration of expertise in both anti-doping science and development of biomarkers for clinical use.
The deadline for proposal submission is 5 October 2020 (24:00 GMT).
For further information, please contact WADA's Science Department at science@wada-ama.org.