Releases
Science and testing will be the focus of WADA webinars in December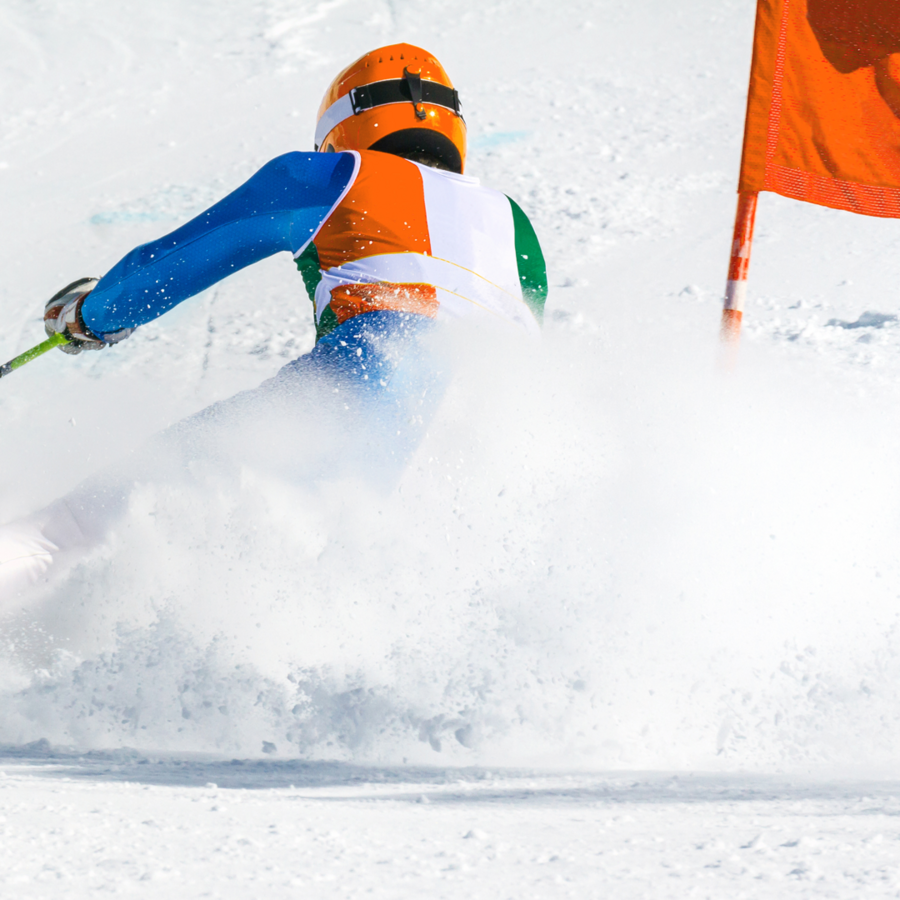 The World Anti-Doping Agency (WADA) is pleased to outline below its webinar schedule for December 2022.
Date / Time

Session Title

Speakers

Target audience

To register

14 December

09:00 EST

The Prohibited List and Therapeutic Use Exemptions (TUE): What medical professionals need to know

(In English with simultaneous translation to French and Spanish)

Dr. Ola Rønsen, Chief Medical Officer of Norwegian Ski Federation and WADA TUE Expert Advisory Group member

Alan Vernec, Chief Medical Officer, WADA

Katia Alloun, Medical Consultant, WADA

Medical Professionals

20 December

20:00 EST / 10:00 JST

Lessons learnt from the 2022 Test Distribution Plans (TDPs) of CHINADA and KADA; and, presentation by JADA of major changes for 2023 International Standard for Testing and Investigations (ISTI) and Technical Document for Sport Specific Analysis version 8.0 (TDSSA)

(In English)

Zhaoqian Luan, TDP Manager, Testing Department, China Anti-Doping Agency (CHINADA)

Chika Hirai, General Manager, Japan Anti-Doping Agency (JADA)

Minjung Seo, Director, Testing Department, Korea Anti-Doping Agency (KADA)

Caroline Hebert, Coordinator, Grants Program, NADO/RADO Relations, WADA (Observer)

Kenny Lee, Manager, Asia/Oceania Office, WADA (Moderator)

Anti-Doping Organizations (ADOs) in Asia/Oceania
To register, please simply view the registration instructions in the 'To Register' column above.
Should you have any questions regarding the above, please contact Ms. Selva Balasingam, WADA Communications Manager, at: selva.balasingam@wada-ama.org.