Releases
REMINDER: WADA invites stakeholders to nominate candidates for 2021 Standing Committee member vacancies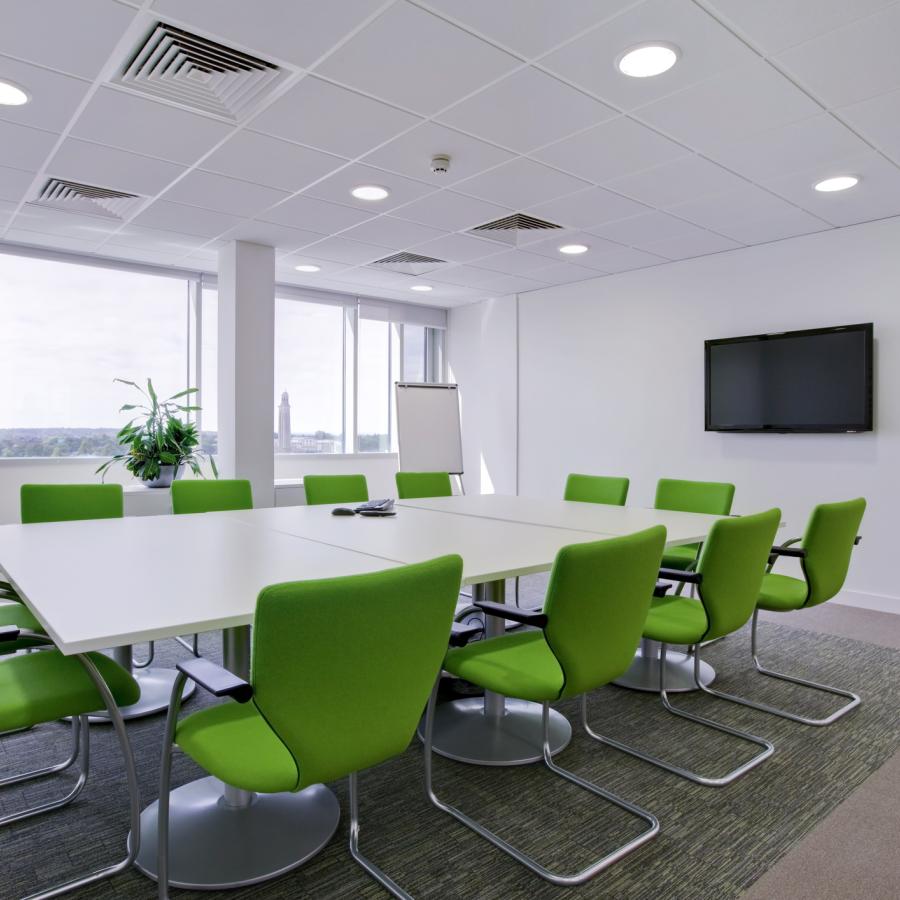 REVISED DEADLINE FOR PUBLIC AUTHORITY REPRESENTATIVE OF THE CRC:  NOW 26 OCTOBER 2020
On 11 May 2020, the World Anti-Doping Agency (WADA) informed its stakeholders that it was seeking nominations for candidates to fill a number of vacant member positions on its five Standing Committees for 2021. On 3 July 2020, stakeholders received a reminder and were advised of a new vacancy for the Public Authority Representative of the Compliance Review Committee (CRC); which, was a result of the current member filling this seat changing their employment at the end of the year.
We wish to advise stakeholders today that the deadline for this particular CRC vacancy only is being extended to 26 October 2020. The deadline for all other vacancies, including those in the CRC, remain the same, i.e. 25 September 2020. The reason for the extension is in order to align the timeline with the CRC Terms of Reference to announce a vacancy six months before the decision is taken on the appointment. This particular vacancy will not be decided upon on 11 November like the other vacancies; rather, it will be decided no earlier than 3 January 2021, six months after the first announcement of 3 July 2020.
In the July 2020 reminder, it was also erroneously stated that WADA's Nominations Committee did not fulfil a role regarding this particular Public Authority vacancy on the CRC; however, it should be noted that the Committee will in fact be involved in reviewing and vetting the candidates.  
We also take this opportunity to remind our stakeholders once again of the full complement of vacancies for 2021 and the deadlines.
Committees

[Terms of Reference (TOR)]

Vacant positions

Deadline

Athlete Committee [TOR]

Compliance Review Committee (CRC) [TOR]

 

One representing athletes;

One independent compliance expert;

(It should be noted that WADA's 

Nominations Committee

 can also recruit additional candidates for the above CRC positions.)

One representing Public Authorities (term of two years only, i.e. 2021-2022, to fulfil the remaining years on the current term of the departing member).

(It should be noted that  WADA's Nominations Committee will   review and vet candidates for this position.)

 

 

 

 

 

 

Education Committee [TOR]

Finance and Administration Committee [TOR]

Health, Medical and Research Committee [TOR]
To be considered, all nominations must include the following and be forwarded by Friday, 25 September 2020 (or Monday 26 October 2020 as it relates to the Public Authority vacancy on the CRC), to Mr. Olivier Niggli, WADA Director General (c/o marjorie.chinnarassen@wada-ama.org) and include the following documents:
an updated curriculum vitae, which fully outlines the candidate's experience and expertise; and

a letter of endorsement from one of WADA's current Board members or a recognized WADA stakeholder group.
Any questions should also be directed to Mr. Niggli, c/o Ms. Chinnarassen.