Releases
Follow WADA Athlete Committee Member Jeff Porter's Tokyo 2020 "Olympic Adventure" on Social Media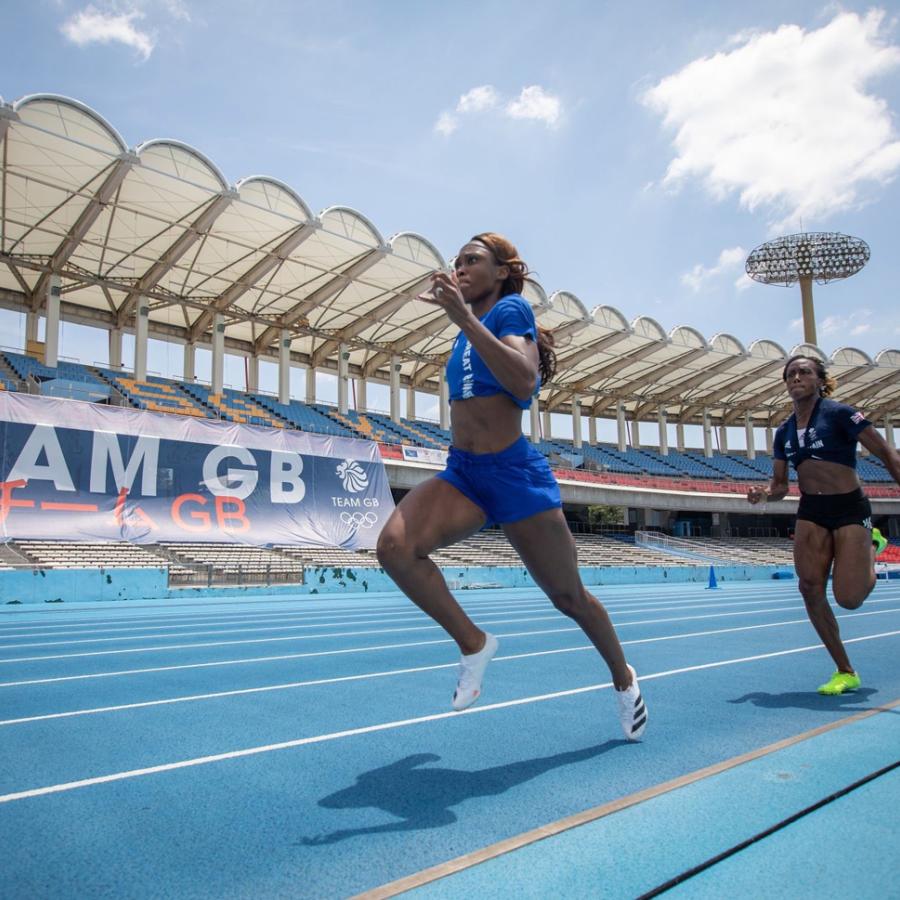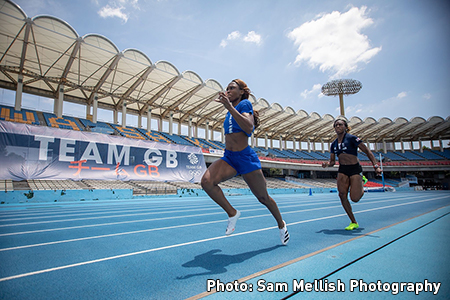 With the Tokyo 2020 Olympic Games set to kick off on 23 July, World Anti-Doping Agency (WADA) Athlete Committee member, Jeff Porter, landed in Tokyo this week with a packed schedule. The two-time Olympic hurdler that competed for Team USA in London in 2012 and Rio in 2016 – now a sports business professional and researcher – is coaching for Great Britain's track and field team, which includes his wife, fellow hurdler Tiffany Porter; and, sister-in-law, Cynthia Sember.
As a WADA Athlete Committee member, Jeff will also be sharing his Olympic adventure and conveying the Agency's Play True message, on the ground and via social media, with athletes and others from around the globe.
Traditionally, WADA conducts an Outreach Program during the Olympic and Paralympic Games to raise anti-doping awareness among athletes and others. However, due to COVID-19 restrictions, WADA will not be present in Tokyo in its usual format; and therefore, we are thrilled that Jeff Porter was willing to step in and act as a WADA ambassador. Jeff's international career and global outlook embody the spirit of global collaboration that WADA stands for, making him an ideal choice for this role.
He said: "I am pleased to represent WADA in Tokyo and do what I can to engage with athletes and others on the ground and via social media to raise awareness and reinforce the importance of clean sport. Athletes from around the world have navigated exceptional circumstances to compete in Tokyo this year. I am hoping to capture some of the magic of the Games and engage social media followers around WADA's mission for doping-free sport."
You can follow Jeff Porter's Tokyo Games experience on WADA's social media accounts (Facebook, Twitter, Instagram) as well as on his own accounts (Twitter, Instagram).
Biographical information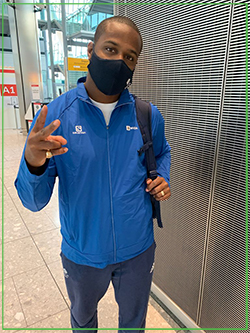 Jeff Porter was born and raised in New Jersey, USA. He completed his Bachelor of Arts degree in Kinesiology in 2007 at the University of Michigan and went on to complete his Master of Arts degree in Higher Education with a focus in Student-Affairs in 2011 and his Ph.D. in Educational Leadership in 2017 at Eastern Michigan University. 
Jeff was the 2007 NCAA Champion in the 60m hurdles, a three-time NCAA All-American, three-time Big Ten Champion and the recipient of the 2007 Big Ten Medal of Honor. He competed in both the London 2012 and Rio 2016 Summer Olympic Games, becoming one of the few Americans in history to qualify for two consecutive Olympic Games in the men's 110m hurdles.
Jeff currently serves as the Director of Alumni Engagement; Premium Seating Associate; and Sports Administrator for the University of Michigan.