Story
5 minutes with… Ben Sandford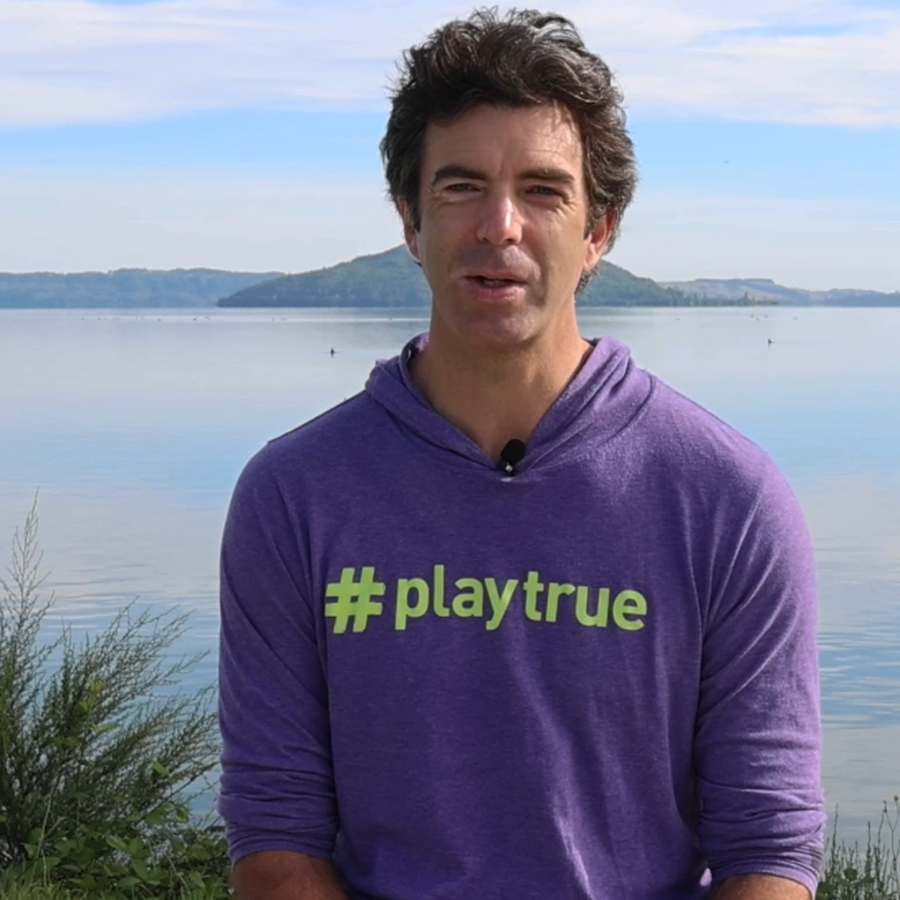 In this new "5 minutes with…" video series, we chat with the members of our Athlete Committee. To launch the series, we spoke with our Athlete Committee Chair Ben Sandford, in beautiful New Zealand. Ben is a three-time Olympian in skeleton (2006, 2010, 2014), Bobsleigh and Skeleton World Championships Bronze Medalist (2012), member of the New Zealand Olympic Committee Athlete Commission, and an attorney. He also loves coffee. Enjoy!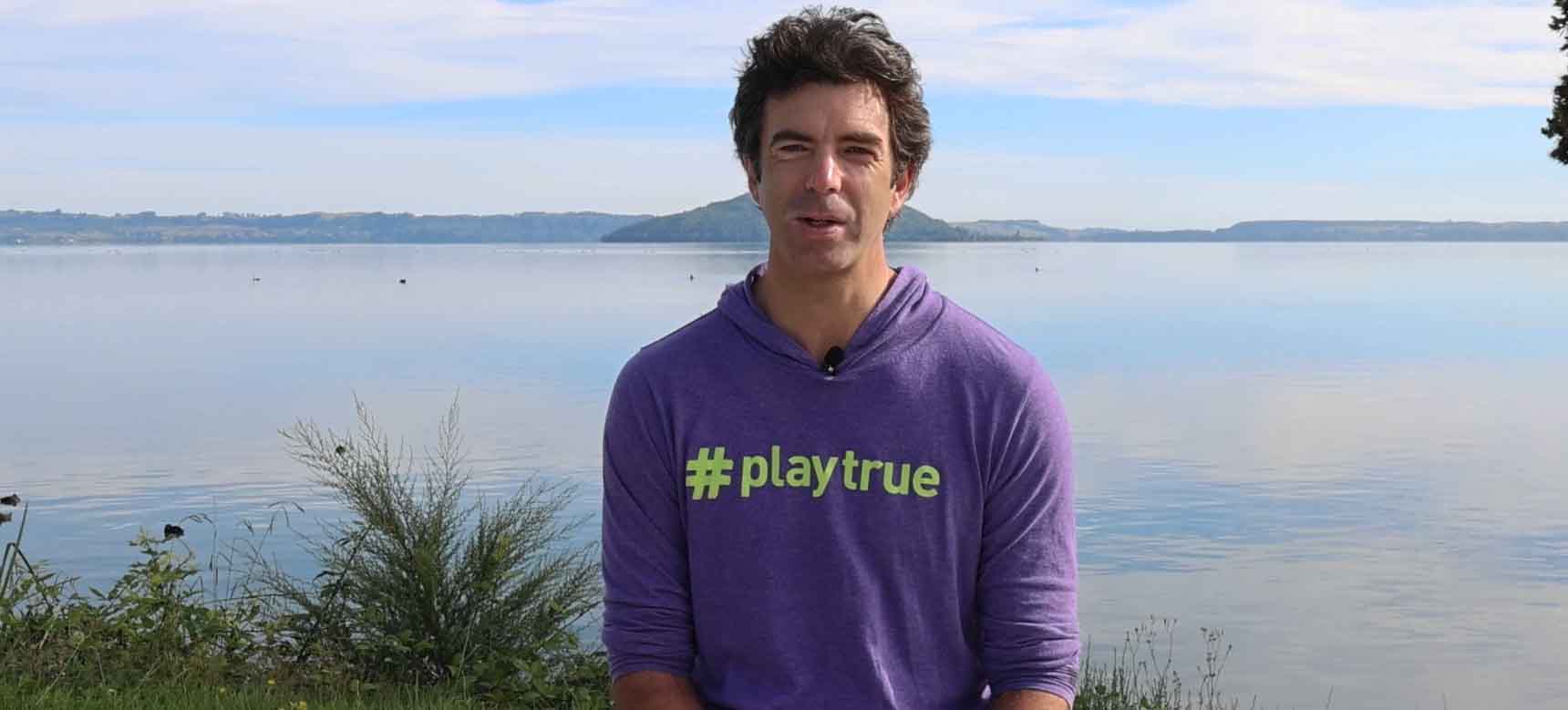 This interview transcript has been slightly adapted to make it easier to read, without altering the meaning.
Why did you join WADA's Athlete Committee?
I joined WADA's Athlete Committee because I've been involved in athlete committees for quite a while with the International Bobsleigh and Skeleton Federation and also with the New Zealand Olympic Committee. I thought it was really important that athletes have a strong voice in WADA. WADA makes a lot of decisions around anti-doping which are incredibly important for athletes. So I wanted to make sure that athletes had a strong voice and that they were involved in every part of the decision-making process.
Tell us something we don't know about you.
I'll tell you something everyone knows about me and it's that I really like coffee. So if I go somewhere new, the first thing I always do is to find a cool café where I can go and have coffee and hang out there if I ever need a break.
You have a law degree and you have been active in politics. How does that experience contribute to your role as Chair of WADA's Athlete Committee?
I think it really helps. There is a lot of rules involved in anti-doping. So whenever we are trying to make changes in anti-doping, it really helps that I am able to look at it from a legal perspective and work through those complexities.
On the politics side, anti-doping is quite political. There is a lot of different stakeholders involved. You need to be able to consult with them and work with them to find solutions.
So both having a law degree and working in politics has been really beneficial.
What advice would you give your 15-year-old self?
What advice would I give 15-year-old Ben? 15-year-old Ben was pretty shy. So I'd probably give 15-year-old Ben some tips about not being so shy, but nothing major. You've got to go through life and make your mistakes and learn your lessons. I'm generally reasonably happy with the way things turned out.
What is your most treasured memory?
My most favourite or treasured memory in sport or in skeleton is the first time I slid down a track in skeleton. That was pretty amazing. The feeling of sliding and being on the ice was pretty incredible.
The first time I was on a podium in a World Cup race. I had been in the sport for a long time, had a lot of injuries and a lot of setbacks. To finally get onto the podium, that was pretty huge and pretty emotional to be able to call home and say that I'd just won a bronze medal.
And then to actually win a bronze medal at the world championships, at a pinnacle event, that was huge. To be able to deal with that pressure, and with the team, to be able to repay all the support and help that I'd had through the years, that was pretty massive and a pretty great memory.
What's your favourite food that you've eaten when traveling?
That's just impossible to answer! There's so much good food outside of New Zealand. One of the great things about being an athlete is that you get to travel and you get to try different foods around the world.
Whether it's going to Mexico and eating fresh tacos or eating goulash in the Czech Republic or pierojis in Poland, there's amazing food everywhere. I've been lucky to be able to eat quite a bit of it.
Your house, containing everything you own, catches fire. After saving your loved ones and pets, you have time to safely make a final dash to save any one item. What would it be?
There's a couple of things that my grandmother gave me that are still being passed down through the generations in my family. I have a few of those things at home so I'd try to save them, to be able to pass on that legacy in the future.
What is something you will not be doing in 10 years?
I definitely won't be the Chair of the WADA Athlete Committee in 10 years. There's a limited timeframe for that and my term on the WADA Athlete Committee ends at the end of 2022. So I won't be doing exactly this.
What's your favourite sport?
My favourite sport would be skeleton. Just because I really fell in love with skeleton when I started to do it. Just the feeling of doing skeleton and being in the moment, being on the ice. That feeling of sliding down the track, the G-forces and the timing when you get everything right. That's a really amazing feeling.
What do you want to have achieved by the end of your mandate as Chair of WADA's Athlete Committee?
By the time I finish up on WADA's Athlete Committee, it would be really nice if we'd made really big inroads within anti-doping to make sure that athletes are at the heart of all decision-making within WADA and within anti-doping. It would be good if we increase the athlete rights, the athletes' awareness around their rights.