Releases
WADA welcomes U.S. Government decision to fulfill its 2021 financial contribution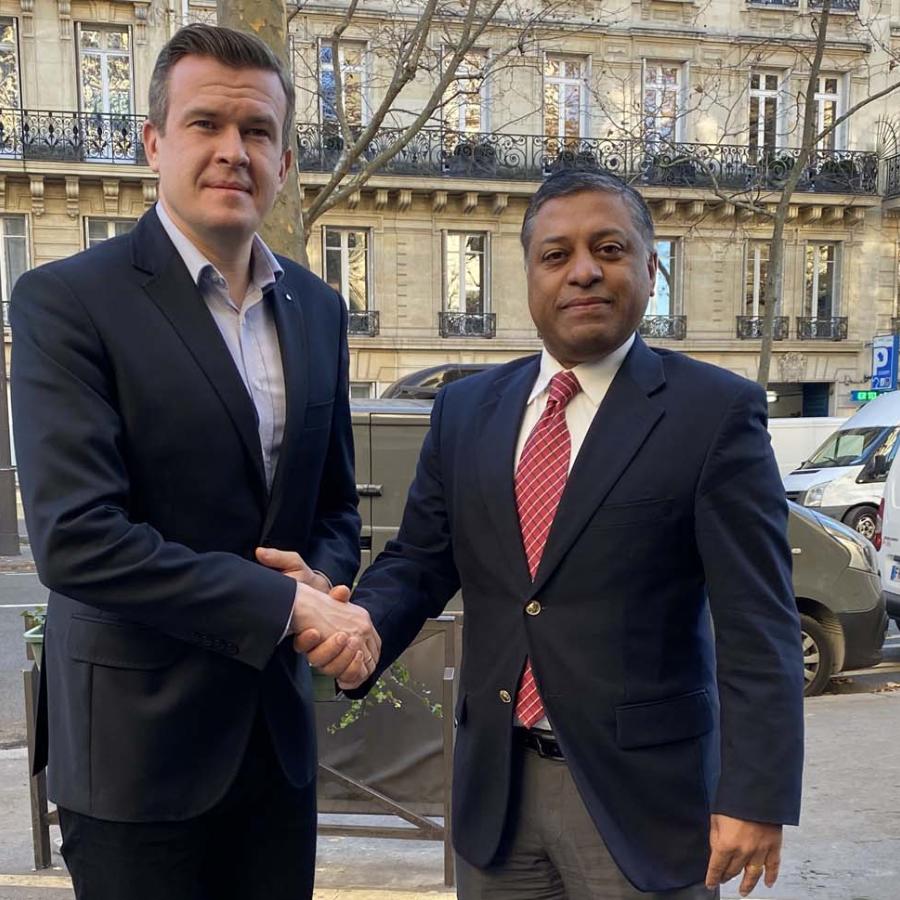 The World Anti-Doping Agency (WADA) welcomes the decision by the White House Office of National Drug Control Policy (ONDCP) to release the remainder of the United States (U.S.) Government's financial contributions to WADA's budget for 2021. 
In December 2021, the Director of ONDCP, Dr. Rahul Gupta, approved the release of the second tranche of U.S. funding that amounts to USD 1,331,923 out of its total annual contribution of USD 2,931,923, which has now been received by the Agency.
WADA President Witold Bańka said: "I welcome the decision by ONDCP to release the second tranche of its 2021 annual contribution to WADA. It is a clear demonstration of support by the United States Government for WADA's global collaborative mission for doping-free sport.
My discussions with the Director of ONDCP, Dr. Rahul Gupta, on the occasion of WADA's 25 November Foundation Board meeting were very positive, as were Dr. Gupta's constructive interventions during the Board meeting itself. I look forward to ongoing collaboration with the U.S. Government and all other Public Authorities around the world. Together with the Sport Movement, athletes and other stakeholders, we will continue working towards providing a level playing field on which athletes worldwide can compete fairly and with confidence."
At WADA's Foundation Board meeting, members unanimously approved the latest raft of wide-ranging reforms to WADA's governance structure, providing increased representation for athletes and National Anti-Doping Organizations, and greater independence. The Board also approved a Code of Ethics and the creation of an independent Ethics Board.
WADA is composed and funded by the Sport Movement and Governments of the world. For 2021, WADA's total budget was USD 43.4 million. Each Government's contribution is available on WADA's website.