Releases
WADA publishes program for 2024 Global Education Conference in France; adds opening day on 27 February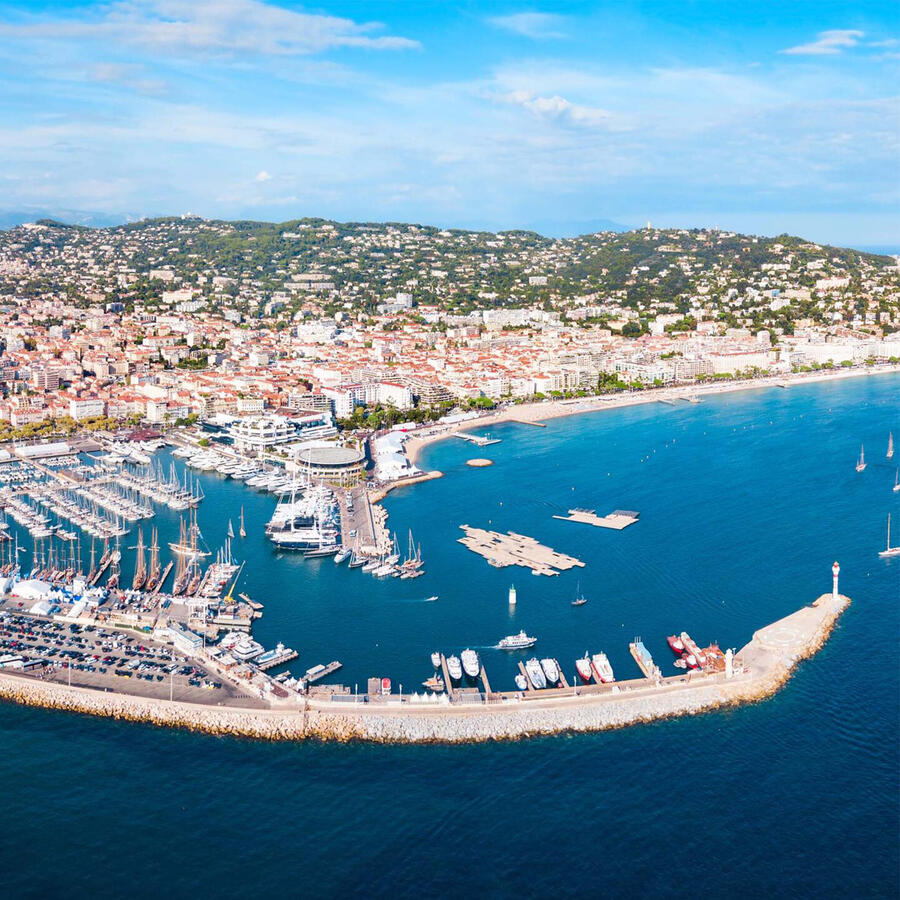 The World Anti-Doping Agency (WADA) is pleased to publish the program for its 2024 Global Education Conference (GEC), and to announce that an opening day has been added to the Conference on 27 February, making the Conference dates 27-29 February 2024. This edition will be held at the Palais des Festivals in Cannes, France in partnership with France's National Anti-Doping Organization, l'Agence française de lutte contre le dopage (AFLD).                    
Program 
In addition to providing participants with meaningful networking and collaboration opportunities, the 2024 GEC will introduce innovative problem-solving strategies; enhance participants' abilities to plan, implement, monitor, and evaluate their education programs; and explore current topics in anti-doping as well as the latest findings in social science research. The program offers a mix of plenary and breakout sessions built on providing a hands-on approach via practical exercises.   
We invite you to review the detailed program for more information on the various sessions.  
Poster presentations 
WADA is pleased to share that our GEC 2024 will include a poster presentation session on WADA funded Social Science Research projects, allowing research to be presented in poster form that participants can view and discuss. A call for poster presentations will be issued in Fall 2023. 
More details to come 
Further details concerning the Conference, including logistical information, will be provided when registration opens in October 2023. We invite you to visit the GEC 2024 website to get the latest news. 
Should you have any questions regarding the GEC, please contact Anaïs Lefevre, WADA's Events Manager at anais.lefevre@wada-ama.org.
We look forward to welcoming many of you in Cannes next February.