Releases
WADA publishes global testing figures showing return to normal levels despite COVID-19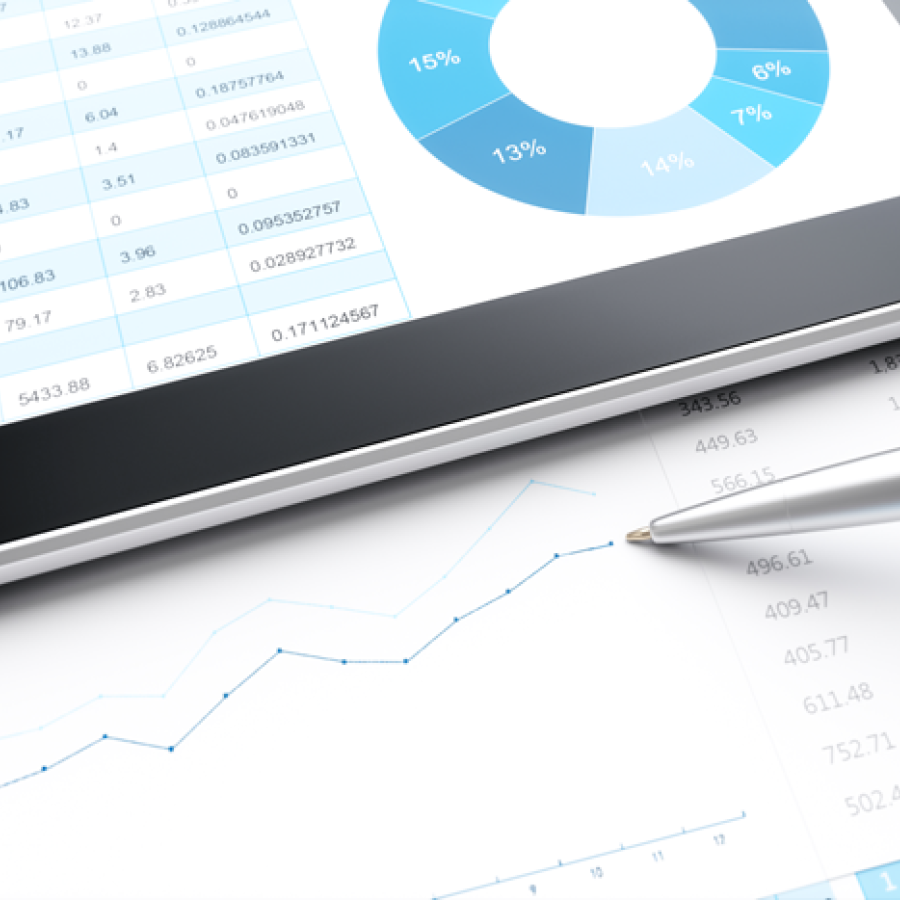 The World Anti-Doping Agency (WADA) is pleased to note that the number of samples collected by Anti-Doping Organizations (ADOs) around the world is quickly returning to normal despite the ongoing COVID-19 pandemic. The latest testing figures, outlined in the tables below, reveal that in March 2021, 22,649 samples were collected by 145 ADOs, the highest number of samples recorded since the pandemic started in March 2020.
 
While sample numbers were considerably down in the early months of the pandemic, especially from March to June 2020, testing increased steadily after that. In fact, the level of out-of-competition samples in the first three months of 2021 is more than 2019 levels for the same period.
 
WADA attributes a return to normal levels of out-of-competition sample collection in 2021 to:
The roll-out of COVID-19 vaccination programs globally, which are also assisting in ensuring that the number of samples collected increases as we head into the Tokyo Olympic and Paralympic Games.
As it relates to in-competition samples collected, the limited number of sporting competitions that took place in 2020, which normally make up around 45-50% of total sample numbers, had a considerable impact on the number of in-competition samples collected in 2020. This remains the case in 2021 as the number of events taking place is still comparatively low.
 
WADA President Witold Bańka said: "WADA's number-one priority remains public safety. The anti-doping community is getting through this pandemic and making sure that the system is returning to full power as quickly and safely as possible. WADA is monitoring the integrity of anti-doping testing worldwide in light of the pandemic and is providing support and advice to Anti-Doping Organizations and athletes on an ongoing basis.
 
"Out-of-competition testing is now fully back. In fact, there were 2,000 more such tests carried out in March 2021 than in the same month in 2019. This is a tribute to the hard work, dedication and ingenuity of Anti-Doping Organizations, and WADA wishes to commend them and athletes for the commitment and flexibility that they have shown throughout the pandemic.
 
"Of course, it is not all about testing. As the global anti-doping system continues to reopen, the Athlete Biological Passport (ABP) is a key tool, as is long-term sample storage, education and intelligence and investigations. As we look ahead to the Tokyo Olympic and Paralympic Games, WADA is doing everything it can to encourage and support Anti-Doping Organizations worldwide to use all tools at their disposal in order to ensure the best possible anti-doping programs."
 
As regards Tokyo, WADA is, in particular, supporting the work of the Pre-Games Testing Group, which is coordinated by the International Testing Agency (ITA) on behalf of the International Olympic Committee (IOC), and which aims to ensure that all athletes competing at the Olympic Games have been subject to a suitable level of testing in the lead-up to the Games. WADA also supports the implementation of the long-term sample storage facility and program – funded by the IOC and delivered by the ITA – where International Federations and National Anti-Doping Organizations can have samples they collected from athletes prior to the Olympic Games and who participate in the Games stored for up to 10 years at no cost to them, for possible further analysis in the future. In addition, the Agency is working to ensure that the WADA-accredited laboratory in Tokyo will be ready for the challenge that awaits it. WADA will also have an Independent Observer team present in Tokyo to monitor the anti-doping activities at the Olympic Games and work in partnership with the IOC, the ITA and the organizing committee to ensure the most effective anti-doping program is delivered. WADA will provide more information on its activities related to the Tokyo Olympic and Paralympic Games in the coming weeks.
 
Number of samples collected (blood, urine and ABP) 
2019-2021 Comparison
| | | | |
| --- | --- | --- | --- |
| Month | 2021 | 2020 | 2019 |
| January | 14, 068 | 20,288 | 17,539 |
| February | 17,597 | 25,259 | 23,819 |
| March | 22,649 | 11,207 | 26,933 |
| April |   | 578 | 25,219 |
| May |   | 2,625 | 27,146 |
| June |   | 7,706 | 26,904 |
| July |   | 11,081 | 28,084 |
| August |   | 14,619 | 29,360 |
| September |   | 18,699 | 26,638 |
| October |   | 21,094 | 26,897 |
| November |   | 19,636 | 26,469 |
| December |   | 15,464 | 20,873 |
| Total |   | 168,256 | 305,881 |
 
Number of samples collected Out-of-Competition
2019-2021 Comparison           
| | | | | | |
| --- | --- | --- | --- | --- | --- |
| Month | 2021 | 2020 | 2019 | 2020 v 2019 % | 2021 v 2019 % |
| January | 9,986 | 12,546 | 9,988 | 126 | 100 |
| February | 11,867 | 13,622 | 12,379 | 110 | 96 |
| March | 15,130 | 6,868 | 13,139 | 52 | 115 |
| April |   | 569 | 12,713 | 4 |   |
| May |   | 2,512 | 13,691 | 18 |   |
| June |   | 6,734 | 13,377 | 50 |   |
| July |   | 8,916 | 14,933 | 60 |   |
| August |   | 9,871 | 15,443 | 64 |   |
| September |   | 11,920 | 15,015 | 79 |   |
| October |   | 13,079 | 15,112 | 87 |   |
| November |   | 13,963 | 15,265 | 91 |   |
| December |   | 10,880 | 12,012 | 91 |   |
| Total | 36,983 | 111,480 | 163,067 | 68 | 104 |