Releases
WADA to organize elections for its National Anti-Doping Organization (NADO) Expert Advisory Group and include NADO representatives on its Foundation Board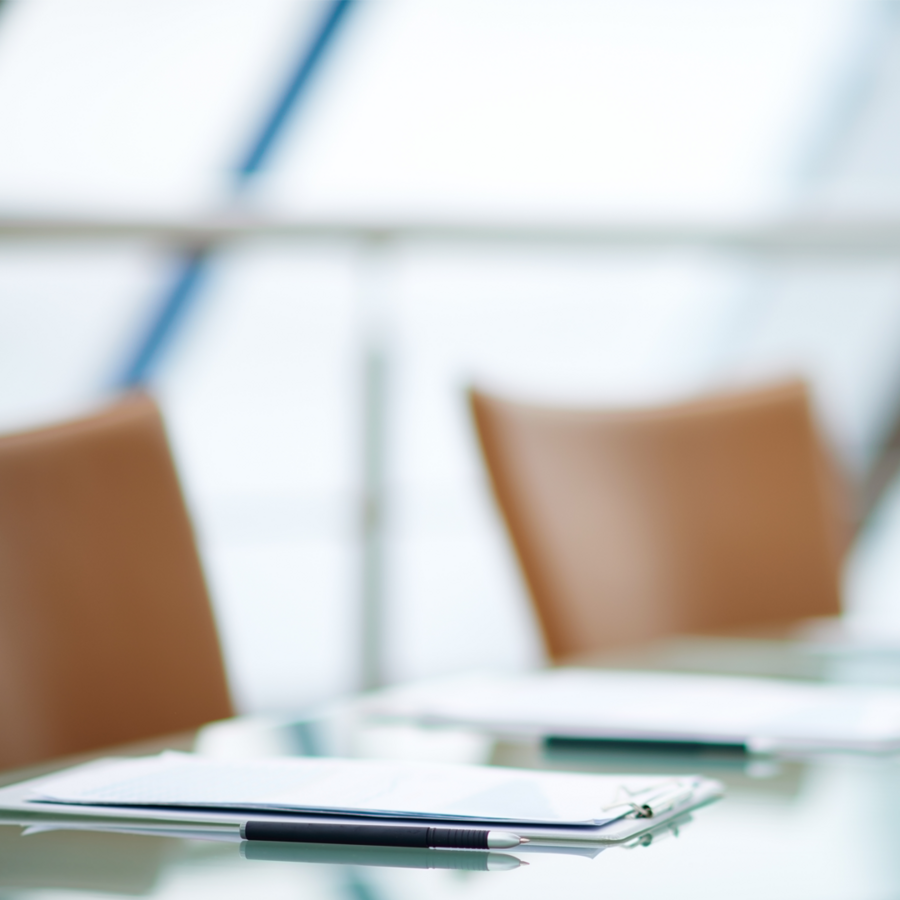 On 19 May 2022, WADA's Foundation Board (Board) unanimously approved a final report from its Working Group on the Review of WADA Governance Reforms (Governance Working Group), which included a recommendation to increase the representativeness of WADA's Board by having in particular two representatives from National Anti-Doping Organizations (NADOs) among its members.
To support this, it was also recommended by the Governance Working Group that WADA's NADO Expert Advisory Group (EAG) be reformed to be comprised of ten elected representatives, with two from each of the five regions (Africa, the Americas, Asia, Europe and Oceania). To achieve this, WADA will organize regional elections for the NADOs to choose their ten representatives, which will be carried out under specific procedural rules. From the ten representatives elected as members, the EAG will choose two members to join the Board.
WADA President Witold Bańka said: "WADA's NADO Expert Advisory Group has always played a very important role for the Agency and clean sport. To this point, the Advisory Group has been appointed by WADA; however, based on recent governance reforms approved by WADA's Foundation Board, the Advisory Group will now be elected and NADOs will be represented on our Board. This is a tremendous step forward in enhancing the voice of National Anti-Doping Organizations within WADA and in further strengthening the Agency's governance. It is also important to add that NADOs will continue to occupy seats on various WADA Standing Committees, Expert Advisory Groups and Working Groups."
The Chair of WADA's NADO Expert Advisory Group, Rune Andersen, said: "NADOs play a critical role in protecting clean sport. The governance reforms strengthening the NADO Expert Advisory Group and providing for two Foundation Board members are a significant step forward. It is important for all NADOs to participate in the election process to ensure strong and effective representation within WADA."
Regional Elections for members of NADO Expert Advisory Group
On 18 May 2022, WADA's Executive Committee adopted the procedural rules that will govern the election process of the NADO representatives for the NADO EAG.
The rules were drafted in consultation with WADA's current NADO EAG and include:
criteria for a NADO to be eligible to nominate candidates and vote;

criteria for the candidate to be eligible for election;

role of an election scrutineer;

procedural steps for submission of candidatures;

voting procedure; and

provisions related to potential infringement of the procedure and protection of personal information.
The following table outlines the applicable timelines that will apply to the election.
| | |
| --- | --- |
| Steps | 2022 Calendar |
| This introductory communication sent by WADA to all NADOs | 15 June |
| Preliminary phase opened with email to all eligible NADOs requesting candidate nominations | 15 July |
| Deadline to submit candidatures | 15 September |
| Review of candidatures by the election scrutineer | 16 September to 27 September |
| Confirmation of the official list of candidates | 29 September |
| Election procedure email sent by WADA informing all eligible NADOs of the official list of candidates, voting procedure and dates of the election | 30 September |
| Campaigning period | 1 October to 31 October |
| Vote | 1 to 3 November |
| Confirmation of elected candidates by the scrutineer | 4 November |
| Successful candidates informed | 7 November |
WADA encourages all NADOs to promote this opportunity to potential candidates to contribute further to the collaborative global movement for doping-free sport.
Should you have any questions, please feel free to direct them to governance@wada-ama.org.