Releases
WADA extends deadline to respond to social science research survey to 16 June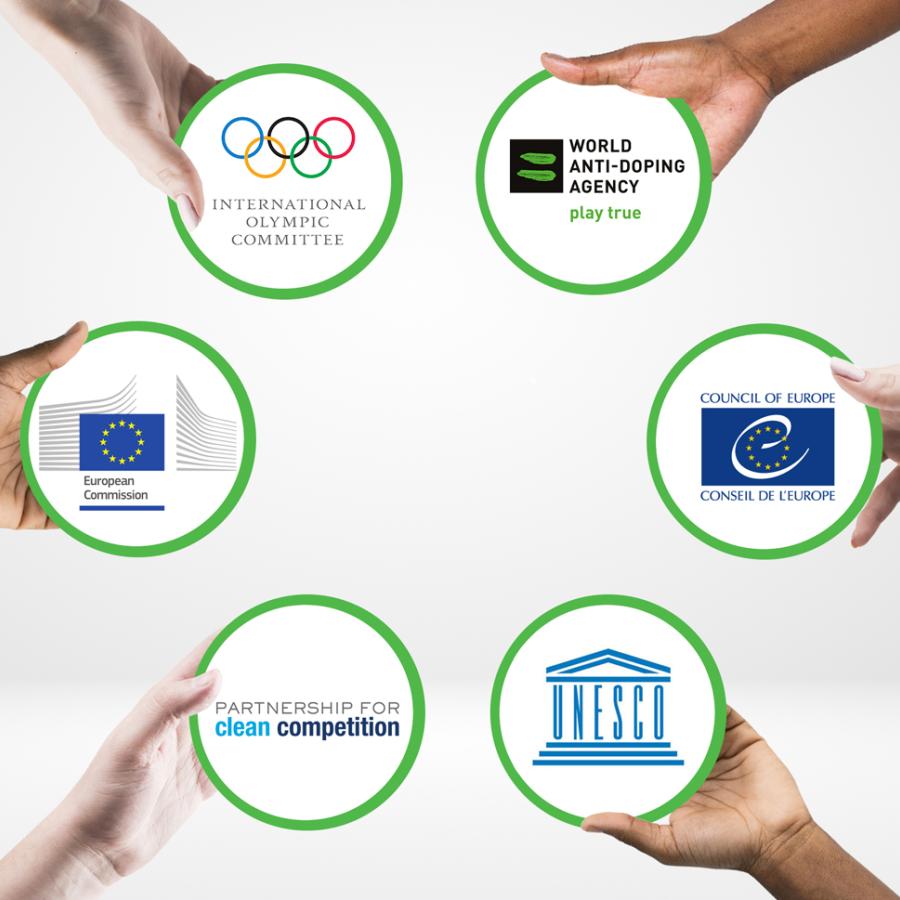 Following our communication of 27 April regarding the Social Science Research (SSR) Collaboration Platform, the World Anti-Doping Agency (WADA) informs stakeholders that thedeadline to respond to the social science research survey that accompanied the communication has been extended from 31 May to 16 June 2021.
The survey is designed to gather stakeholder feedback in the area of social science research as it relates to sport integrity; and, since it was launched, WADA has received responses from over 220 organizations and researchers. We would like to thank all stakeholders who took the time to respond and encourage others to complete the survey to ensure as many contributions as possible.
Stakeholders are kindly asked to provide feedback on their experience with social science research to help participating organizations learn the needs of the sporting community; and, improve their support and promotion of social science research in sport in the future.
The Social Science Research Collaboration Platform is an informal "community of practice" for international organizations that fund or support social science research in sport integrity matters. Its focus is to share best practices and raise the visibility of the research to increase its usability and, ultimately, its impact on the sporting system. The organizations involved engage to share experiences using their collective insights to improve the benefits of social science research – including reducing duplication and importantly, improving the way in which it is disseminated, understood and adopted by stakeholders in the field of sport.
Other member organizations participating in the Platform include; the Council of Europe, the European Commission, the International Olympic Committee (IOC), the Partnership for Clean Competition (PCC) and the United Nations Educational, Scientific and Cultural Organization (UNESCO).
Should you have any questions regarding the Social Science Research Collaboration Platform, or any of the information outlined above, please contact Ani Meliksetyan, Coordinator, Research and Policy (Education), at: ssr@wada-ama.org.